EEPC India urges RBI to provide easy, less expensive bank loans for MSME sector
May 13, 2019: With US-China trade tensions leaving the global financial markets and trade in a state of anxiety, it is time that the Indian exporters are enabled to stay competitive by the Reserve Bank of India (RBI), noted the engineering exporters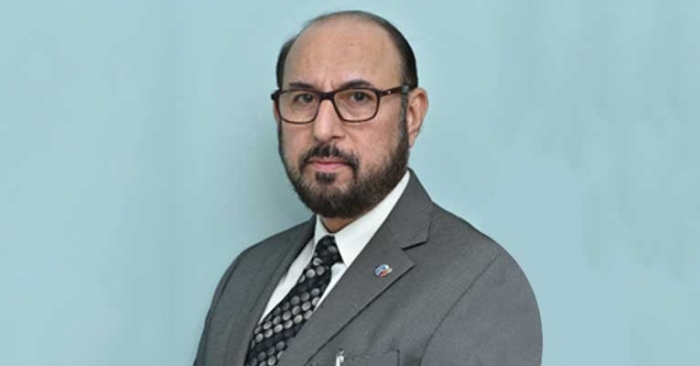 May 13, 2019: With US-China trade tensions leaving the global financial markets and trade in a state of anxiety, it is time that the Indian exporters are enabled to stay competitive by the Reserve Bank of India (RBI), noted the engineering exporters' apex body, Engineering Export Promotion Council (EEPC) India. RBI should facilitate easy and less expensive bank loans, more so for the micro, small & medium enterprises (MSME) exporters.
"We are in the midst of very anxious global economic environment, instability in the crude oil prices which tend to leave forex market highly volatile. In this trading landscape, the Indian exporters, particularly the small enterprises in the engineering sector, are facing the severe cost and other challenges. We have made a comprehensive presentation to the RBI for carving out an exporter-friendly interest rate structure and expect the central bank to advise banks accordingly and notify the changes, where required," EEPC India chairman Ravi Sehgal said.
The EEPC India has suggested to the RBI that the interest equalisation scheme for the exporters become horizontal in nature by covering the entire MSME sector, so that the linkage with exports goes away.
At present, the scheme is for rupee export credit with two variants. A 5 percent interest equalisation is for the MSME rupee export credit while there is 3 percent interest equalisation for 416 tariff lines and merchant exporters who export items falling under these specific tariff lines. However, as the interest equalisation scheme is export specific, it is the World Trade Organization (WTO) non-compliant and should accordingly be re-aligned.
In its presentation to the RBI, the EEPC India also suggested that the banks should not ask for external credit rating as they are doing internal rating and banks be advised not to charge loan application processing and credit Limit renewal fee.
Availability of bank guarantee at minimum margins and bank charges as also financial support to buy land for expansion is absolutely imperative for the flouring of the MSME sector, Sehgal added.