XPDEL launches AI-enabled shipping solution for Indian SMEs
Solution will empower domestic small and medium scale businesses to retain customers and increase brand loyalty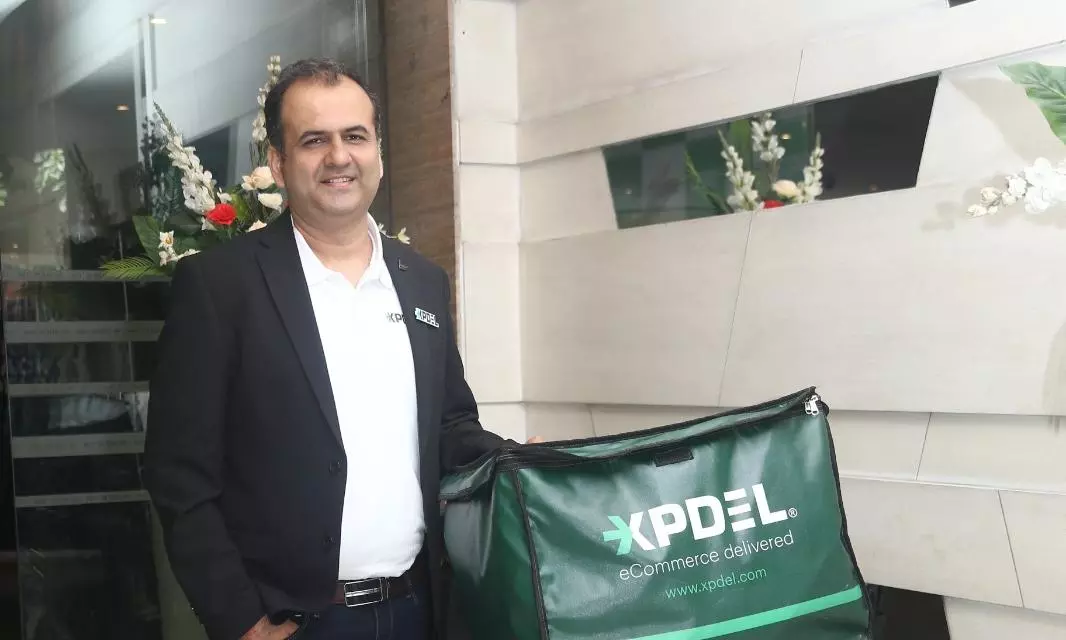 XPDEL, a leading omni channel fulfilment and logistics services company, launched its agile and scalable shipping solution in India after success in the U.S. market.
"XPDEL technology platform helps to choose the best rates with the fastest delivery methods based on dimensions, distance and service levels thereby, providing an enhanced customer experience. It helps optimise shipping costs while ensuring on-time shipment delivery by providing an option to choose the best carriers," says an official release.
Developed by Advatix, the in-house technology arm of XPDEL, the shipping solution ensures the highest operational efficiency and scalability. "With its smart dashboards, one can track orders in real-time and send order updates to customers through text or email with branded tracking pages. It is also pre-integrated with a wide network of e-commerce platforms, marketplaces, WMSs, and ERPs. With advanced features like Split Ship, XPDEL helps merchants to ship from multiple locations or in batches if all the items are not in inventory. The platform also offers international shipping and end to end return process."
Founded in Los Angeles by Manish Kapoor, XPDEL is aggressively expanding its footprints in India, helping businesses grow by delivering the best-in-class customer experience with its world-class services and solutions well-integrated with local, regional, national, and international carriers.
"Delivery experience needs to take a centre stage as approximately 85 percent of the customers would buy repeatedly from the same brand if satisfied with the services," says Ashish Chadha, CEO, XPDEL India. "We are, therefore, glad to introduce our tech-enabled shipping solution for B2B and D2C businesses that helps them deliver unmatchable customer experience and simultaneously optimise their shipping cost like never before. With our AI-enabled shipping platform, XPDEL has already set up new benchmarks in the U.S market, and now, with our deep-rooted knowledge and experience, we will surely raise the bar in India as well."
XPDEL is offering nationwide delivery in the U.S. and covers 22,000+ pin codes in India, the release added.