Vinculum, SellerApp partner to empower 300+ brands on ONDC
This allows brands to leverage analytics, improve presence, manage operations and deliver shopping experiences.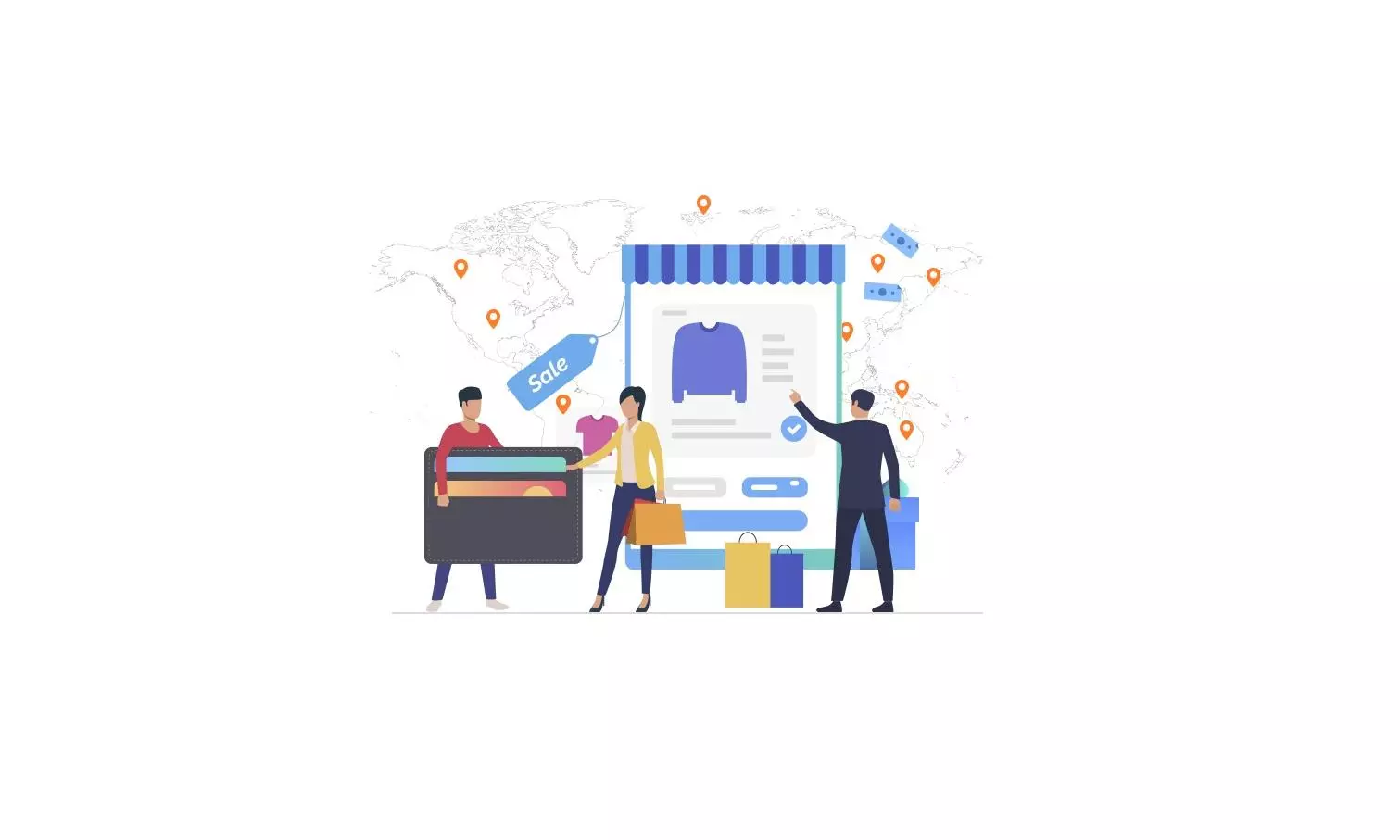 The omnichannel SaaS software Vinculum Group and the e-commerce analytics company SellerApp have announced a partnership to empower more than 300 brands including industry leaders and disruptors Atomberg, Godrej Interio.

This collaboration aims to enhance the visibility of these brands and provide access to a wide range of fulfillment options that allow businesses to sell across multiple channels.
With its advanced technology and comprehensive ecosystem, ONDC offers a seamless platform for brands to showcase their products, expand their reach, and tap into the vast potential of the Indian e-commerce market.
Venkat, founder of Vinculum, expressed his confidence in ONDC, stating, "We are delighted to partner with SellerApp to bring our customers to the ONDC network. We believe that ONDC's will be the ecommerce equivalent of UPI and provide brands with unprecedented opportunities for profitable growth and expansion. With this strategic alliance, we will help brands to increase their online presence.
The partnership between Vinculum and SellerApp aligns with the latest improvements in ONDC, further enhancing their capabilities and driving growth. With SellerApp's partnership, Vinculum extends its product listing, order management and warehousing software in allowing brands to leverage advanced e-commerce analytics, improve their presence, seamlessly manage their operations with data-backed insights and deliver exceptional shopping experiences to customers.
Dilip Vamanan, co-founder of SellerApp, highlighted the importance of strategic partnerships for success, saying, "Through our extensive work with sellers over the past 12 months, we observed that fill rate had been a significant challenge for sellers. With this partnership, we are bridging the gap by offering smooth technical integration to the brands. Together, SellerApp and Vinculum aim to empower brands to optimize their operations and overcome challenges to achieve sustainable growth."