This product helped V-Xpress to grow at a rate of 30%
V-Xpress covers multimodal logistic services by road, and air channel.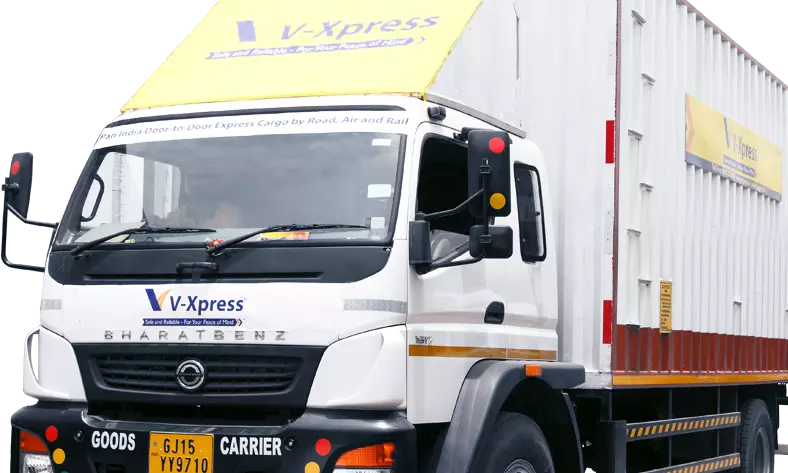 The door to door, multimodal express cargo movement company and a division of V-Trans (India), V-Xpress accelerated its growth to 30 percent month-on-month in April 2022 "with a deeper penetration in business verticals."
"New launches, innovative products like 'Box n Ship', as a product that cuts across the boundaries of B2B and B2C segments have accelerated the growth. The Box N Ship business service is growing at an increased rate of 40 percent month-on-month with a healthy mix of repeat customers," reads the release.
V-Xpress covers multimodal logistic services by road, and air channel. The expansive network across the country, technology integration in processes, and customized solutions for specific requirements of clients of different nature and industries, all these factors, make V Xpress a preferred express logistics provider of the nation.
Mahendra Shah, Group Managing Director, V-Trans (India), "We are proud to announce our robust acceleration in the growth journey of V-Xpress by 30%. This growth is one of the key achievements and we aspire to continue achieving such milestones in the future as well. We have launched new products like 'Box n Ship', and has further strengthened air business, the focus of leadership team along with strategic efforts of senior colleagues are enabling the fast-paced growth". Further he added, "Our IT-enabled infrastructure helps us to provide the best services to our customers. We have established a widespread network of branches across India that caters to delivering the needs of growing industries. Our effectiveness and experience in handling and delivering various industry products make us a good choice for all industries."