Smartr plans to raise $15 to $20 million in Series A funding this year
With a growth trajectory since its inception, Smartr is looking to expand its reach to 6000+ pin codes by 2025.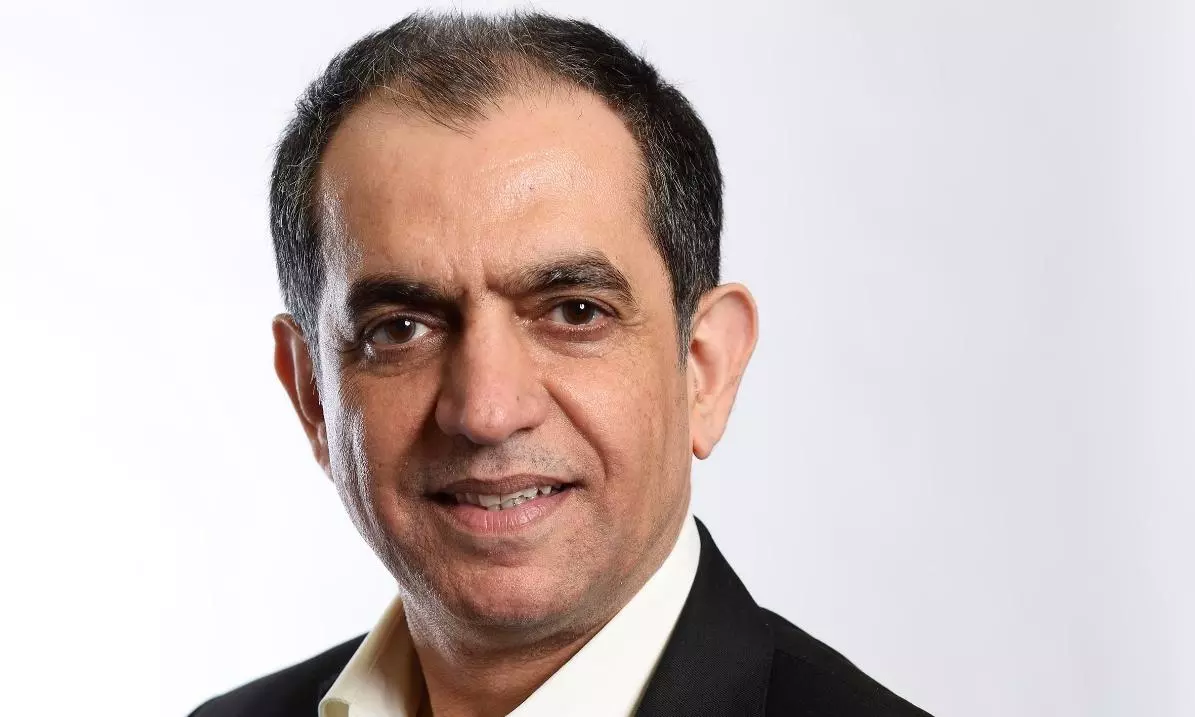 Indian logistics company Smartr Logistics reported that it is planning to raise Series A funding of $15 to $20 million later this year to fuel investments in technologies and automation, like WDL machines, auto sorters, and conveyors.

"A key milestone for the company as it looks at building the blocks for future growth and transformation in logistics. Smartr brings a steep change in delivery standards with an annual run rate moving up from ₹140 crore to ₹200 crore, this year," reads the release.
Smartr commenced operations in October 2021 with the seed fund round of around ₹100 crore led by IIFL India Private Equity Fund and Smiti Holding & Trading Company (Jalaj Dani family office). Promoter and founder Yogesh Dhingra, and other co-founders had also participated in this round.
With growing focus on customer-centricity, the company has made it to an impressive 85 percent resolution rate for grievances in record time of 8 hours, and remaining 15 percent queries within 24hrs. Currently, delivering to over 2750 pin codes across 117 cities, Smartr creates unparalleled efficiency and speed in the most stringent deadlines, making it the most preferred partner in logistics.
Through strategic mapping of 37 key cities (metro and non-metro) for direct air connectivity, Smartr has achieved delivery times of 24-48 hours, bettering the industry average of 48-96 hours. This turnaround has contributed towards pacing up its business performance and providing customers with high-quality at competitive prices. In today's age of instant gratification, consumers demand swift deliveries coupled with features like real-time map-level tracking and human-centric customer service offering ultimate customer delight in their delivery experience. Smartr is leading the industry with a focus on faster deliveries and customer-centricity.
With a growth trajectory since its inception, Smartr is looking to expand its reach to 6000+ pin codes by 2025. After demonstrating its excellence in speedy air express services, Smartr has also launched ground express services. The Indian logistics market is 80-90 percent ground and is projected to grow at CAGRs of >25 percent driven by enhanced domestic consumption, and initiatives such as Make In India and the National Logistics Policy. Smartr is well positioned to capture the massive growth potential in the domestic logistics market.
"Smartr Logistics has been an absolute game-changer for our business. Their shipment support is nothing short of excellent, ensuring our deliveries reach their destination seamlessly and professionally. In just 24 hours, they managed a swift Gurgaon to Kolkata shipment, leaving us thoroughly impressed with their efficiency and commitment. Working with Smartr Logistics has been a delightful experience", said partnership leader at Wipro.
With an aim to enhance customer experience end to end, Smartr's customized solutions for clients, ensures a seamless delivery. Features like multiple payment options, and shipment preferences, have enhanced flexibility and convenience for its users. Additionally, round-the-clock customer care support, live tracking and digital-lock and GPS enabled vehicles, give the customer, control and visibility over their consignment at any point of the journey.
Arun Nangpal, co-founder, chief customer experience & chief human resource, Smartr Logistics, added, "Customer centricity is paramount today, as it can make or break a business. We firmly believe that every successful venture is built on the foundation of happy and satisfied customers. We are committed to delivering exceptional service, exceeding customer expectations, setting industry benchmarks in service quality - which form the core of our business philosophy. As we evolve with growing needs of the new age customer, we will continue to innovate and strengthen our customer-centric focus, through the journey."