SignCatch, Rapidor execute first B2B transaction on ONDC
SignCatch and Rapidor integrate B2B buyer and seller platforms on ONDC, creating seamless interoperability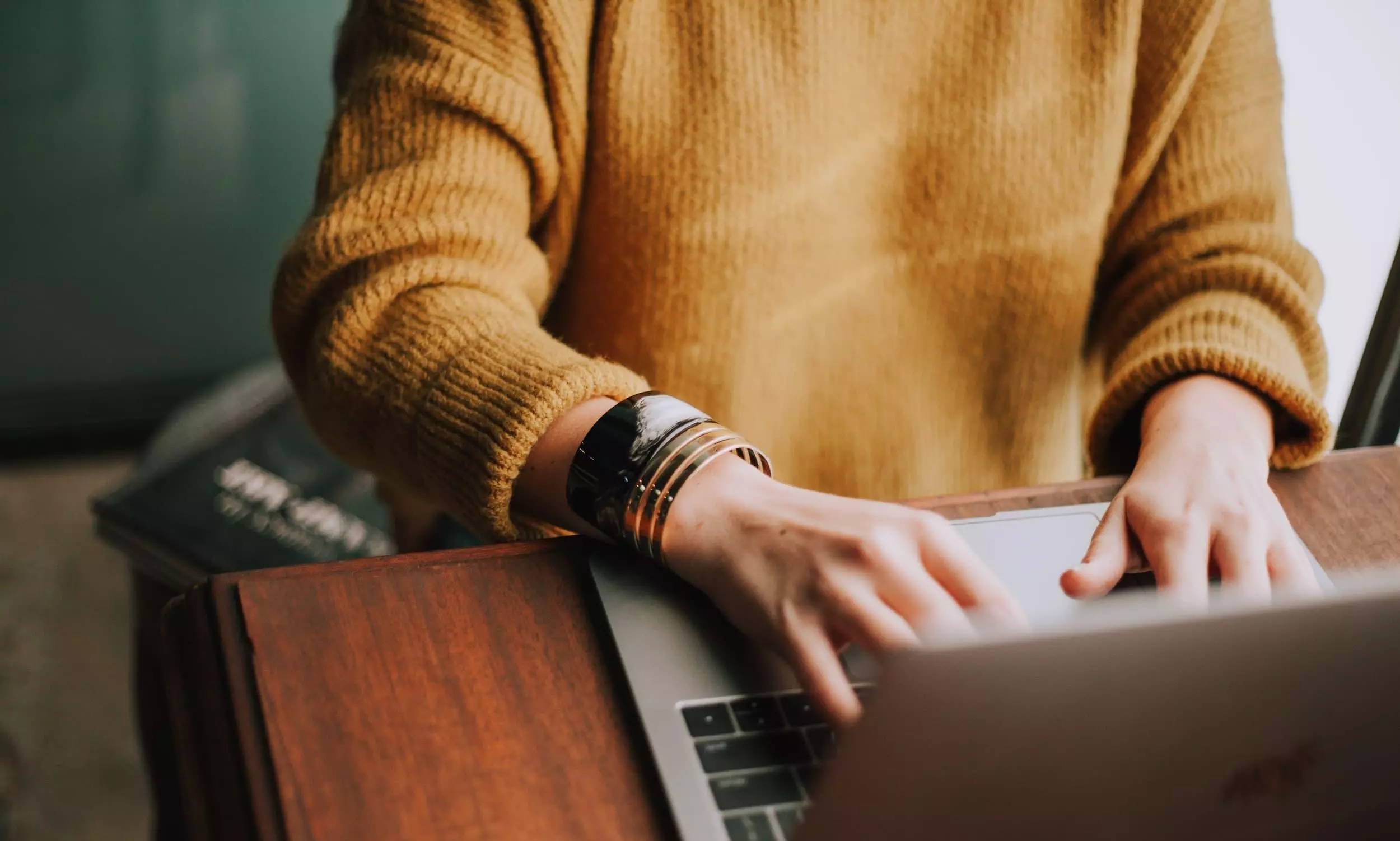 SignCatch, a leading retail tech company, and Rapidor, a platform enabling B2B trade and transactions, executed the first business-to-business (B2B) transaction on the Open Network for Digital Commerce (ONDC) network.
SignCatch and Rapidor have integrated both their B2B buyer and seller platforms on ONDC, creating seamless interoperability between the two sides, says an official release.
"With this collaboration, a seller enabled by SignCatch can easily receive orders from Rapidor's B2B buyer platform, and vice versa. This simplifies the purchasing process, enhancing the overall customer experience for both business buyers and their sellers.
"A perfect example of this synergy was when Organic Diet & Herbal Products, a Delhi-based company dealing in herb-based organic products, was enabled onto ONDC via SignCatch's Bech.app. The company then received an order from Swabharat Stores, a Thane-based entity, through Rapidor's B2B buyer platform Placeorder.com.
"ABAD Foods, a Kochi-based manufacturer and supplier of frozen food products, was brought onto ONDC through Placeorder.com. They successfully received an order from Lulu International Shopping Mall in Bengaluru using SignCatch's B2B buyer platform OrderDe.com."
T Koshy, CEO and MD, ONDC says: "It's been an exhilarating journey to witness the development of ONDC's B2B transaction, which we embarked on last year by bringing SignCatch and Rapidor on board to lead the B2B enablement. It's exciting to see things come to fruition.
"Although the B2C aspect of our network has already gained traction, the B2B market is more intricate and requires a profound understanding of the general trade ecosystem in India. We are happy to have SignCatch and Rapidor leading the way in this untapped market, which has enormous potential for growth and development."
Sumit Duggal, Founder and CEO, SignCatch adds: "This transaction is an outcome of focused efforts of our teams closely working with the ONDC team, and marks the beginning of a new era in B2B trade. We are excited about the opportunities that lie ahead for us and for our customers. By leveraging the ONDC network's secure and transparent platform, businesses from MSMEs to large enterprises will be able to conduct B2B trade and have many more opportunities to do business."
Thomson Skariah, Founder and CEO, Rapidor says: "This achievement reflects our teams' hard work and our customers' readiness to grow on the ONDC. It signifies a new era of B2B trade and we believe the evolving ONDC protocols will bring revolutionary benefits and unparalleled advantages to SMEs across the spectrum."