Shiprocket partners with eBay Global Shipping
Aims to provide cost-effective and seamless cross-border shipping solutions to eBay users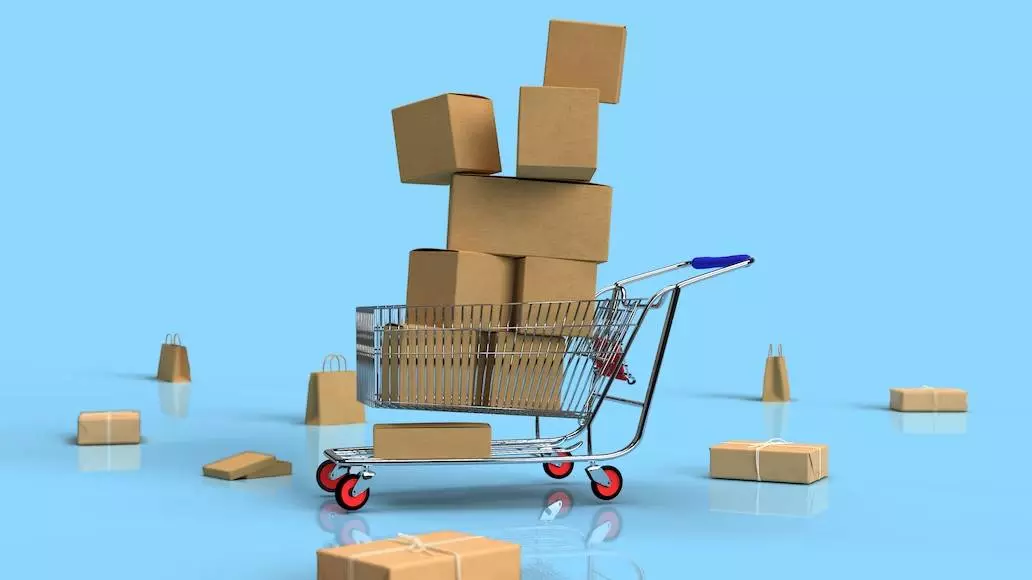 Shiprocket X, a cross-border shipping product of Shiprocket has recently announced its partnership with eBay, a global e-commerce leader, to provide cross-border e-commerce solutions for Indian SMEs.
Aligned with Shiprocket's vision of enabling e-commerce for Indian sellers and helping them reach a global audience, the partnership aims to provide cost-effective and seamless cross-border shipping solutions to Indian eBay sellers by integrating 'eBay Global Shipping' (EGS) and Shiprocket X.
As a part of this partnership, all eBay Cross Border Trade sellers from India will be able to choose Shiprocket X as their shipping partner for eBay shipments. The integration will allow sellers to ship to more than 160 countries including leading international markets like the US, UK, Germany, Canada Australia, and others.
eBay Sellers will also have access to all-inclusive services such as carrier integrations, unified tracking from a single platform, shipment coverage, and automated workflows.
As an inaugural offer, eBay sellers shall be getting special promotional pricing for their international shipments via Shiprocket X. With minimum documentation and hassle-free shipping, eBay sellers will be able to enhance their buyer experience with instant order updates to the end consumer.

Commenting on the partnership, Akshay Ghulati, Co-Founder, Strategy & Global Expansion, at Shiprocket said, "India is one of the top ten countries in cross-border e-commerce growth. At Shiprocket, one of our key objectives is to enable e-commerce in Bharat with the right tools to help Indian ecommerce sellers and traditional exporters scale their business globally. We launched Shiprocket X in 2022 with the goal to build a robust e-commerce enablement ecosystem for global selling starting with an efficient, streamlined logistics network. Our cutting-edge solutions for forward deployment and returns management are an industry first for SMEs selling globally.

He further added, "With this partnership, our vision is to enable cross-border e-commerce for numerous Indian businesses and help them in expanding internationally via eBay."

Nitesh Maheshwari, Head-Marketplace Experience, INSEA at eBay said, "eBay has a long history of helping Indian sellers grow their reach beyond domestic business. Given that a large portion of our sellers are SMEs, we understand the importance of providing streamlined and efficient logistics options. Our partnership with Shiprocket takes us a step closer to helping sellers maximize their cross-border e-commerce opportunities. The all-inclusive services provided by Shiprocket X will enable Indian businesses to reduce time spent on logistics operations by enabling them to seamlessly manage and deliver orders internationally via eBay Global Shipping platform, a one-stop shipping solution designed for eBay cross-border sellers."
Launched in Q1 2022, Shiprocket X is India's leading cross-border shipping solution that helps small and medium-sized export businesses seamlessly manage and deliver orders to global destinations at affordable costs. Shiprocket X aims brands to make faster, secured deliveries worldwide, including to leading international markets like the US, UK, Canada, Australia, and UAE.