Shiprocket opens 3 new warehouses in Gurgaon, Mumbai, Bangalore
The largest of the 3 facilities, spanning over 2.2 lakh sq. ft. is the Gurgaon warehouse.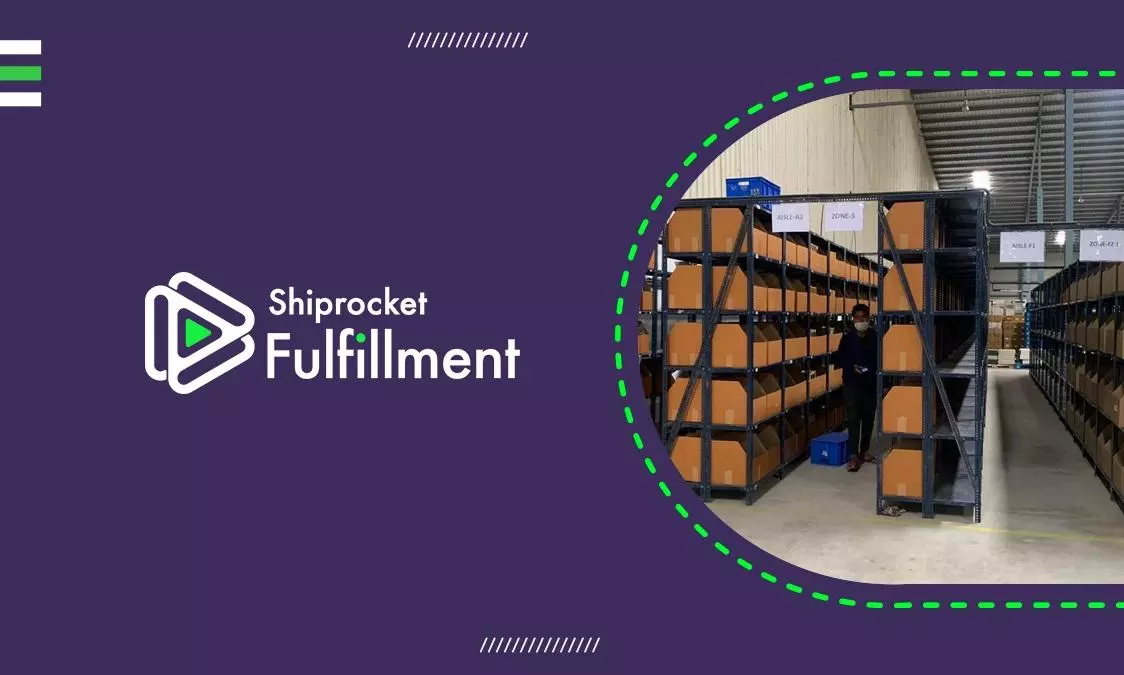 Shiprocket Fulfillment today announced the opening of three more warehouse facilities in Gurgaon, Mumbai & Bangalore with expanding their footprint across the country.

"These additions are in-line with Shiprocket's commitment to elevate & enable the customer experience and ensure seamless and efficient operations for its merchants," reads the release.
The largest of the 3 facilities, spanning over 2.2 lakh sq. ft. is the Gurgaon warehouse, which is followed by Bangalore (1.1 lakh sq. ft), and Mumbai (1 lakh sq. ft). All facilities are equipped with a clear centre height of approximately 42 to 45 feet, G+3 Racking & Stacking, and a Mezzanine Floor, ensuring optimal space utilization.
These facilities are capable of bearing up to 1500 kg/sqft, providing robust handling of inventory, with features like VDF flooring, climate-controlled roofing, a dedicated cold room for health and beauty products, and direct connectivity to the national highway for seamless transportation logistics.
Empowering more than 2.5 lakh merchants nationally, Shiprocket offers tech-enabled fulfilment solutions with more than 42+pan-India warehouses. The launch of these innovative facilities is a step forward in Shiprocket's mission of expanding its BHARAT-wide footprint to approximately 3 million sq. ft. by the end of the current financial year from the current 2 million sq. ft.
Gautam Kapoor, co-founder of Shiprocket Fulfillment said, "We are thrilled to announce the launch of these Grade 'A' state-of-the-art warehouse facilities in Mumbai, Bangalore, and Gurgaon. At Shiprocket, we have always been committed to providing our merchants with the tools and resources they need to thrive in the dynamic eCommerce landscape. By strategically expanding our footprint, we aim to offer our merchants economical tech-enabled solutions and the ability to reach their customers faster. This expansion aligns with our mission to empower businesses and create a seamless ecosystem that drives growth and success for our partners."
Each warehouse is strategically situated to offer the Same Day (SDD) and Next Day Delivery (NDD) options, facilitating rapid order processing and enhancing customer satisfaction. The warehouses are designed to accommodate both B2C and B2B operations, in compliance with FSSAI and marketplace standards. The focus on technology, safety, and customer-centricity is evident throughout the facilities, with 5S Markings for enhanced safety awareness, adherence to the strictest Fire and Safety protocols, and unified management systems for seamless inventory control.