Shiprocket joins hands with BillDesk to power digital payments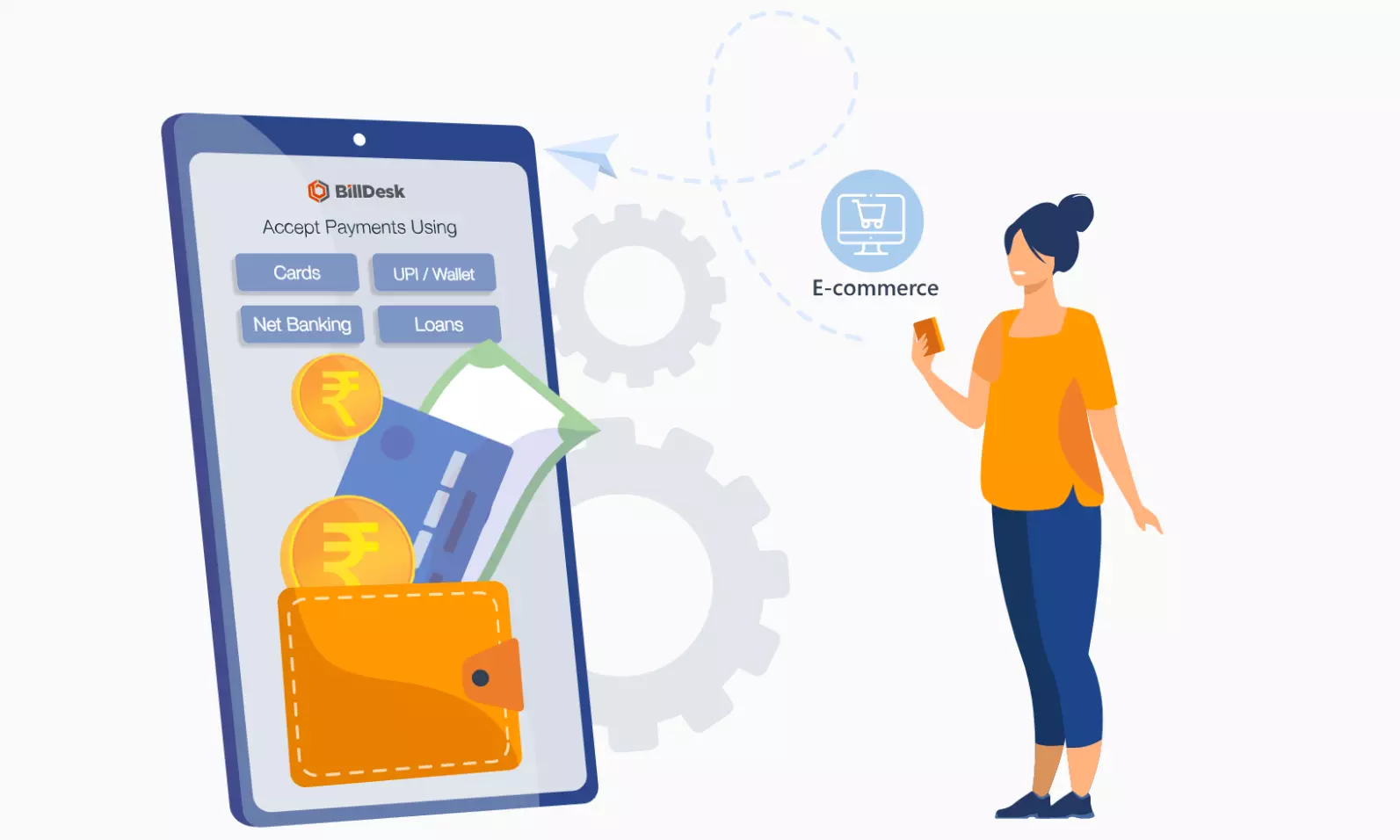 The e-commerce aggregator platform Shiprocket has entered into a partnership with the digital payments platform BillDesk to power payments on their one-click checkout solution.

The consolidated offering combines the technological and logistical capabilities of Shiprocket, and the industry-leading payments experience of BillDesk to provide a seamless one-click checkout experience for D2C merchants in India.
Through this partnership, Shiprocket will provide its merchants with a world-class payment experience by leveraging BillDesk's extensive experience in processing payments across all payment methods. The partnership also allows BillDesk to access Shiprocket's expansive D2C network and unlock opportunities in the massive $20 billion market, which is growing at a healthy rate of over 25%annually.
Saahil Goel, Co-founder & CEO, Shiprocket said, "We are excited to partner with BillDesk to enable a better one-click-checkout experience for our merchants. With the rise in D2C commerce in India, quick checkout solutions are going to provide a great advantage to merchants in enabling a seamless consumer experience. This partnership will enable us to further our mission of empowering businesses and help us provide an all-encompassing and compelling offering to them."
Ajay Kaushal, Co-founder, BillDesk said "The integration of BillDesk digital payments solutions with Shiprocket's one-click-checkout technology will drive tremendous value for merchants in India as they scale their digital businesses. This partnership will enable businesses to use a robust, secure platform with multiple payment methods like UPI, cards, net-banking, etc. and deliver a smooth payment experience on their D2C channels."
For the merchants, the partnership offers a comprehensive solution with multiple complementing functionalities integrated into a single offering. The solution enables merchants to provide all payment methods to their buyers through Shiprocket's one-click checkout solution, including UPI, Credit Card/Debit Card, Net banking, Wallets, and consumer credit. The authentication protocols for verification of customers will help merchants in eliminating fake orders, and additional features like address pre-fill and delivery date guarantee will improve the customer experience altogether. It also provides merchants with access to dashboard tools, through which they will have complete control over refunds, settlements, payment method analytics etc. Merchants can leverage BillDesk's secure solutions, which are relied upon by leading businesses in India as their scale on their digital payments acceptance.