Porter elevates key executives; Uttam Digga new CEO; Pranav Goel EVP
Shruti Ranjan Satpathy gets an enhanced portfolio as Chief Product & Technology Officer.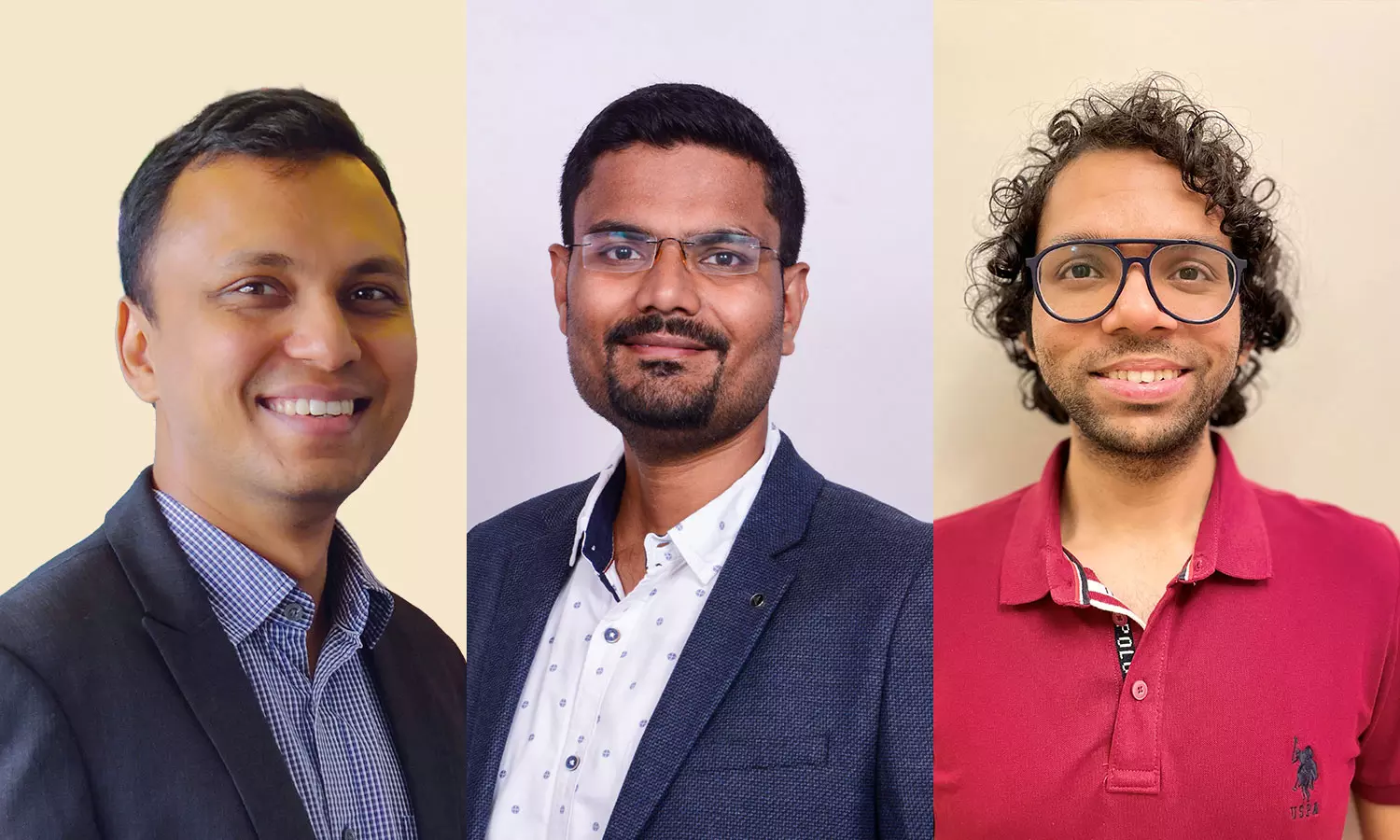 Porter announced restructuring of its key leadership as Uttam Digga, co-founder of Porter, assumed the role of chief executive officer, while Pranav Goel, transitioned to the role of executive vice chairman. Shruti Ranjan Satpathy gets additional responsibility and takes the role of chief product & technology officer.
Goel said, "Throughout our journey, we have achieved remarkable milestones, positioning Porter as one of India's leading logistics companies. We now embark on a new chapter of exponential growth and expansion and there could be no better time than now to make some strategic leadership role realignments. Over the years, Uttam's guidance as a COO played a crucial role in navigating us through challenging times and it was critical that he played a larger, stronger operational role. With my new position as Executive Vice Chairman for Porter, I will be supporting Uttam and the leadership team in driving financial metrics and shaping our strategy. "
Digga, while thanking Pranav for his outstanding leadership over the last nine years, said, "Porter is commemorating its ninth-year anniversary, and I am thrilled about leading the company into its next phase of growth. With our purpose to move a billion dreams, we are unwavering in our dedication to deliver reliable and cost-effective delivery solutions. Leveraging our tech-enabled logistics services, we will continue to provide efficient pricing and high service level standards, meeting the evolving needs of our valued customers."
Digga added, "In his new role as CPTO, Shruti Ranjan will be taking charge of the Product, Data, and Design function, similar to how he currently leads the Technology function in his role as a CTO. Embracing a structure aligned with the evolving startup landscape, we believe this strategic move enhances alignment between functions and fosters a more user-centric approach to our business. Shruti Ranjan has proven himself as a driving force behind shaping our technology and product strategy, setting a compelling vision for the future. Moreover, his invaluable contributions have continuously improved our engineering-product rigor and practices, consistently pushing us to strive for excellence."
As customers seek reliable and cost-effective logistics solutions, Porter is ready to seize this opportunity with its tech-enabled logistics solutions to facilitate the transportation of goods of all sizes while ensuring transparent pricing and seamless experience.