Pepperfry launches 24-hour furniture delivery service
Pepperfry recently completed 10 million deliveries across 500+ cities in India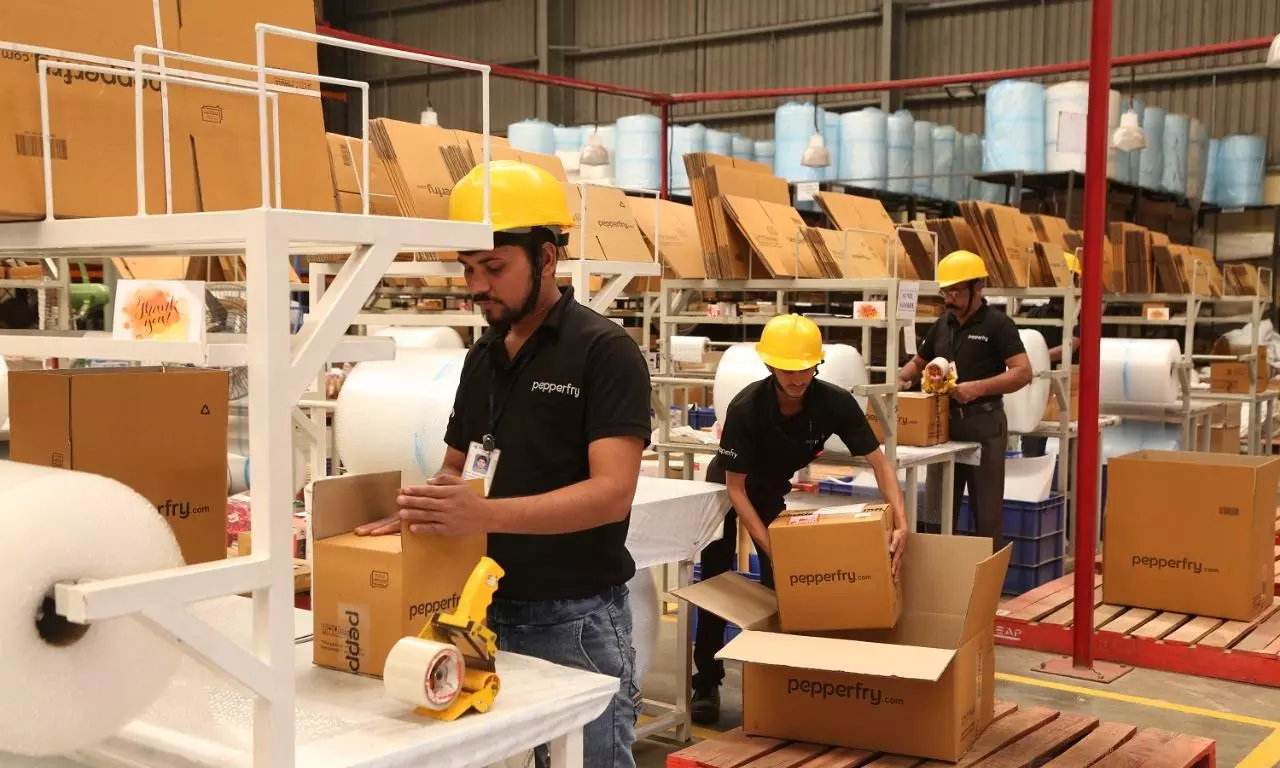 Pepperfry, a leading e-commerce furniture and home goods company, announced the launch of a "world-first" 24-hour furniture delivery service in Mumbai, Delhi-NCR and Bangalore.
"This strategic logistical support aims to bring cheer and delight to customers as they place orders by 9pm to receive items by next day," says an official release.
Pepperfry recently completed 10 million deliveries across 500+ cities in India, the release said. "The company has the largest warehousing network in the furniture and home goods segment, located in Mumbai, Gurugram and Bangalore, servicing 10,000+ pin codes. Pepcart, the in-house delivery platform is the largest big-box supply chain network that provides first and last mile logistics services to consumers."
Over the past decade, the company has achieved 912,000 shipments delivered with a fleet of 300+ trucks. The company has recorded 1 percent damage rate in the furniture category through customised handling tools and efficient installation services, the release added.
"We believe that this initiative will be a game changer for our industry as furniture is a heavy ticket size item," says Ashish Shah, Co-Founder and Chief Operating Officer, Pepperfry.
"We have a pedigree of leading a scaled business platform for our merchants and consumers. Pepperfry has empowered thousands of MSMEs and artisans to create a business ecosystem to democratise the furniture and home goods market. Our supply chain team of 1,500 highly motivated team members are working continuously towards making faster deliveries. We intend to offer more customer satisfaction through our timely services."
Piyush Agarwal, Head of Supply Chain, Pepperfry, adds: "We have delivered 87 percent build-to-stock orders in Mumbai, Delhi, and Bangalore within 24 hours. Our focus has always been to ensure that our supply chain operations can take customers from desire to delight. We have built in-house capability to manage 7 lakhs sq. ft. warehousing space in the last two years which helps us to fully own the experience delivered to our customers. We hope to set a benchmark for the industry to follow."
While the average ticket size for furniture is around Rs 17,000-20,000, the average ticket size for other home products is around Rs 4,000. Pepperfry has 10 house brands that contribute to 50 percent + of its overall business including Woodsworth, Mintwud, Casacraft, Amberville, Bohemiana, Mudramark , Mollycoddle, Clouddio, Primorati and Mangiamo.
Pepperfry has raised $235 million in six rounds of funding since it began operations over nine years ago.