ONDC's initiative for enabling Bharat 2.0
Industry experts and govt officials explore power of open networks in revolutionising digital commerce across India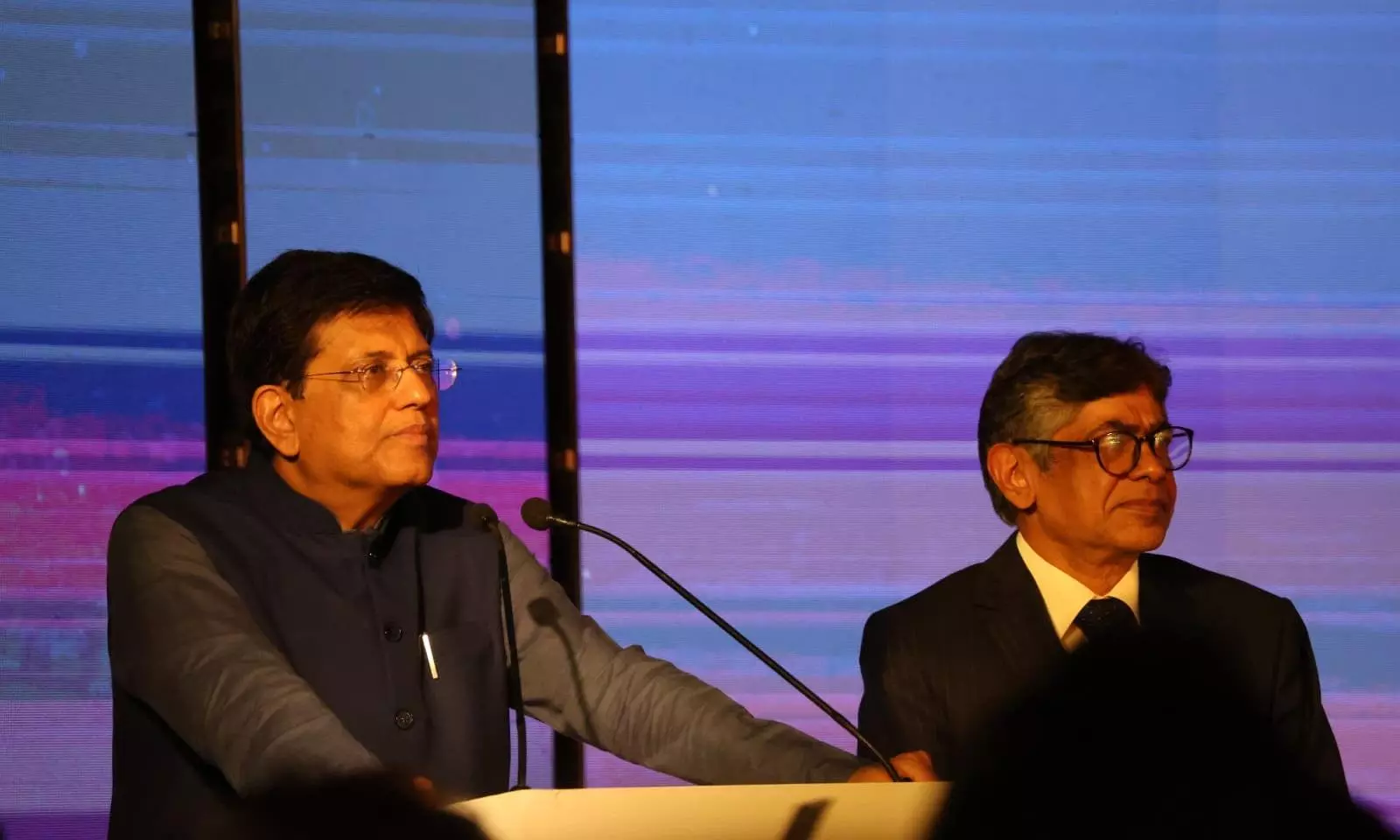 Open Network for Digital Commerce (ONDC), an initiative of the Department of Promotion of Industry and Internal Trade (DPIIT), Ministry of Commerce conducted a one-day workshop "Enabling Bharat 2.0" in association with National Payments Corporation of India (NPCI), Reserve Bank Innovation Hub (RBIH) & Sahamiti (Account Aggregators).
By bringing together a diverse group of stakeholders including industry professionals, representatives from the banking community, government officials, private equity players, members of the technology community and BFSI experts, the workshop facilitated meaningful dialogue and exchange of ideas on the transformative potential of open networks along with an in-depth look at selected sectors.
Commerce Minister Piyush Goyal inaugurated the workshop, and launched a collaborative market report by ONDC and McKinsey & Company titled Democratising Digital Commerce in India. The report examines the potential for rapid growth in digital commerce possible due to ONDC and highlights the innovative possibilities that could emerge within an unbundled, open network ecosystem.
The inaugural address was delivered by Pramod Varma, Co-Founder, FIDE and former chief architect of Aadhaar and India Stack, on unlocking digital led-growth and the paths for open networks.
"ONDC offers a unique proposition to empower all kinds of stakeholders to become a part of the digital revolution and reap uncapped benefits from it," says T Koshy, Managing Director and Chief Executive Officer, ONDC. "The workshop sets up the right stage to revisit what we have achieved so far, and set the ideal tone for the future through holistic collaboration, driving strategies for inclusion, empowerment and economic growth."