NimbusPost, ClickPost to streamline e-commerce shipping
E-commerce merchants will be able to reduce undelivered orders & customer escalations through automated NDR management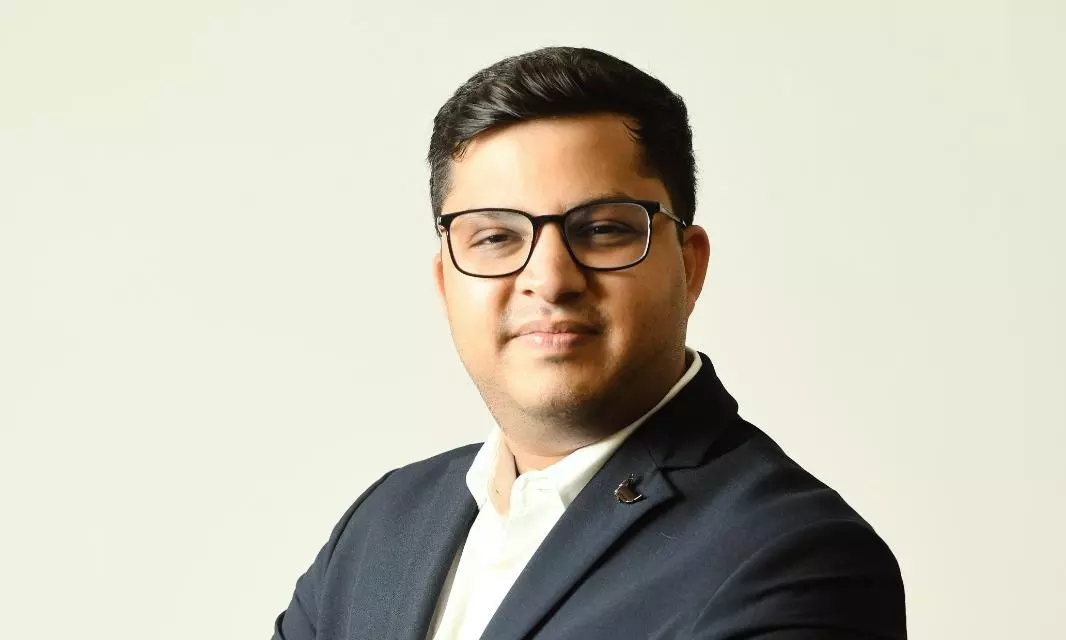 NimbusPost, India's leading provider of tech-enabled logistics solutions for SMEs, enterprises, and D2C brands, and ClickPost, the fastest-growing logistics intelligence platform, announced the availability of an integration between the two logistics platforms to streamline shipping of e-commerce brands.
"Through this collaboration, the two companies will integrate their platforms to build an advanced logistics interface throughout supply chain operations. The partners intend to leverage new-age technology such as AI and machine learning to facilitate a superior shipping experience for online merchants and upgrade the brand-customer relationship. The association is projected to transform e-commerce logistics by enhancing logistics capabilities and accelerating e-commerce brands' scalability," says a release from NimbusPost.
E-commerce merchants will now be able to identify fake delivery attempts by delivery partners and reduce undelivered orders and customer escalations through automated non-delivery report (NDR) management. Automatic order confirmation through WhatsApp, SMS and IVR calls will help in bringing down the return order percentage, promoting a higher margin on sales, the release added.
"ClickPost and NimbusPost's commonality lies in our desire to craft shipping solutions and services that improve customer experience," says Naman Vijay, Co-founder and CEO, ClickPost. "Backed with engines and workflows designed with AI and ML, we both focus on enriching brand-customer relationships through timely communications and automated resolutions. ClickPost's technical capability along with NimbusPost's shipping solutions can be a game changer for the supply chain operations of any e-commerce business."
Yash Jain, Founder and CEO, NimbusPost adds: "Partnering with ClickPost reinforces our commitment to providing seamless and efficient logistics solutions for e-commerce merchants. Together, we bring a wealth of industry experience and expertise in providing technically innovative and advanced logistics solutions. This collaboration leverages ClickPost's logistics intelligence platform with the shipping excellence, expertise, and resources of NimbusPost, creating a powerful solution for e-commerce brands looking to optimise their supply chain operations. We are confident that this partnership will drive significant value for our customers and position us as leaders in the logistics industry."