NimbusGlobal gears up for International shipping during Raksha Bandhan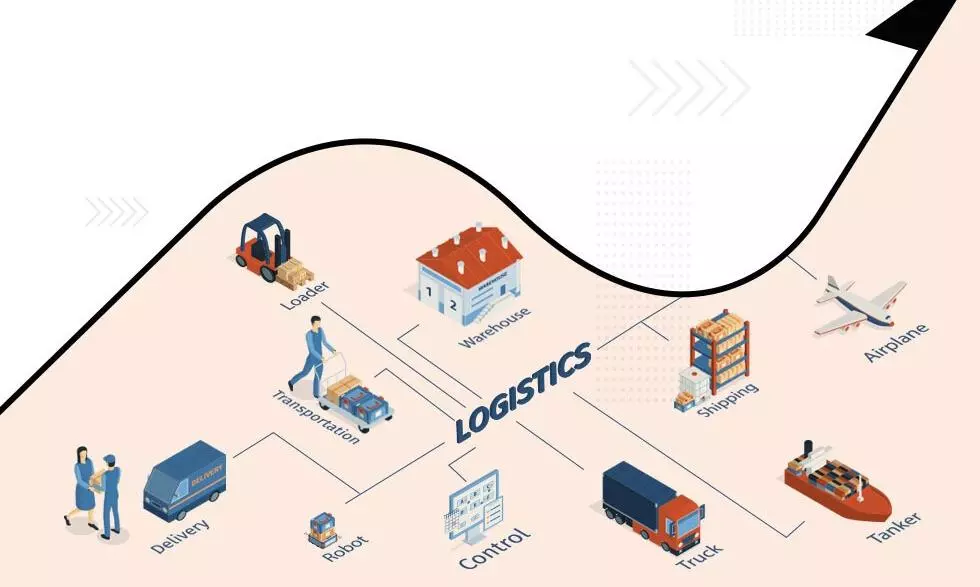 As the Indian festive season kicks in with Raksha Bandhan, logistic firm NimbusPost gears up its delivery service for safe and fast delivery.

"The shipping rates for sending rakhi to international locations are inexplicably high during these times. To address these customer woes, NimbusPost has come forward to provide the perfect solution to the problem. The leading tech-enabled shipping aggregator has launched a cross-border service under the name of "NimbusGlobal" to address comprehensive international shipping needs. The company has announced the lowest international shipping rates this festive season to help siblings celebrate the bond of love," read the release.
The logistics partner's international shipping rates start from ₹215/50gm which currently is the lowest rate in the Indian market with a commitment to safe and timely delivery. With their quoted rate, the logistics aggregator aims to tackle the high-price problem that the customers face, especially during this time of the year.
Yash Jain, the co-founder and CEO of NimbusPost stated, "Festivals give a substantial boost to the e-commerce and logistics industries. People send gifts, sweets, and many different things to express their love for their loved ones. Other than the domestic market, the demand for international shipping rises even higher during the peak season. With NimbusGlobal, we've brought a solution that efficiently meets the customers' rising demands for global shipping and does not leave them hassled while sending their gifts."
The automated shipping platform is also working towards the major concern of delayed deliveries. While overseas shipping generally takes 4-10 days, the delivery timelines tend to increase during the festive season which often results in packages reaching the customers post the festive date.
Anindya Sunder Nandi, business lead for NimbusPost's cross-border operations said, "Timely shipping can't be compromised especially during the festive season. Having launched our global shipping services recently, we aim to make Raksha Bandhan special for the distant-living siblings this year." The brand is emphasizing on timely deliveries without any compromise on quality. Catering to the clients' shipping needs across the USA, Canada, Europe, Gulf, and other parts of the world, NimbusGlobal is providing the lowest rates for all international shipments to cheer the siblings living miles apart.
Besides fast shipping and reasonable rates, NimbusGlobal also promises maximum safety of the consignments. The logistics partner also offers a unified tracking number to the customers to ensure utmost ease right from dispatch to delivery. Their shipment tracking API provides unified visibility into a shipment's status in real-time.