Mahindra Logistics launches services on ONDC network
Mahindra Logistics will provide same-day & next-day intra-city pick-up and delivery services to all sellers on ONDC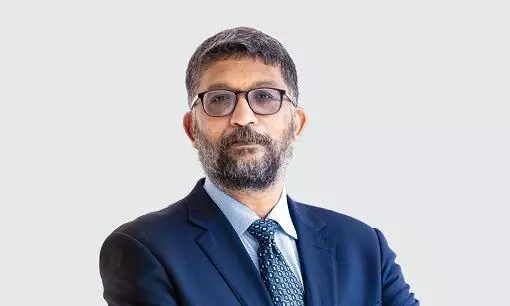 Mahindra Logistics, one of India's leading integrated third-party logistics service providers, launched services on Open Network for Digital Commerce (ONDC).
Mahindra Logistics will provide same-day & next-day intra-city pick-up and delivery services to all sellers on ONDC, says a release from Mahindra Logistics. "The company will extend this to a full range of services including inter-city express parcel, full truck load and mobility services. Sellers on the ONDC network will have access to Mahindra Logistics' entire range of services enabling intra-city and inter-city delivery in up to 19,000 pin codes."
Rampraveen Swaminathan, MD & Chief Executive Officer, Mahindra Logistics says: "ONDC is a path breaking programme to empower and democratise local commerce. Efficient logistics is a key enabler to harnessing the full potential of ONDC and we are pleased to join the network. We share ONDC's vision of accelerating commerce and are pleased to partner with them on a range of services. We provide customers a range of hyper-local and inter-city transport and mobility solutions and technology integration with their end customers. Our aim to accelerate commerce by delivering innovative logistics solutions on the platform will ultimately benefit businesses and consumers."
T Koshy, MD & CEO, ONDC adds: "Logistics is a key element for the successful adoption of e-commerce across the country. For small and medium enterprises, especially, this will be a key enabler for enhancing their reach. With a major player like Mahindra Logistics coming onboard onto the ONDC Network, it will add significant logistics options across the country for diverse merchants that are part of the ONDC ecosystem."