Flipkart awards 60 new outsourced delivery hubs to Total Transport
Total Transport Systems operates 80 hubs for Flipkart serving 381 pin codes across 11 states in India.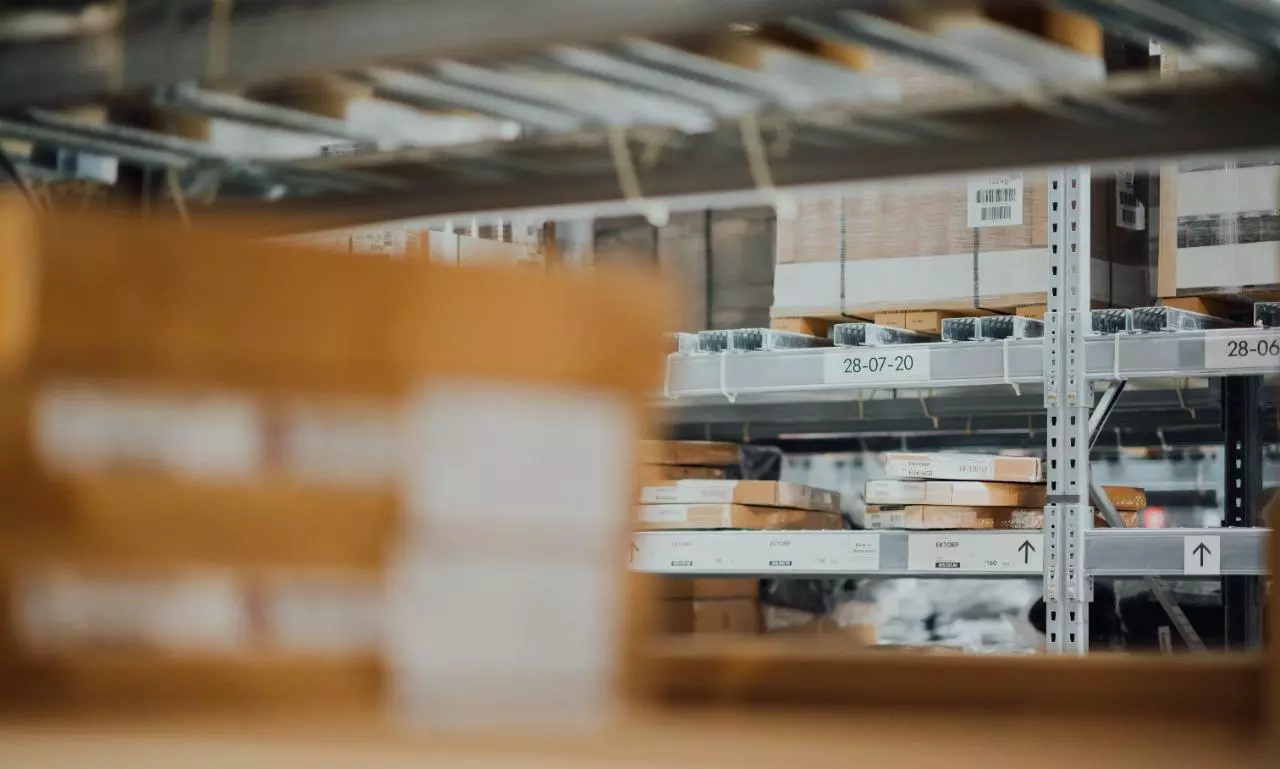 Total Transport Systems announced that the company has been awarded 60 new stations by Flipkart as their ODH (Outsourced Delivery Hub).

It is an established Indian company offering consolidation, freight forwarding, air freight services and last mile connectivity in India through its subsidiary One World Logistics.
"This is a concept where Flipkart delivers the shipments to the small delivery hubs owned by the vendors and vendors are responsible to deliver the shipments to the end customers as per Flip[kart's pre-defined rules and guidelines. One World Logistics is taking care of this as it falls under last-mile delivery business," reads the release.
Makrand Pradhan, managing director of Total Transport Systems, said, "This current addition of hubs is a reflection of execution capabilities of One World Logistics under which last-mile delivery business is conducted. In this business timely delivery of orders is an important matrix. Despite the immense competition, we are faring high on this matrix for our partners enabling us to garner greater confidence of our partners. The current addition of hubs is likely to add substantially to the topline of One World Logistics leading to the overall growth of the company."
The Company started this business with Flipkart in September 2019 with 1 hub and has grown up to around 80 hubs serving around 381 pin codes in 11 states (Madhya Pradesh, Rajasthan, Maharashtra, Telangana, Himachal Pradesh, Punjab, Tamil Nadu, Karnataka, Jammu & Kashmir, Gujarat, Tamil Nadu & Haryana) with Shipment count of around 30K per day.
Established in 1994, Total Transport Systems specializes in logistics business keeping a focus on our core business activities namely the consolidation of Export cargoes, deconsolidation of import cargoes, full container loads and air freight from India to worldwide destinations.