Ecom Express appoints Vipul Agarwal as chief financial officer
Agarwal is a chartered accountant and company secretary and is a commerce graduate from Hansraj College, Delhi.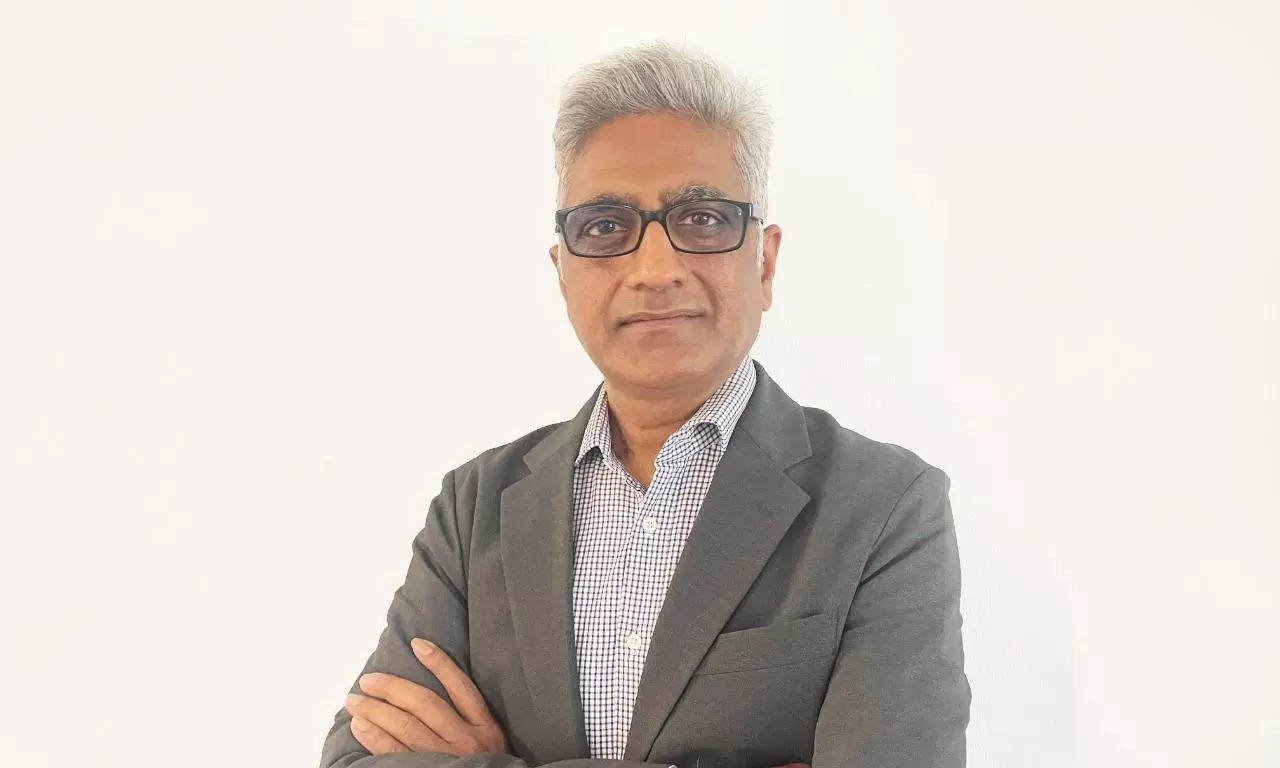 Ecom Express Limited, one of India's leading technology-enabled end-to-end logistics solutions providers to the e-commerce industry, today announced the appointment of Vipul Agarwal as the chief financial officer. He will be based out of the company's headquarters in Gurugram.

Vipul comes with more than 25 years of leadership experience in strategic and financial business planning, inorganic growth and opportunities, financial reporting, treasury management, enterprise risk management, investors relations, and other allied responsibilities.
At Ecom Express, he will be responsible for finance, accounts, legal, secretarial, commercial, and administrative functions while delivering operating margins, managing receivables, keeping cash flows stable, and mentoring teams. Vipul will oversee the business review and financial performance, ensure controls, compliance & governance, corporate structuring, besides spearheading business goals, including profitability of the company.
T. A. Krishnan, CEO & co-founder, Ecom Express, said, ''We welcome Vipul to our leadership team. He brings with him vast experience in financial management along with strong strategic capabilities to support our next chapter of growth. The dedication he has shown throughout his career in unlocking business potential is invaluable to Ecom Express as we accelerate towards the next phase of profitable and sustainable growth.''
Vipul Agarwal, CFO, Ecom Express, said, "I am really excited to join Ecom Express, a leader among technology-driven e-commerce logistics solutions providers. The e-commerce industry in India and globally has been showing significant growth in the past few years and has huge potential to grow further. Building on its success as one of the widest geographical coverage providers in India, Ecom Express is a well-established player in the market and is set to tap the future e-commerce and social commerce opportunities, and I am delighted to be a part of the growth story ahead."
Prior to Ecom Express, Vipul held positions as Group Chief Financial Officer at ICRA Limited, Chief Financial Officer at Jubilant Energy, Head Corporate Finance & Group Reporting at Cairn India Limited and Head of Retail Finance India at Royal Dutch/ Shell Group and comes with diverse experience in many other esteemed organizations.
Vipul Agarwal is a Chartered Account and Company Secretary and is a commerce degree graduate from Hansraj College, University of Delhi.