Dunzo's B2B Logistics arm makes ONDC debut
Having built expertise over multiple years of experience, the partnership with ONDC will add strength to local businesses to accelerate their growth and order volumes through the network.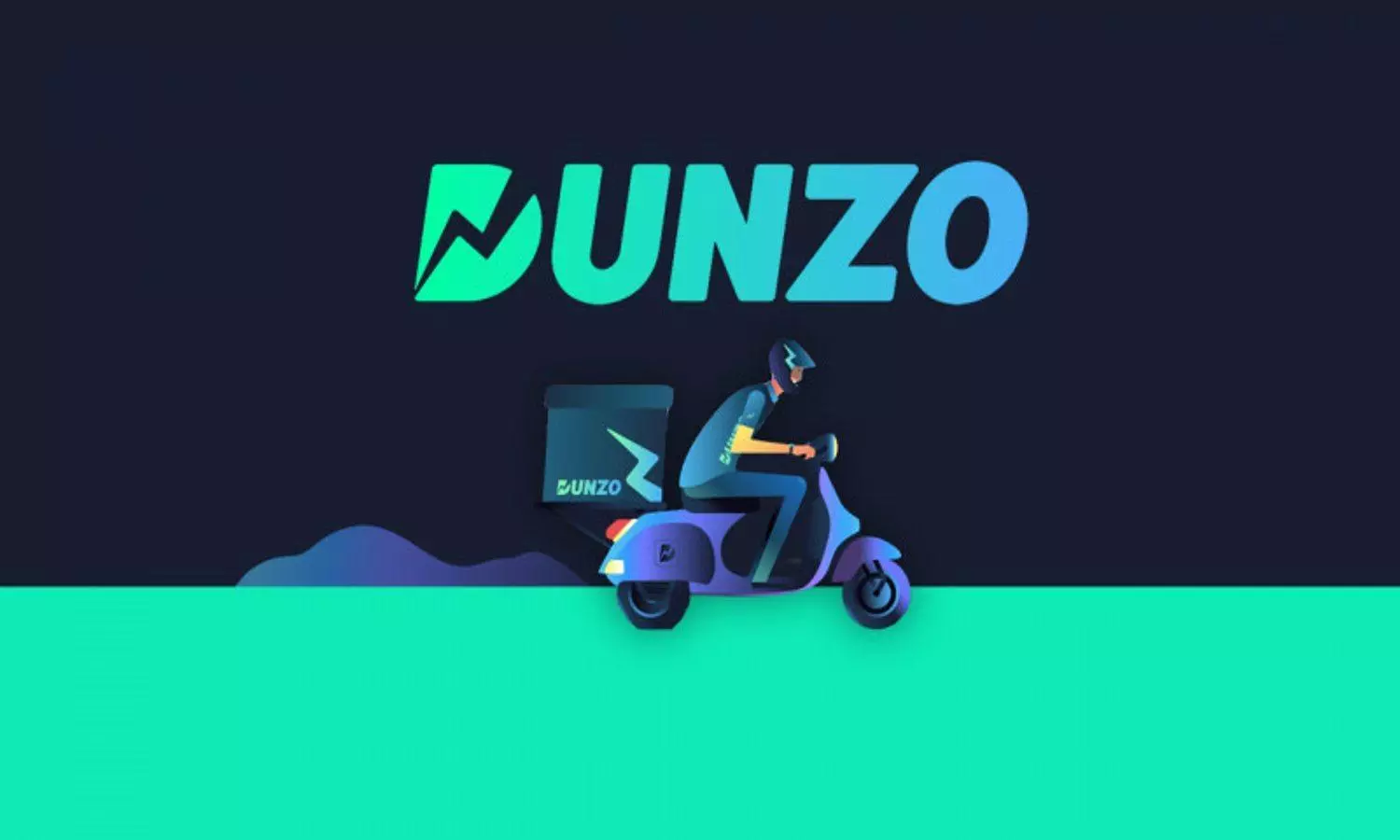 Dunzo for Business (D4B), has teamed with Open Network for Digital Commerce (ONDC) to provide last-mile delivery services to several local firms on the ONDC network. D4B was one of the network's original and most important logistical partners.
"We believe ONDC has the ability to revolutionize e-commerce for the country, and we are very excited to power last mile delivery in that journey for local businesses. Enabling access to hassle-free delivery for local merchants will open up opportunities to service a larger customer base unlocking the growth potential of these businesses. Starting our journey with key metros, we will scale our services to more cities and become the backbone for intra-city deliveries in the Indian e-commerce ecosystem", says Dalvir Suri, Co-founder, Dunzo, and Head of Dunzo for Business (D4B).
D4B pioneered hyperlocal delivery long before the word became widespread. D4B has over 75k delivery partners, connects over 20k merchants to customers, and processes millions of orders every month. With skills gained over many years of experience, the relationship with ONDC will help local businesses accelerate their growth and order volumes through the network.
T Koshy, CEO, ONDC, said "We are very happy to have a strong logistics provider like Dunzo for Business on the ONDC network. This partnership will accelerate our efforts to make last-mile logistics accessible to a wider audience of buyers and sellers across India."
ONDC promotes MSMEs and local firms to interact with the world of eCommerce, giving them more exposure in the official sector and making it easier for them to access benefit schemes and financing programmes. Integrating logistics players such as Dunzo for Business will be critical for the fulfilment of network orders.