Delivery hiring platform Vahan places 4 lakh riders across India
Founded by Madhav Krishna, Vahan is an AI-powered platform that assists blue-collar delivery riders in finding jobs within 48 hours, through a multilingual chatbot and app.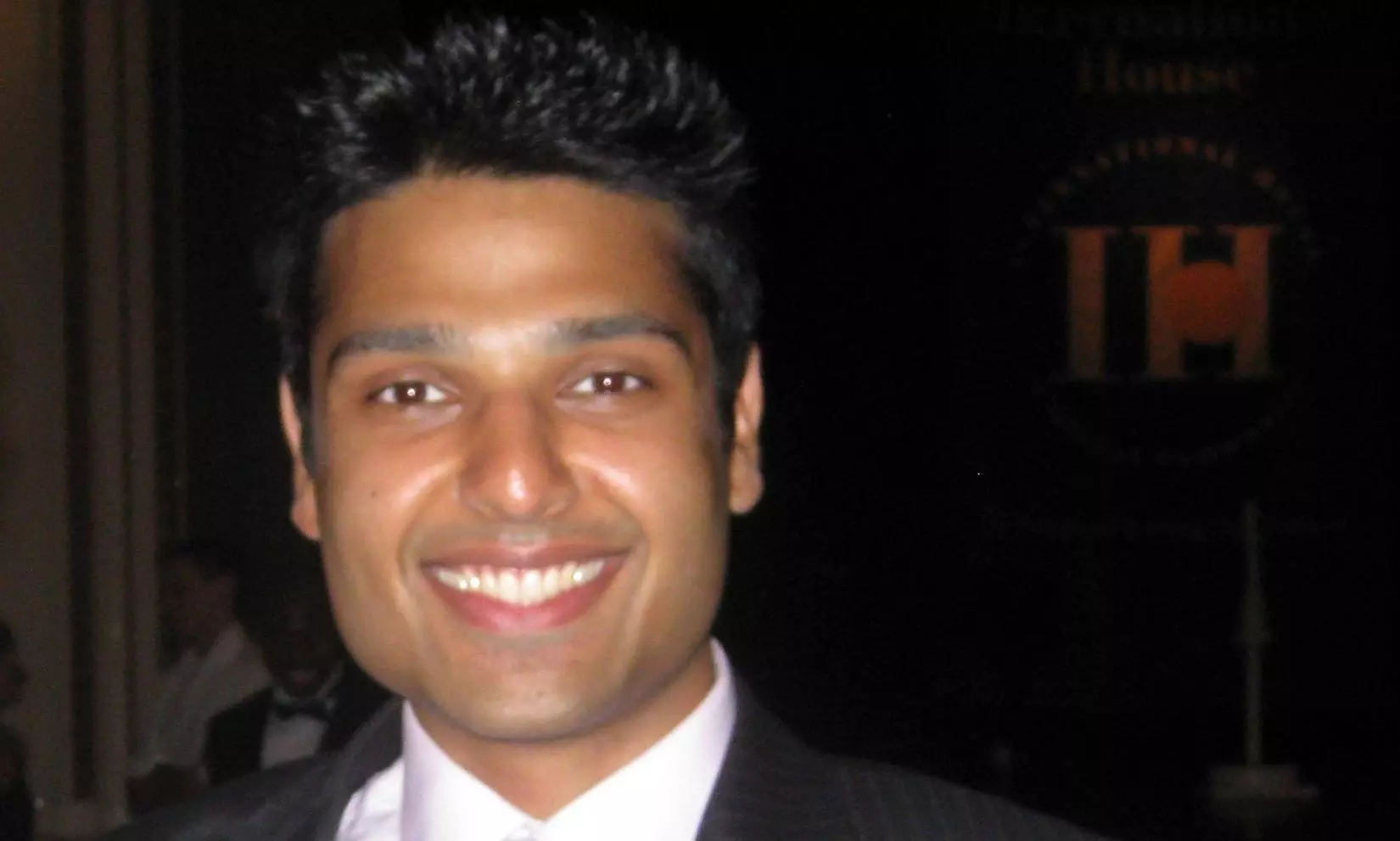 Delivery hiring platform Vahan has announced that it has placed over 4 lakh delivery riders across a record 200 cities in India.

This announcement comes just ahead of the upcoming festive season and at a time when most brands have announced their unique festival sales which will see consumers purchasing products in larger numbers.
"This feat makes Vahan, the largest delivery hiring platform in India and the most preferred brand partner among the likes of those such as Amazon, Flipkart, Rapido, Swiggy, Uber, Zepto, and Zomato, to name a few," reads the release.
Founded by Madhav Krishna, Vahan is an AI-powered platform that assists blue-collar delivery riders in finding jobs within 48 hours, through a multilingual chatbot and app. Vahan also helps delivery brands fulfill their demand at scale and in record time. Unlike others in this space, Vahan takes care of the entire gamut of the hiring process which includes recruitment, onboarding, and payroll management, thus operating as an end-to-end platform. An end-to-end platform simplifies the process for delivery brands to favour collaboration with Vahan, resulting in a seamless and stress-free experience for them. Riders recruited through Vahan have also expressed their satisfaction with the smooth onboarding and payment procedures.
Currently, delivery based roles are highly favoured among blue-collar workers due to the flexibility they provide, enabling individuals to select shifts that align with their schedules. Moreover, entry-level positions in the delivery sector often offer competitive remuneration, making them an appealing choice among other blue-collar jobs. Riders can easily earn up to INR 30,000 a month, thanks to a combination of regular fees and lucrative incentives. This earning potential further sweetens the deal, making delivery roles an attractive and financially rewarding option for those looking to earn a decent living.
Vahan's contribution to job creation is significant in terms of creating local employment opportunities across the country. This aligns with the increasing trend of quick commerce and rising consumer spending. According to studies, the Indian last mile delivery market is expected to reach USD 6 billion by 2024 and is projected to grow at a CAGR of 15.62% from 2022 to 2027. As a result, there is a growing demand for efficient supply chain solutions, as well as an expanded network of fulfillment centers, sortation centers, and delivery hubs. This has led to a significant increase in the need for delivery personnel, and Vahan plays a crucial role in meeting this demand.
Madhav Krishna, founder and CEO of Vahan, highlighted the significance of this achievement, stating that their success goes beyond numbers. "The platform is not just a job placement tool; it drives positive change, enabling economic empowerment and fostering growth for businesses and individuals. Vahan leads in managing the workforce for delivery businesses, offering solutions with unparalleled efficiency. It has become the preferred choice for businesses looking to seamlessly manage their delivery workforce."
With only a 7th-grade education - Asha a Zomato delivery partner recruited through Vahan in Karnataka says, "I never thought I could find a job that would help me take care of my family, but thanks to Vahan's support, I became a delivery partner for a food delivery platform / Zomato, and it has been an amazing journey. What helped me was Vahan's simple onboarding process, which makes it accessible to people like me. This job not only provides financial stability but also the chance to grow and work on my own schedule."
Vahan's presence extends to over 200 cities across India, encompassing Tier 1, Tier 2, and even some Tier 3 cities. This comprehensive coverage ensures that Vahan is accessible across a wide range of locations, including major metropolitan areas and smaller towns. Vahan has formed valuable partnerships that have contributed to its remarkable success.