Consumer demand: Driving digital commerce, logistics growth in India
With the ability to deliver at doorsteps, e-commerce services proved to be of incredible value in the pandemic period.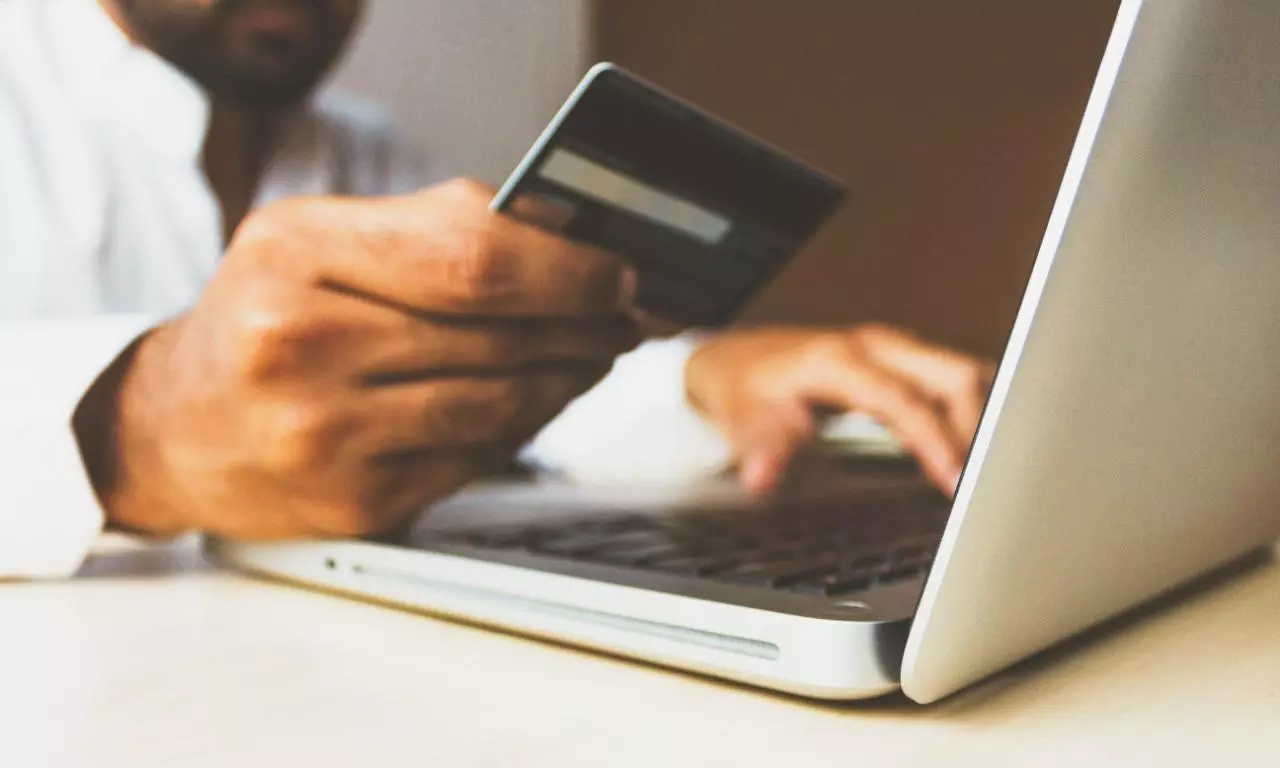 With the rise of internet and smartphone access in India, a massive and constantly growing market of e-commerce consumers has come to the fore. There are nearly 6 million new people being added to the online community in India every month. Factors such as rising economic stature and the growth of dispensable incomes, the digitally native nature of the millennial and Gen Z consumers, and the pandemic have further expedited the e-commerce exposure of the Indian consumers.

With the ability to deliver at the customers' doorsteps, e-commerce services proved to be of incredible value in the pandemic period. In fact, quick-delivery capabilities have improved to the extent that timeframes within 48 hours for pan-India shipments are becoming the norm. Most of the leading grocery delivery platforms offer doorstep delivery of essential food and daily need supplies in under 30 minutes.
One of the most impressive things about the evolution of Indian e-commerce has been the expansion of countrywide delivery networks. Today's leading players like Amazon, Flipkart, Nykaa and others are making deliveries to even Tier 3 and Tier 4 towns and cities. However, to sustain this surge of e-commerce, the revamp of logistics operations has been a critical factor. Unlike a decade ago when customers were unsure about whether the item ordered would reach them on time or would be as good as it appears on the website, today's online shoppers expect real-time information about their packages, accurate delivery timeframes, and no questions asked returns. In the era of social media, late deliveries, lost packages, poor returns management or any such issues go viral in no time. Handling such a challenging and extensive supply chain efficiently necessitates the transformation of logistics operations.
Logistics companies, marketplaces and other components of the digital-first supply chains can be a great opportunity for operators willing to display agility and innovation. There is a humongous market demand which is expected to steadily grow in the foreseeable future for players who can successfully overcome the Last Mile hurdles. The good old courier, parcel and mail services that have been usually entrusted with this responsibility can no longer operate in a non-standardized or whimsical manner. Players with robust and transparent supply chains that can consistently deliver on dot or even before the 'estimated delivery date' are going to grow exponentially.
It won't be wrong to say that any e-commerce brand's value is directly dependent on this ability to deliver within the timeframe mentioned at the time of order placement. For instance, customers might schedule their medicine supplies trusting an e-pharmacy to deliver before their stock runs out. If the delivery gets delayed, customers might experience disruption to their medication schedule which would be unacceptable to most, and might drive them away from the platform. Similarly, it is common for modern consumers to buy apparel, shoes, gifts and gadgets for specific occasions such as birthdays, anniversaries and festivals etc. If the order is delayed beyond the promised date, then the whole purpose of buying that product would be defeated. Whether the e-tailer is an SME or a global giant like Amazon, customers are unwilling to compromise on their delivery experience and timelines.
The changing landscape of logistics
These unique aspects of e-commerce customers and their expectations have ushered in several changes in the supply chain structures. Unlike the conventional system where goods were dispatched in bulk consignments from manufacturers to their distributors and then smaller batches to the local stockists and retailers, today's cargo movement has become personalized. Cutting-edge technologies such as automated order management systems with integrated AI and IoT components enable large warehouses to send out individual packages directly to the consumers' locations.
Logistics companies, courier firms, and online transportation marketplaces have now entered the fray by building on-ground infrastructure and alliances alongside deploying advanced technologies. Each shipment is tracked in real-time via GPS and IoT sensors. Supply chain managers, customer care executives and customers are all able to automatically view the movement of the orders in an automated and seamless manner. Digital transportation marketplaces are accessible in the form of smartphone apps enabling online registration, order booking, location sharing, payments, and various other features. One can find lakhs of truckers and shippers interacting with each other on large marketplaces which not only ensures adequate business opportunities but also the best costing for suppliers. On the truckers' part, these digital platforms help them optimize their vehicle space and earn greater revenues consistently.
Such e-commerce-driven changes are set to redefine the Indian logistics industry and enable global competitiveness for operators in the times to come!
The views and opinions expressed in this article are those of the author and do not necessarily reflect the views of Indian Transport & Logistics News