Blue Dart partners with India Post for enhanced services
Blue Dart has partnered with Podrones, a last-mile tech company to power this initiative.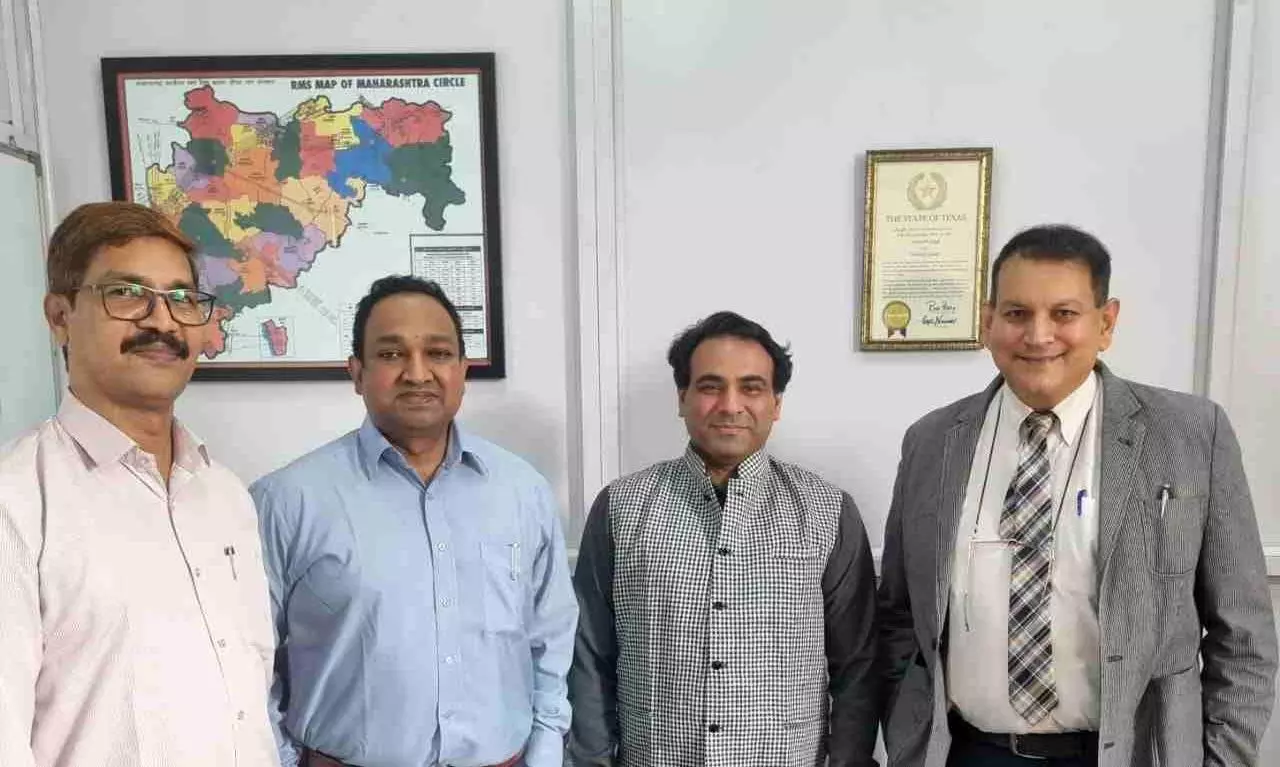 Blue Dart Express has announced a partnership with India Post introducing automated Digital Parcel Lockers at selected post offices, offering customers an additional delivery method.
This innovation allows consignees to conveniently retrieve their shipments from digital parcel lockers, doing away with the need for personal receipts or signing for a package. These Digital Parcel Lockers keep their contents secure and are easily accessible. When the recipient needs to retrieve a package from the locker, they can simply enter the assigned code and open the locker. Additionally, deliveries can be collected at any time, and only authorized personnel can access the packages. Blue Dart has teamed up with Podrones, a last-mile technology and parcel locker company, to power this initiative.
On the partnership, Amitabh Singh, postmaster general, Mails & BD, Maharashtra Circle, says, "Fusing Forces, India Post's Smart Parcel delivery system (ANVIT) teams up with Blue Dart's expertise to harness the potential of Smart Parcel technology for redefining the landscape of efficient and reliable logistics solutions."
Balfour Manuel, managing director, Blue Dart, adds, "Blue Dart has maintained a long-standing strategic business relationship with India Post. This transformative partnership underscores our unwavering commitment to exceptional customer service, providing customers the option to collect packages at their convenience. This initiative demonstrates our commitment to revolutionize hyper-connected city logistics, enhancing last-mile delivery efficiency while ensuring a reliable and secure experience for our customers in an increasingly digital and on-demand world."
Blue Dart's collaboration with India Post and the introduction of Digital Parcel Lockers exemplify the company's dedication to delivering innovative and customer-centric logistics solutions. The company eagerly anticipates the myriad benefits this partnership will bring to its valued customers, reinforcing its position as the trailblazer in the express industry.