Amazon strengthens inter-city transportation with Railways
Active rail lane count to ferry customer packages has increased 5x in two years, enabling 1-day and 2-day deliveries.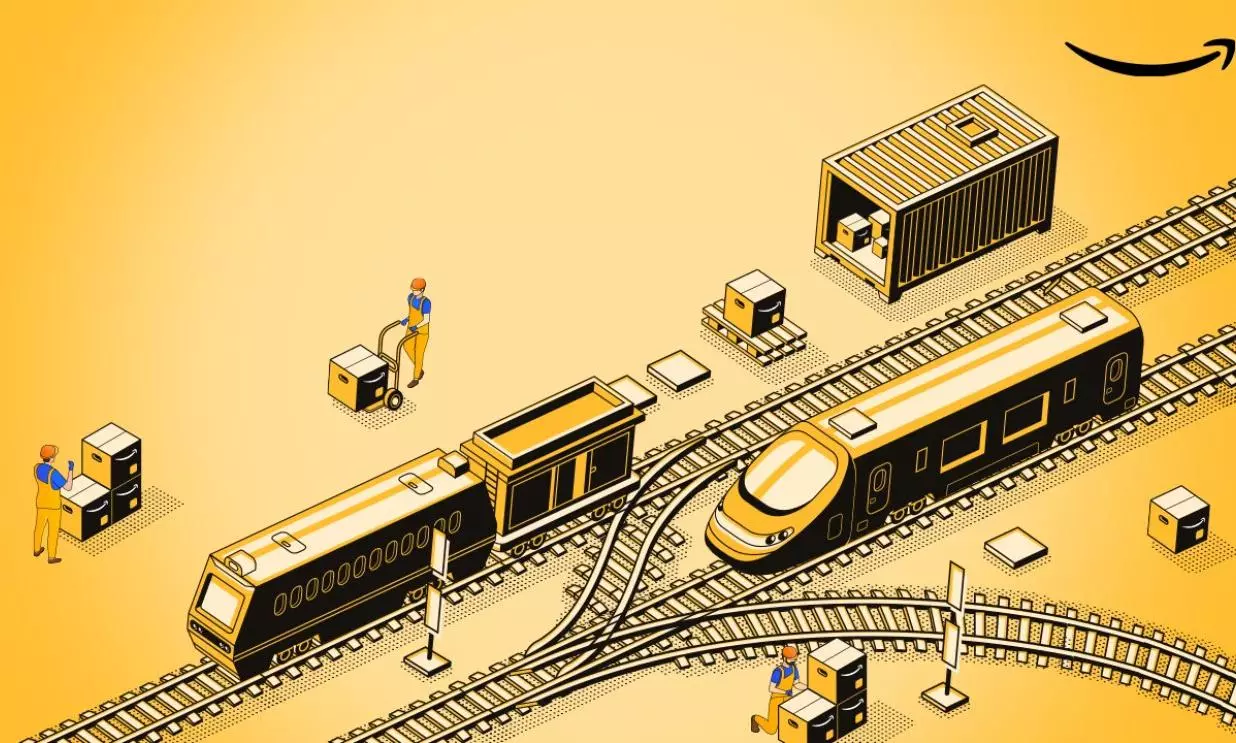 The number of railway lanes that are part of Amazon India's operations network has increased 10x to touch 325 inter-city transportation lanes for movement of customer packages.
"These inter-city transportation lanes are one of the enablers in offering 1-day and 2-day delivery promises to our customers in the hinterlands of the country," says a note from Amazon.
"At Amazon, we are focused on providing a fast and convenient shopping experience to our customers, no matter where they live across the length and breadth of the country," says Venkatesh Tiwari, Director, Amazon Transportation. "Working with the Indian Railways helps us further that commitment by offering a faster delivery promise to customers in towns like Darbhanga, Puri and Haldwani, among others, for delivery in 1-2 days. We will continue to engage with the Indian Railways and create more opportunities to use the strong network and infrastructure built by them."

Amazon India became the first e-commerce company, in 2019, to leverage the vast network and enter into an operational engagement with the Indian Railways to meet "our customer promise of offering fast and reliable deliveries."
With the latest expansion, Amazon India now ferries customer packages via the Indian Railways to cities such as Jharsuguda, Ratnagiri, Kurnool, Nanded, Bareilly, Bokaro and Rudrapur, among many others. Amazon India delivers to 100 percent serviceable pin codes, with over 97% pin codes now able to receive their deliveries within two days of placing an order, the note added.