Amazon India launches event planner to help sellers plan inventory
Through this tool, sellers will be able to offer great deals on their products, plan for optimum inventory well in advance and potentially grow their sales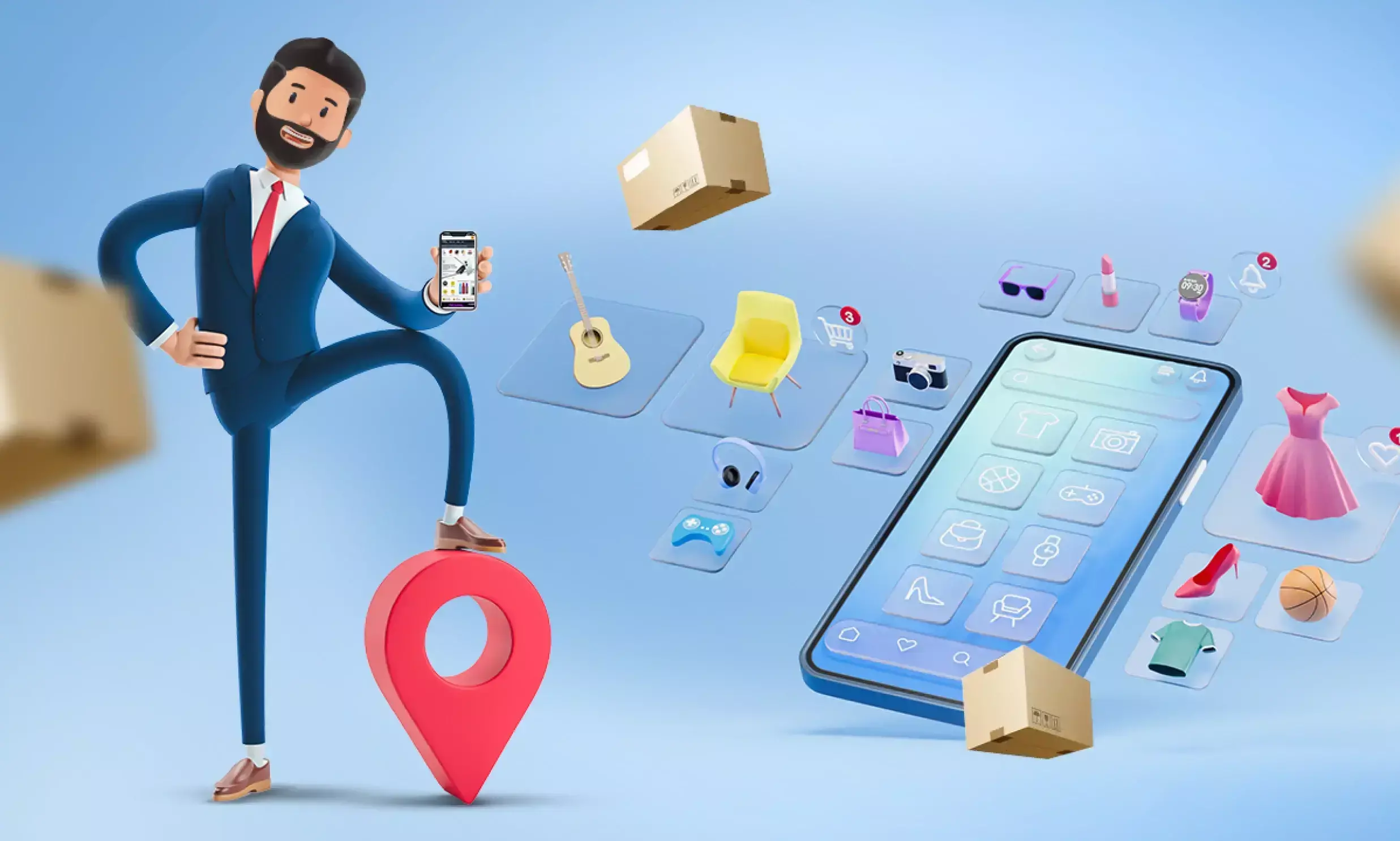 Bengaluru, 4th July 2023: Ahead of the upcoming prime Day, Amazon India today announced the launch of a new tool called Sale Event Planner, dedicated to help sellers work on the preparation of upcoming and/or ongoing events on Amazon.in. The Sale Event Planner is now available on the Amazon seller app and will help sellers become aware about the events well in advance, ensuring that they have enough time to prepare. Sellers can use this tool to opt-in to offer great deals on the sale event and get recommendations on optimum inventory to stock up, which are among the most important things to do to potentially maximize sales during an event. It will be available to all sellers with at least one deal recommendation and use the seller app.

Event days are crucial periods given their substantial impact; it becomes imperative for sellers to maximize their opportunities during these events to further grow their businesses on Amazon.in. To increase event awareness and event specific input for potential adoption at scale, the events planner tool has been launched. Through the duration of the event, the tool will address the challenge of offering deals free of cost alongside stocking optimum inventory among the sellers. The tool has been built mobile first, keeping in mind the high app usage by sellers in India.
Amit Nanda, Director, Selling Partner Services, said, "Amazon sale events are great opportunities for sellers of all sizes to promote their products and expand their customer base by offering attractive deals. Our approach at Amazon has always been to use technology as an enabler for sellers across India to scale up their business by catering to customers anywhere in India, using e-commerce. With this launch, we aim to help lakhs of local businesses extract even more value from these sales events and become digital entrepreneurs."
Amazon India is back with Prime Day on July 15 & 16, 2023. Prime members get ready to Discover Joy with big savings, great deals, blockbuster entertainment, new launches from top brands & small and medium businesses, FREE One-Day delivery on eligible items, and much more. During Prime day, Save Big with 10% savings on payment using ICICI Bank Credit/Debit cards, SBI Credit Cards and EMI transactions on ICICI Bank Credit/Debit Cards and SBI Credit Cards. Prime is enjoyed by more than 200 million Prime members in 25 countries including India. Not a member yet? Join Prime for INR 1,499/year or INR 299 for one month at amazon.in/prime to enjoy Prime benefits such as free and fast delivery, unlimited video, ad-free music, special deals, free in-game content on popular mobile games, and more.