Dunzo launches 'Checkout with Dunzo' for smaller B2B logistics providers
June 3, 2019: Bengaluru-based hyperlocal delivery platform Dunzo has launched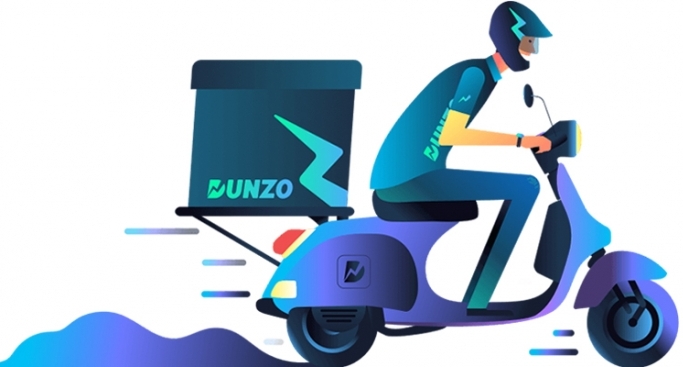 June 3, 2019: Bengaluru-based hyperlocal delivery platform Dunzo has launched 'Checkout with Dunzo', a new B2B logistics service for retailers and small business owners. Users with an online presence through its website or app can tie up with any store for hassle-free logistics support.
Similar to a payment option, 'Checkout with Dunzo' lets users opt for faster delivery through a Dunzo partner, at the time of checkout. The feature is being piloted with the confectionary chain, CakeZone in Bengaluru and will soon expand to other retailers and locations. Apart from empowering retailers and small business owners, 'Checkout with Dunzo' helps customers to opt for faster delivery.
Kabeer Biswas, CEO and co-founder, Dunzo, said, "At Dunzo, we're constantly looking to improve the merchant's, partner's, and user's experience. 'Checkout with Dunzo' is a considerable step in that direction - enabling faster deliveries for users, building a more efficient and democratic omnichannel business for merchants, and creating more flexible earning opportunities for partners."
Dunzo plans to launch the service in Mumbai in the next 60 days, with an aim to be the logistical layer of the top 10 cities in the country.