FROM MAGAZINE: Digitalisation: the survive-and-thrive tool for freight industry
There will undoubtedly be many lessons that emerge from the Covid-19 pandemic, but a big one for business will certainly be the necessity of strategically planned, thoughtfully implemented digital transformation as the only way to survive this crisis and future ones.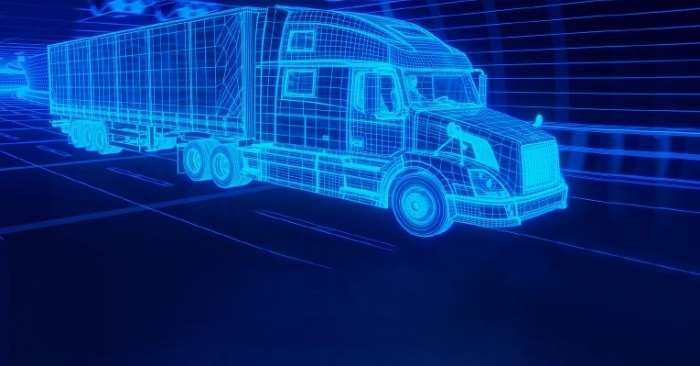 There will undoubtedly be many lessons that emerge from the Covid-19 pandemic, but a big one for business will certainly be the necessity of strategically planned, thoughtfully implemented digital transformation as the only way to survive this crisis and future ones.
Digitalisation is emerging as a survive-and-thrive tool in the crisis and is credibly poised to shake-up the global transport and logistics sectors. In the Covid-19 pandemic delivering the right product to the right customer in the right quantity and condition at the right place, price and time has become nearly impossible. At the same time, the risk of running out of supply is never larger than during a crisis. But there is also inspiration and creativity to be found.
Covid-19 has paved the way for digital transformation as businesses shift operations to cope with office closures, restricted movement and supply interruption.
The digitalising of operational processes has been on the radar for companies of all sizes for a while, but has usually landed in the 'we'll get to it eventually' column," Businesses would talk about live chat or automating end-to-end operational processes but, ultimately, would decide not to go ahead, since they couldn't justify the internal change impact to support it. But now, new processes are being implemented overnight; businesses have already adapted, and rely on the technology to facilitate the changes.
Delivering his keynote address remotely via video with the Build 2020 developer conference last month Microsoft chief executive Satya Nadella said; "We have seen over two years worth of digital transformation in just two months." According to Nadella, the crisis is making cloud technologies more important than ever.
The pandemic period has also seen important announcements of partnerships and investments in digital transformation projects. In May, Microsoft and FedEx announced a new multiyear collaboration to help transform commerce by combining the global digital and logistics network of FedEx with the power of Microsoft's intelligent cloud. FedEx Surround, the first solution resulting from the FedEx and Microsoft collaboration, allows any business to enhance visibility into its supply chain by leveraging data to provide near-real-time analytics into shipment tracking, which will drive more precise logistics and inventory management.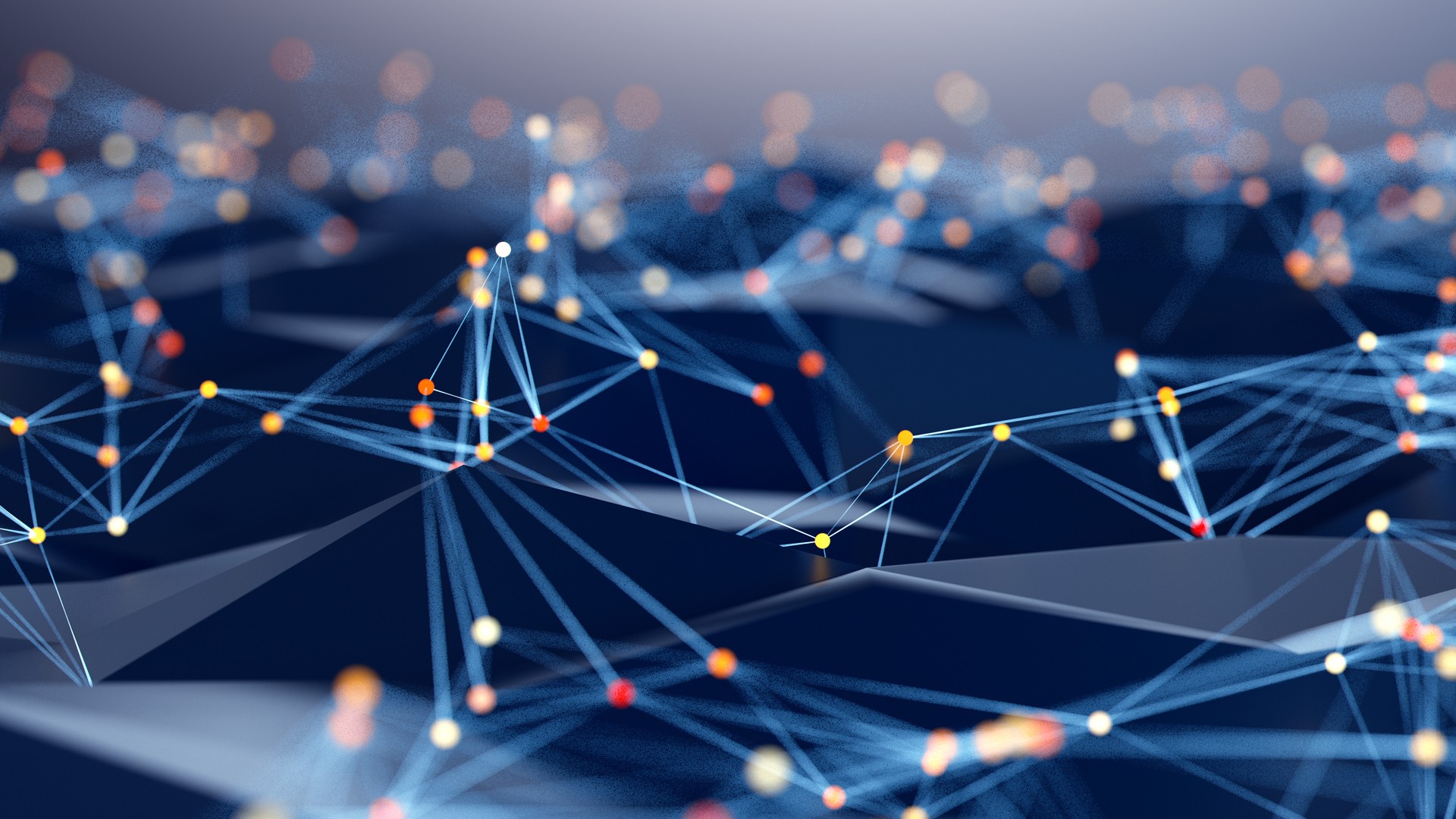 Increased focus on big data, artificial intelligence and machine learning
We have seen announcement of critical investment into logistics technology start-ups in India during the pandemic like $25 million into FarEye and $13.3 million into Loadshare. Collaboration and partnerships among digital solutions providers are becoming more crucial going forward. IBS Software and WebCargo by Freightos recently announced an industry-first partnership empowering air carriers to become fully digital with an off-the-shelf solution. The partnership will provide airlines with easy out-of-the-box solution for real-time eBooking between WebCargo's 1,900 global freight forwarders and IBS's 30 plus airlines customers with minimal development.
Speaking at a recent webinar organised by The STAT Trade Times, a STAT Media Group Publication, Ashok Rajan, senior vice president and global business head for cargo and logistics solutions at IBS Software, said that there are several "islands of innovation" and there are many more coming up. According to Rajan, many great works are done on digital sales channels and payment solutions.
"But the approach has been that the customer looks at something and says I want this and that. How do we tie up all of these together? There is a lead time in getting something to market which is no longer a luxury that is available. Therefore, the need for digital service providers to come together is something that is coming out loud and clear," Rajan argued.
The rapid evolution of digital processes has sparked a new mindset, focusing on the future with an openness to try new technology. Obstacles that previously prevented businesses from adopting new innovations rarely related to the technology itself, but were tied to bureaucracy and a reluctance to disrupt existing ways of working. Since businesses have had to adapt to remote working, teams have become more versatile and are replacing the 'how things have always been' mentality with a 'let's try it and see if it works' approach.
Digital roadmaps are being rerouted away from the core development streams of websites, with more time and budget being allocated to automating customer journeys. The human factor is still present for verification, but digital runs the process, ensuring users have all the necessary information via virtual showrooms, information hubs or personalised FAQ areas, rather than relying on a person for assistance.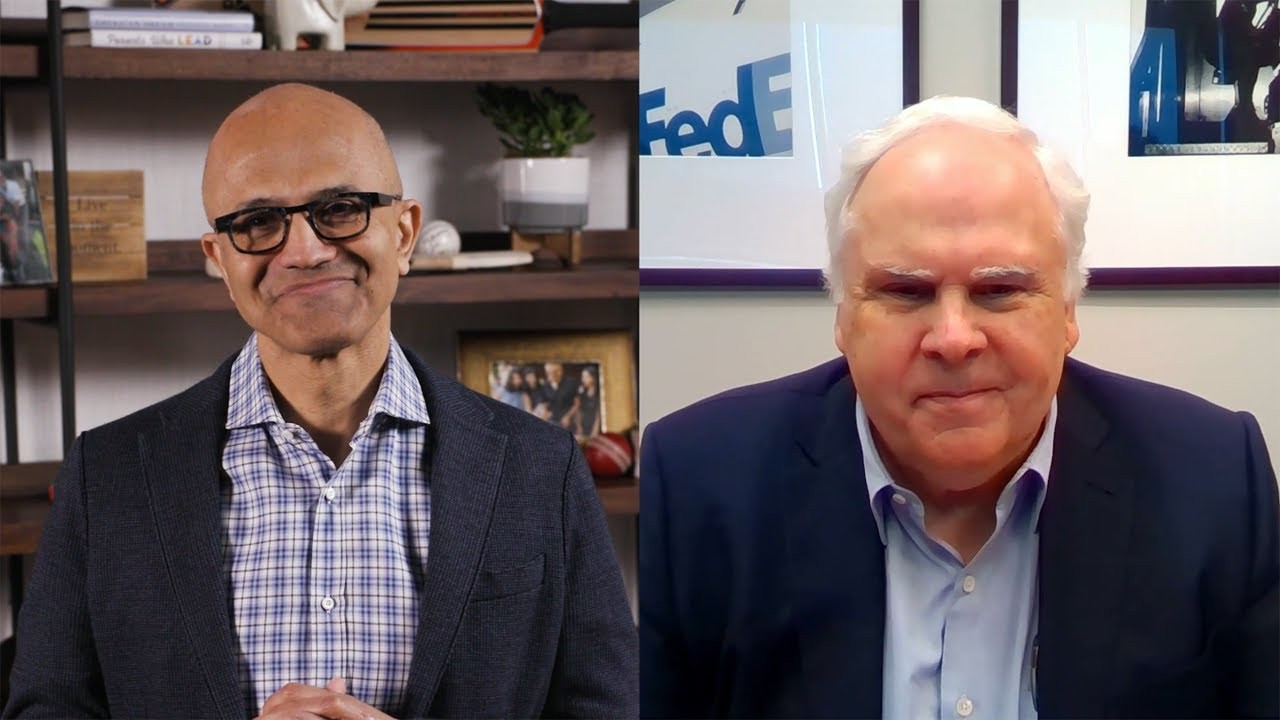 Microsoft CEO Satya Nadella and FedEx CEO Fred Smith announced a multiyear partnership
According to GlobalData, a leading data and analytics company, the Covid-19 pandemic continues to have political and economic turmoil all over the world, affecting business and consumer activities. Against this backdrop, digital transformation has become crucial to enterprises for operational resilience. While digitally active companies have been able to play to their strengths, others are increasingly considering digitalisation as a choice better now than late or never.
An analysis of GlobalData's Disruptor Intelligence Centre reveals how various enterprises, during the pandemic, have deployed digital tools to sustain their businesses across key business functions such as supply chain, operations & maintenance, sales & marketing, and customer management.
Clearly there are two major trends that will be crucial to mitigating the risks highlighted by the current crisis and digital transformation will play a crucial role going forward. As companies consider sourcing decisions, there will be renewed emphasis on prioritising local-for-local production. However, there will still be limitations due to regional cost differences and existing capacity restraints. Consequently, increased use of digital tools will be an essential part of the solution. A digital twin representing a company's supply-chain provides step-change benefits for simulation, performance measurement and optimization. In the same vein, a digital inventory for parts, including spares, production equipment, and products, has the potential to mitigate supply chain risks in several ways. Having parts digitised and ready for printing, with all necessary information available, are faster to source or make. It also facilitates production via additive manufacturing, even if that option is reserved for emergencies only.
The Covid-19 pandemic has demonstrated the value of digital transformation to navigate through the implications of such crisis. It has clear lessons for enterprises urging them to quickly revisit their digitalisation strategies for more business resilience.
This story was originally published in Indian Transport & Logistics News' May - June 2020 issue.