Digital disruption ahead
Shipping container, perhaps, might appear an unlikely candidate for the most influential invention of the 20th century, but it has arguably had a bigger impact than the aeroplane or the microchip. Containerisation is also said to be the last best standardisation in the global shipping industry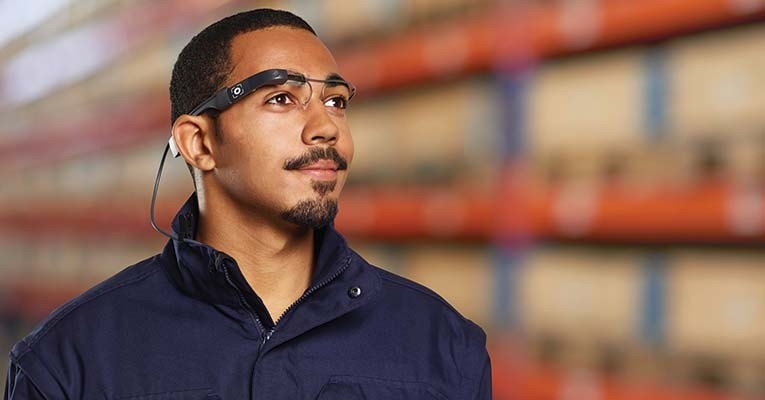 Shipping container, perhaps, might appear an unlikely candidate for the most influential invention of the 20th century, but it has arguably had a bigger impact than the aeroplane or the microchip. Containerisation is also said to be the last best standardisation in the global shipping industry, which dramatically reshaping the world economy. And this happened only about 60 years back! In fact, container shipping made the world smaller and the world economy bigger.
But change is quick and rapid across industries around the world and the shipping industry is no exception here. Interestingly, a recent report by international freight transport insurer TT Club and global management consulting firm McKinsey said that digital reinvention and disruption will have a fundamental impact on the container shipping industry over the next 25 years, allowing scope for new entrants like Amazon and Alibaba. That should be reason enough for traditional shipping industry giants to pull their acts and chalk out plans to remain competitive amidst the new disruptors.
The report, Brave new world - Container transport in 2043, talks about five broad points:
The physical characteristics of the industry are unlikely to change, as the container and the ships that carry them will still exist over the next 25 years.
Trade flows will become more balanced across trade lanes as incomes converge between East Asia and developed economies, and the emerging economies in South Asia and Africa "catch up".
Automation will be broadly adopted across the value chain, especially on the landside in ports, terminals, rail and trucking, to unlock significant efficiencies.
Digital, data, and analytics will cause a fundamental shift in the sources of value creation and customers will expect a high level of reliability, transparency and user-friendliness.
The industry leaders in 2043 will look very different; some will consolidate, others may change their business model. Some will be "digital natives", either start-ups or e-commerce players optimising the container transport leg of their supply chain.
It is a well established fact that shipping is at the centre of international trade with over 90 percent of consumer goods and many raw materials are either being shipped in containers or in bulk vessels. The shipping industry faces the transformative rise of the digital era complemented by data, analytics, and automation. And there is no one future ahead there; instead there is a range of futures where digital fundamentally changes the industry's economics. However, getting there will require vision and relentless execution.