JVS chooses DHL SmarTrucking as its exclusive logistics partner
June 25, 2019: DHL SmarTrucking has been appointed as perishables trading company JVS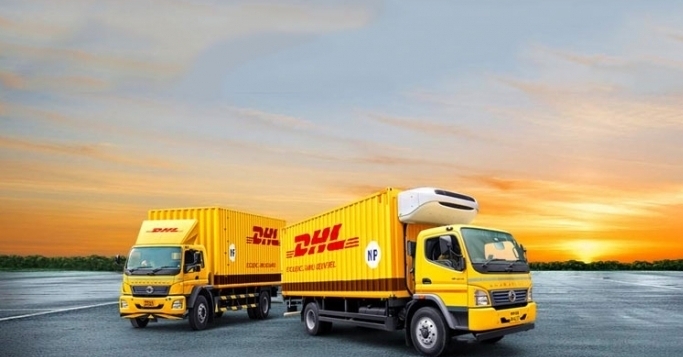 June 25, 2019: DHL SmarTrucking has been appointed as perishables trading company JVS's exclusive logistics partner. DHL SmarTrucking provides bespoke refrigerated trucking solutions for temperature-sensitive products, in addition to tailored trucking solutions for dry goods.
Charles Devlin D'Costa, chief sales officer - ColdChain, DHL SmarTrucking, said, "For businesses that work with perishables, the use of smart solutions with reliable facilities and fleet is integral to ensuring the integrity and safety of their products. We are extremely happy to be able to help JVS maintain the freshness and quality of their products throughout its journey from farm to fork."
DHL SmarTrucking is based in India with more than 1,900 drivers and 745 trucks, and 13 SmartHubs across the country.
Vipan Sharda, proprietor, JVS, said, "For over 28 years, we have been working with farmers in Punjab and Haryana to supply apples to businesses across the country. As the quality of our produce can be affected by high ambient temperatures, a reliable cold chain solution that transports them at the optimal temperature enables us to reduce wastage and decrease our dependence on imports."
Sharda added, "DHL SmarTrucking is not only helping us achieve that, they are also helping us reduce transit times and improve our business performance. For example, it now takes four to five days, instead of the previous seven days' delivery time, for our produce to reach south India."
JVS is a family-owned business in the agricultural sector based in Chandigarh. DHL SmarTrucking is incorporated under the Deutsche Post DHL (DPDHL) Group's Corporate Incubations division.