DHL Express' 'Yellow Yatra' helps Delhi SMEs tap into e-commerce potential
June 29, 2019: The second leg of DHL Express' 'Yellow Yatra' programme has commenced in Delhi.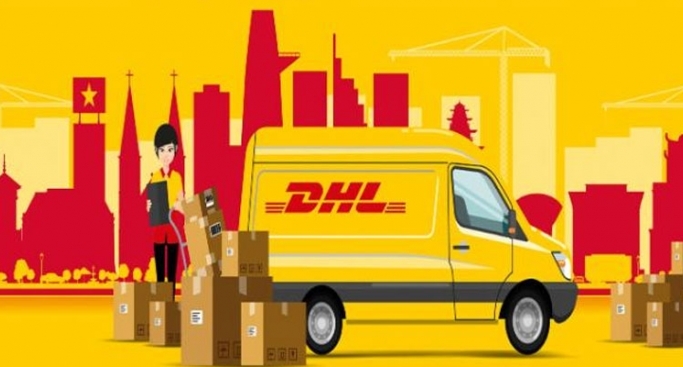 June 29, 2019: The second leg of DHL Express' 'Yellow Yatra' programme has commenced in Delhi. The multi-city series is focused on equipping entrepreneurs from small and medium enterprises across India with the requisite knowledge to cash in on the e-commerce growth.
At the event, attended by entrepreneurs from the region, experts spoke about best practices in cross-border e-commerce, the schemes launched by the government that entrepreneurs can benefit from, and how to build important business networks.
The programme aims to be a single platform that connects entrepreneurs to a wider e-commerce ecosystem comprising of payment gateways, web development, SaaS, logistics and experts with a deep knowledge of online market places, digital marketers and tax consultants.
"SMEs are a crucial growth engine for the Indian economy, and a significant segment that constitutes more than 70 percent of our business in India. With the growth of cross-border e-commerce, we have been deeply focused on empowering them with the right tools to prosper internationally through initiatives such as 'Yellow Yatra'. Our extensive local, regional and global network is a key enabler for local entrepreneurs who wish to grow beyond borders," said RS Subramanian, country manager, DHL Express India.
Vidya Sagar Singh, general manager, NSIC said "Cross border eCommerce is the simplest way for MSMEs to reach out to millions of customers across the globe with their products. This event is a great initiative by DHL which brings all the stakeholders on single platform for creating awareness among prospective MSMEs. I am sure this event is not just going to be beneficial to MSMEs but will also help in creating an ecosystem for cross border eCommerce in the country, in turn helping increase exports from India and thus facilitating Govt of India initiative of promoting 'Make in India'".
According to DHL's '21st Century Spice Trade: A Guide To The Cross-Border E-Commerce Opportunity' report, the cross-border market is expected to grow by about 25 percent annually, nearly twice the rate of domestic e-commerce and a growth rate that most traditional retail markets would dream of achieving. By 2020, people around the world will spend $1 trillion on cross-border e-commerce, and one out of five e-commerce dollars will be generated through cross-border trading.
In Delhi, DHL Express is supporting entrepreneurs in leveraging this massive opportunity by enabling exports for sectors like apparels, handicrafts, home décor and books to markets such as USA, Europe, Australia, Japan and UAE. This also includes the Rs100 crore investment made in expanding its Delhi Gateway at IGI airport that has doubled DHL Express' export clearance capacity by 100 percent.
DHL Express is an international express service provider.