Delhivery raises fresh funding of $413 million
March 25, 2019: Logistics startup Delhivery has raised $413 million in its latest round of funding. The funding was led by Softbank, Fosun, and Carlyle Group. The startup, which marked its entry into the unicorn club earlier this month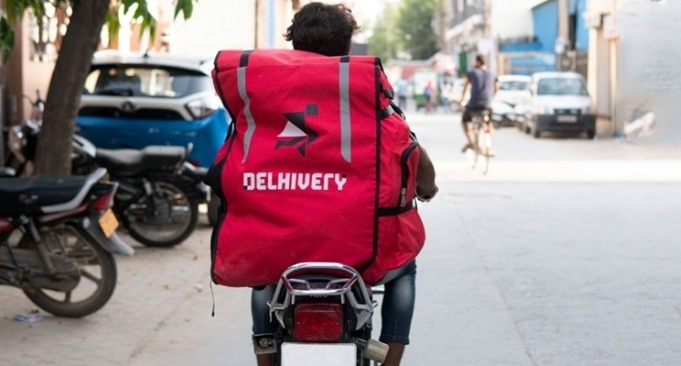 March 25, 2019: Logistics startup Delhivery has raised $413 million in its latest round of funding. The funding was led by Softbank, Fosun, and Carlyle Group. The startup, which marked its entry into the unicorn club earlier this month, now has a total fund raise to the tune of $600 million and has a market valuation close to $2 billion. SoftBank, which is a fresh investor, has reportedly picked a massive 22.4 percent stake.
According to media reports, this stake buy gives SoftBank a seat on the board of Delhivery.
The company reportedly aims to increase its footprints from 15,000 pin codes to 20,000 pin codes in the next four months, apart from increasing the number of warehouses and strengthening its freight services.
The company is will also target to aggressively grow e-commerce market share investment, and expand its end-to-end supply chain platform to enterprise customers and SMEs (small and medium enterprises).
Sahil Barua, CEO of Delhivery, said the current round would be used to enhance partnerships in India and forge global alliances. The company has 325 "Constellation" (its partner programme) partners successfully running 460 delivery centers across 430 cities.