Dachser India marks a decade with terre des hommes in CSR
May 22, 2018 : Dachser India Private Limited, an air and sea freight logistics service provider has proudly announced that it has successfully completed 10 years of partnership with terre des hommes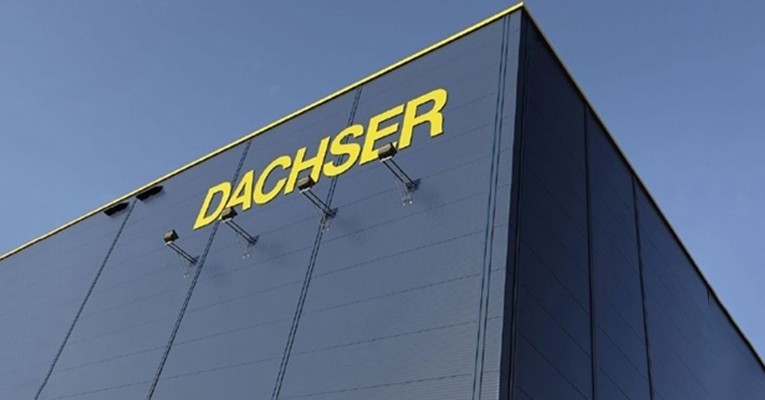 Dachser India Private Limited, an air and sea freight logistics service provider has proudly announced that it has successfully completed 10 years of partnership with terre des hommes, a Germany-based NGO for corporate social responsibility (CSR) initiatives. About a decade ago, the company and the NGO have jointly chose local organisations to partner within India.
Huned Gandhi, MD, Air & Sea Logistics India and Bangladesh, said, "I'm happy to see government has put in laws for CSR even though it is gradually coming up. It is important for corporates to take action selflessly and not bound by any laws. This mandatory law has come up just four years ago but we have been committed to CSR since 10 years. We want to uplift people genuinely in the field of education, provide sanitation and water facilities."
Noshir H Dadrawala, CEO, Centre for Advancement of Philanthropy, reveals, "When CSR law was enacted lot of enthusiasm was there as many people felt that the money will be poured in from the government's kitty which was not the truth. The flaw under CSR law is that the corporates' have reduced it to mere arithmetic in company books."
Gandhi further added that Dachser will induct at least ten CSR beneficiaries in their company within 4-5 months as employees. If every corporate provides employment for 10 under privileged people every year, the unemployment issue in India will shrink.
Dachser with both its partner organizations Human Welfare Association (HWA) and Participatory Action for Community Empowerment (PACE) in India has invested a huge amount of effort over the past decade. They have improved the level of education and training for over 21,000 children and at times have implemented environmental protection measures in 136 villages of Sitapur and Varanasi districts in Uttar Pradesh. In the project areas, children, youth and the rest of the rural population have planted over 14,200 trees and 34,700 seedlings. Even 117 compost and 112 biogas facilities were installed.
Dachser has projects in India, Nepal, Brazil and Namibia and expects to invest EUR 1.1 million in local aid projects to sustainably improve people's lives by 2020.