CSC SATS JV bags international cargo handling concession at Mumbai Airport
January 23, 2018: CSC, in a joint venture with SATS, has been awarded a cargo handling concession for designing, developing, operating and managing th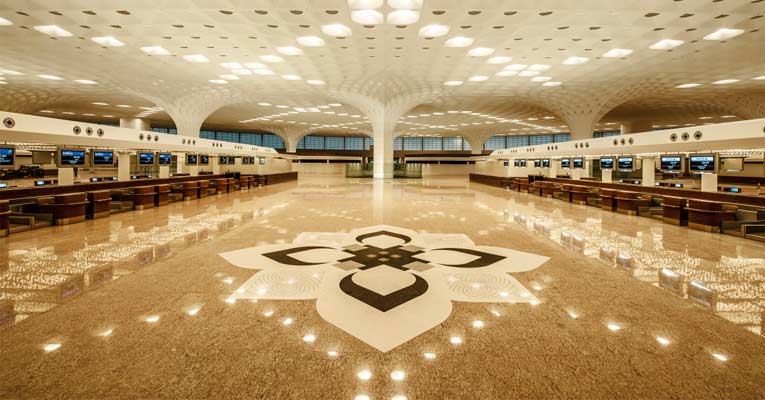 January 23, 2018: Cargo Service Center (CSC), in a joint venture with SATS, has been awarded a cargo handling concession for designing, developing, operating and managing the international cargo facilities at Chhatrapati Shivaji International Airport in Mumbai.
The joint venture company, Mumbai Cargo Service Center Airport Private Limited, is held 51 percent by CSC and 49 percent by SATS. The concession will start in April 2018 and run till 2036.
CSC operates and manages air cargo handling facilities in Mumbai, Delhi, Ahmedabad, Aurangabad, and Mangalore airports and currently handles more than six lakh tonnes of cargo per annum across various airports of the country. With this acquisition CSC group is expected to handle more than ten lakh tonnes of cargo per annum across various airports of the country. Earlier, CSC has also been awarded a concession to expand and operate the existing cold chain temperature controlled cargo terminal at CSIA Airport Mumbai till 2036. CSC group currently provides employment to more than 2,200 people across various airports of the country.
SATS has extensive experience in operating air cargo handling facilities and has invested substantially in technology to enhance service and efficiency.
Mumbai airport is a very important cargo gateway airport of the country and currently handles 33 percent of country's international air cargo. With this latest win, SATS and CSC will connect the Mumbai hub to their network, increasing connectivity and growth potential for their airline customers and shippers.
Tushar Jani, chairman of the CSC group, said with this concession, CSC group will be providing seamless quality services at Mumbai, Delhi and Ahmedabad to the Exim community and international airlines. He further said that CSC group's endeavor is to achieve industry leadership through innovative and efficient processes and motivated people.