Crane Worldwide Logistics names new EMEIA projects director
January 23, 2019: Supply chains solutions company Crane Worldwide Logistics, has appointed Ivan Liso as Director Projects, EPC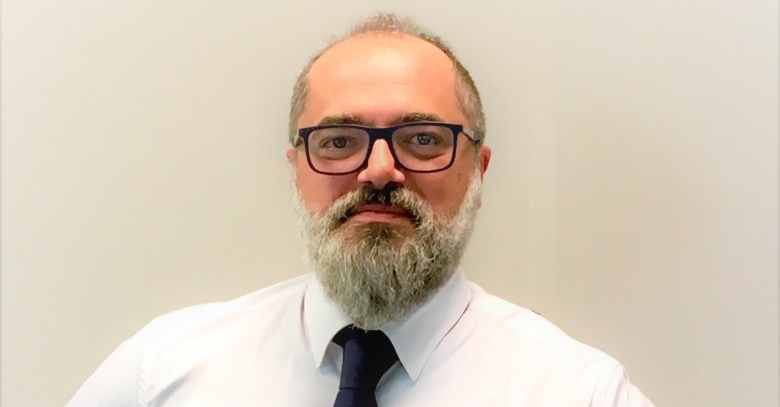 January 23, 2019: Supply chains solutions company Crane Worldwide Logistics, has appointed Ivan Liso as Director Projects, EPC & Marine EMEIA (Europe, Middle East, India and Africa). Liso will report to Joshua van Altena, director of operations EMEIA with functional alignment under Chris Mitchell, VP Global Specialized Solutions.
Liso has worked in freight forwarding since 1995 and has held the sales and division manager position as part of the Pacorini Forwarding Project Cargo division. Pacorini Forwarding was acquired by Crane Worldwide Logistics in 2017—developing the Crane footprint in EMEIA and specifically in Italy.
"We are excited to have Ivan play an even larger role at Crane Worldwide Logistics. Ivan has extensive experience in the shipping and freight industry, which will be a tremendous asset to our valued clients and global team," said Chris Mitchell, VP global specialized solutions.
Crane Worldwide Logistics continually looks at ways to deliver quality solutions for its clients. Crane's project management skills enable them to design and execute multimodal transportation solutions on a repeat basis on time and within budget. Out Of Gauge/abnormal & heavy-lift shipments, including breakbulk vessel charters and part charters, Ro-Ro, "UC" mode on container ship, barging, etc. are all included in its services. Apart from this, the company also offers services like ship's spares logistics and handling; technical design and consulting; vessel time chartering that include OSV/AHT, barges, crew boats, etc.; marine services include vessel agency, husbandry, bunkering, procurement & rentals, crew handling and visa/immigration processing; method statements, project planning, consultancy and route surveys are available as part of a complete service offering as your project shipment partner.