Containerised exports grow at 6 percent, imports decline: Maersk India Trade Report Q1 2019
June 7, 2019: The Maersk India Trade Report Q1 2019 has revealed that India's containerised exports with the world witnessed a stable growth of 6 percent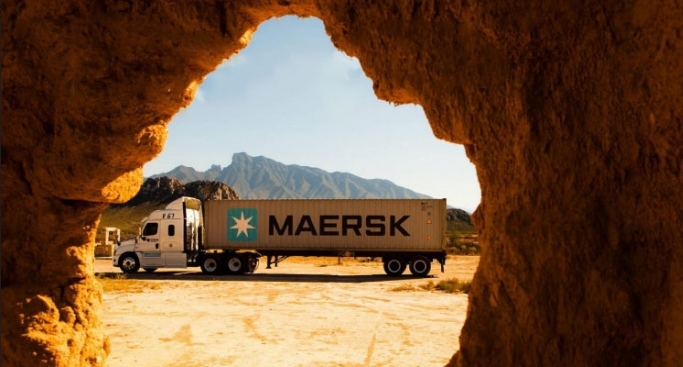 June 7, 2019: The Maersk India Trade Report Q1 2019 has revealed that India's containerised exports with the world witnessed a stable growth of 6 percent, while imports declined slightly in the same quarter registering a market growth of -2.2 percent.
Exports were propelled by robust performances in refrigerated cargo, engineering and pharmaceuticals sectors, and imports by pharmaceuticals, metal, appliances and kitchenware, paper, chemicals and fruit & nuts, mainly from Northern Europe, South Asia, China and Russia.
Steve Felder, managing director Maersk South Asia said, "Indian exporters today, are expanding their geographical range and product diversification, with a visible shift towards higher value-added manufacturing and technology-driven items. Exports have remained strong even as the rupee appreciated against the dollar, which shows a strong demand for Indian exports. The moderation of global containerised trade growth reflects a broad-based slowdown in main economies due to declining growth in private consumption, trade tensions, political risks and financial volatility."
According to the report, exports from the North and West were chiefly driven by plastic and rubber which saw a double digit growth in Q1 2019, while the South and East region saw a 25 percent growth in vehicle exports.
While Saudi Arabia and United Kingdom were among the top export markets for North and the West regions, South and East of India drove the exports to China. Interestingly, East India saw the highest growth in exports to USA at 17 percent followed by South India at 14 percent. Commodities exported to the USA include foodstuff, seafood, pharmaceuticals, metal, plastic, rubber and textiles.