Consolidation the way forward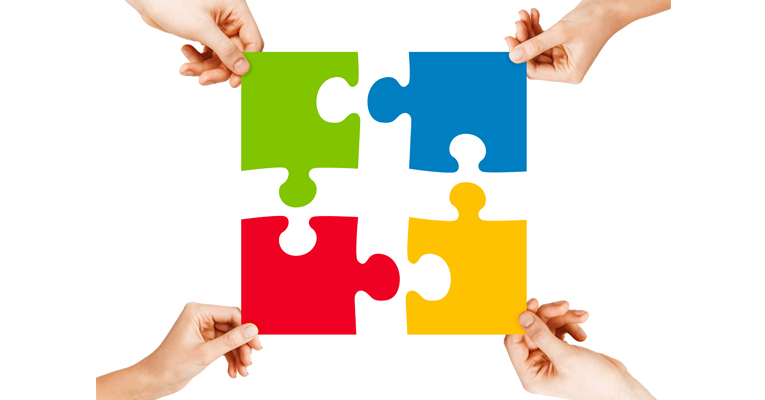 Recently Japan's big three shipping conglomerates decided to establish a joint venture for their container shipping businesses. Nippon Yusen Kaisha (NYK), Mitsui OSK Lines (MOL) and K Line said that, if approved by regulators, the new joint venture would operate the world's sixth biggest container fleet, with about 7 percent of global capacity. The deal comes amid brutal industry conditions like the massive supply-demand imbalance and the Hanjin Shipping's collapse.
The deal is the latest in a series of mergers involving container shipping lines, spurred by a combination of sluggish trade growth and overcapacity that has served to create some of the worst conditions in the industry's 60-year history, pushing companies into heavy losses. The three-way joint venture is the industry's first major deal since Hanjin Shipping's collapse in August this year. Hanjin became the first significant company in the sector to seek bankruptcy protection in 30 years. The collapse of South Korea's biggest container line followed years of losses and highlighted the prevailing conditions in the global ocean freight industry.
Industry experts are expecting more carrier consolidation in the shipping industry. They think consolidation has the potential to benefit lines, the industry and shippers.
Container shipping industry is the perfect indicator of global economy's, or for that matter any economy's, strength. It provides the trend very quickly on trade. For instance, container shipping companies, which handle about 55 percent of the India's merchandise trade, claim that exports volumes are picking up. And this is also supported by the latest official export figures released by India's Ministry of Commerce.
After a long period of lull in India's export volume, India's merchandize export picked up by 4.6 percent in September this year, just three months after it registered the first positive trend in almost two years.
A recent International Monetary Fund outlook estimates that fall in global exports of goods will slow down from 12.9 percent in 2015 to 1.4 percent in 2016 and then pick up by 6.3 percent in 2017, which will be the highest increase in global exports in the previous six years; perhaps indicating that the global recession in trade is finally bottoming out. Pushing India's shipping industry forward is the Ministry of Shipping's Sagarmala project. At least six new mega ports have been cleared to be built under this project. The new ports are likely to enhance India's cargo handling capacity by 466 million tonnes per year. As part of the Sagarmala vision, India's cargo traffic handling capacity will be enhanced from 1,550 million tonnes per year to 3,000 million tonnes per year by 2025.
The cover story in this issue discusses the growth trajectory seen in India's ocean freight sector. Favourable conditions like government support for the industry and rising exports are likely to maintain the growth for the sector in the coming months.
As an extension of ITLN's vision of bringing information and knowledge to all stakeholders in the transport and logistics industries we are launching specialized supply chain and logistics conferences for India's top manufacturing sectors. First in this series is the AUTO SCM SUMMIT, a new logistics and supply chain event for India's rapidly growing automotive industry. The conference will be held on December 6 & 7, 2016 at Courtyard Marriott in Chakan, near Pune.
AUTO SCM SUMMIT 2016 will bring together supply chain managers of automotive manufacturers and logistics service providers to discuss ideas and share best practices to mutually benefit each other. The summit also provides an opportunity to challenge current practices and innovate to benchmark ourselves to global standards of automotive supply chain processes. Above all the summit is a perfect occasion to network with the right set of business associates. Look for more details on www.itln.in