CMA CGM recruits Rajesh Krishnamurthy as group SVP IT & Transformations
January 25, 2018: The CMA CGM Group has announced the appointment of Rajesh Krishnamurthy as group senior vice president IT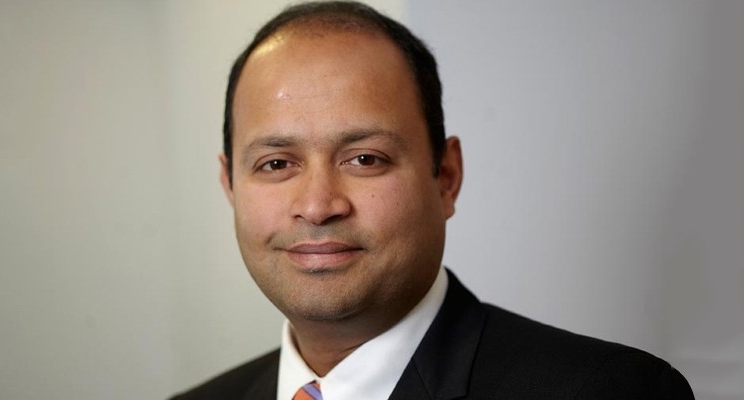 January 25, 2018: The CMA CGM Group has announced the appointment of Rajesh Krishnamurthy as group senior vice president IT & Transformations, effective 12th February 2018.

Rajesh Krishnamurthy has previously served as the president - head of Europe and global head energy, utilities, telecommunications & services of Infosys, a global leader in technology services & consulting, helping clients in creating & executing digital transformation strategies. Rajesh's portfolio of responsibilities also included Infosys consulting, a global advisor to leading companies for strategy, business optimization and technology-enabled transformation programs.

Rajesh Krishnamurthy has spent most of his career in the fields of IT and transformation. He was an integral part of the Infosys success story. In his 25+ year career with the company, he has held senior leadership positions across the business and in all major markets. As a business leader of large transformation projects, Rajesh has helped realize compelling value for clients through his deep industry knowledge, coupled with technology experience.

CMA CGM has been taking initiatives to accelerate its transformation by way of digitisation. The company's global strategies include the appointment of a worldwide team of chief digital officers, the establishment of CMA CGM Ventures, the corporate venture structure dedicated to investments in innovative technologies, the development of partnerships with major e-commerce groups, etc.