CILT to organise seminar on FOIS in March
February 10, 2018: The Chartered Institute of Logistics and Transportation, India (CILT-INDIA) is organising a three day seminar on FOIS (Freight oper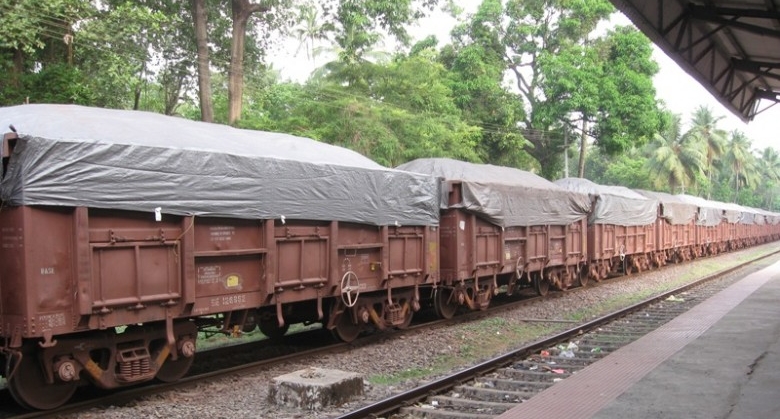 February 10, 2018: The Chartered Institute of Logistics and Transportation, India (CILT-INDIA) is organising a three day seminar on FOIS (Freight operating Information System). The seminar will be held from 14-16th March 2018 at CILT India headquarter. This program will be conducted by experts from CRIS, Indian Railways, CILT for various industries like cement, fertilisers, coals, container train operators, ports and steels/iron ore.
Indian Railways (IR) has implemented the FOIS for continuous visibility of consignment on the IR Network. This indigenously built system offers host of features ranging from e-registration of rakes, booking and payments, cargo tracking, rake and terminal management systems. For a supply chain manager, FOIS provides strategic advantages of meeting the volume - variety - visibility challenge.
This certificate program in FOIS aims to provide a complete management module for freight train handling, billing and revenue collection as well.
Commercial, accounts/finance and terminal managers would especially be benefitted as the course has been designed for people who are responsible for the performance of the terminal including the process involved in handling traffic at railway sidings.
Other then that the program will also be of great importance for professionals working with ports, electricity boards, steel plants, cement, chemical, CTO and fertilizer plants, food grain logistics and container operators and other industries having an operating railway siding. Typically, people in logistics, IT and finance departments should be nominated for this training.