Changes in regulation to keep the pharma supply chain enhanced
January 24, 2018: Logistics and pharma industry professionals recently participated in the PHARMACONNECT 2018, a pharma logistics conference, held in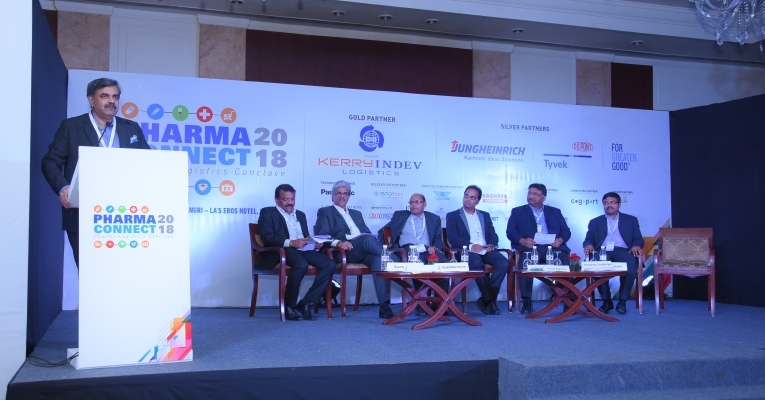 January 24, 2018: Logistics and pharma industry professionals recently participated in the PHARMACONNECT 2018, a pharma logistics conference, held in New Delhi.

Dr. K Bangarurajan, Joint Drugs Controller of India and PK Gupta, chairman, Confederation of Indian Pharmaceutical Industry (CIPI) were present as the chief guest and the special guest respectively at the event.
Bangarurajan in his brief remark talked about the regulatory part and said, "We have been continuously revising the existing Drugs and Cosmetics Act and amendments are being done for the continuous betterment of the pharma supply chain."
Meanwhile, Tushar Jani, president, Air Cargo Forum of India (ACFI) and chairman, Cargo Service Center (CSC)highlighted the importance of Internet of Things (IoT) in the business world and said, "IoT, artificial intelligence and robotics have become pillars of business. Companies should embrace IoT and start looking for the artificial intelligence to establish their supremacy in the business."
The conference saw four panel discussions over pharma supply chain, in which professionals of Logistics Service Provider (LSP) companies, pharmaceutical companies, airlines, airports, ports, research agencies, shippers, and pharma associations kept their view point on the ways through which an efficient and cost-effective pharma supply chain could be created.