Shiprocket partners with Skye Air for drone delivery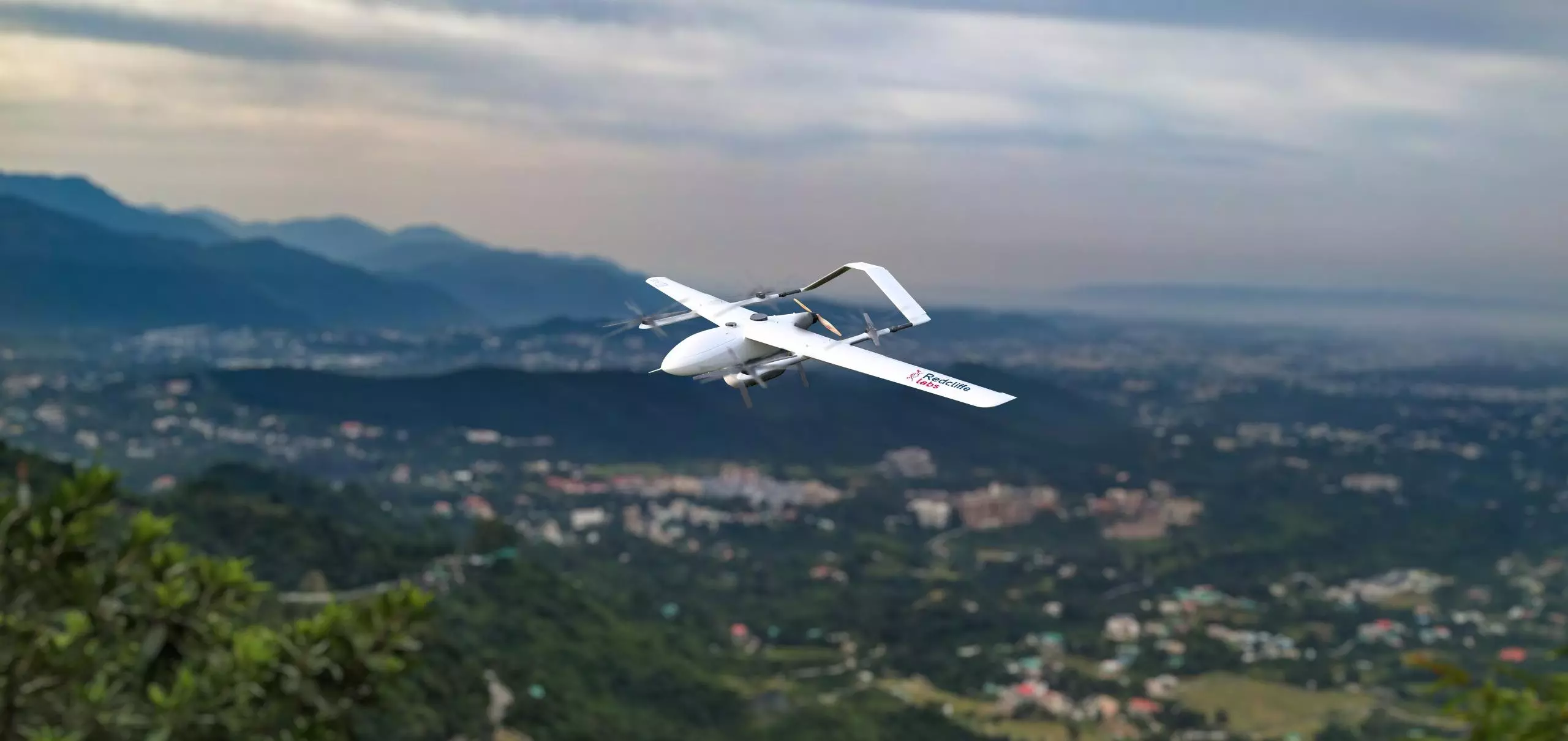 Shiprocket has announced its collaboration with Skye Air to introduce a capability to deliver shipments via drones.
"As the first-of-its-kind offering in India, this transformative alliance showcases Shiprocket's unwavering commitment to pushing the boundaries of technology to bring better solutions to its sellers and customers," reads the release.
The partnership enables faster order fulfilment within urban traffic congestion with the help of Skye Air's autonomous drone logistics solutions. By integrating drones with highly adaptable on-demand interfaces, Skye Air minimizes disruptions to partner operational processes, thereby enhancing shipping capabilities and ensuring unparalleled customer satisfaction for both B2B and B2C operations. This innovative partnership will debut in Gurgaon with over 5 drones. The introduction of drone delivery services will not only provide Shiprocket sellers with the ability to offer same-day and next-day deliveries but also revolutionize the entire delivery process, making it more efficient, eco-friendly, and customer-centric.
"Shiprocket is on a mission to empower Indian merchants with inclusive, tech-driven solutions to ease their business operations," said Saahil Goel, co-founder & CEO of Shiprocket. "Our collaboration with Skye Air represents a significant step towards achieving that goal and propelling the e-commerce landscape towards future advancements throughout India. By introducing drone delivery services in Gurgaon, we are redefining the future of e-commerce and providing our sellers with a competitive edge in the market."
"Skye Air is dedicated to revolutionizing drone delivery and making it a mainstream logistics solution in India, and our collaboration with Shiprocket is a significant step in that direction," said Ankit Kumar, co-founder & CEO of Skye Air. "By leveraging our state-of-the-art tech stack and infrastructure, including Skye Pod and Skye Tunnel, we aim to enable faster, safer, and more efficient deliveries. Together, we are paving the way for same-day and next-day deliveries, providing an unmatched delivery experience for Shiprocket's merchant base."
The partners will enable merchants to opt for drone delivery just like any other logistics service. Central to this partnership is Skye Air's one-click, seamless, plug-and-play solution that seamlessly connects fleets with the unmanned airspace, ensuring compliance and safety. As a cloud-based service, Skye UTM is adaptable and can be deployed in any country or region with ease, making it a perfect fit for Shiprocket's dynamic operations.