FROM MAGAZINE: Business intelligence and data for decision makers
Data drives decisions in the supply chain. More data is not the answer but better data is.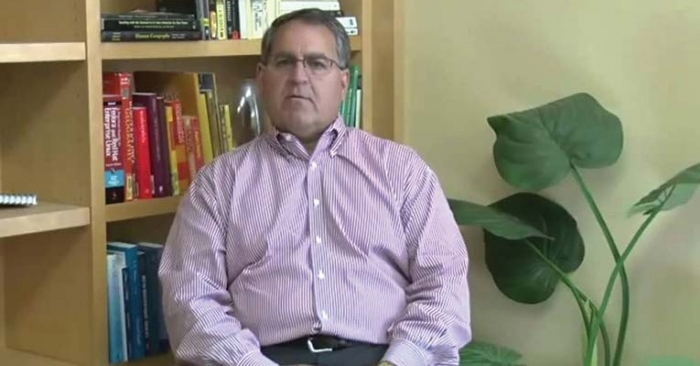 Data drives decisions in the supply chain. More data is not the answer but better data is.
Accurate and organised data is a requirement for today's logistics manager.
Business intelligence such as on-time delivery performance, shipment management, payment accuracy, pricing models, customer service and real-time inventory management help to analyse the critical areas of the logistics network. Data allows for well-informed insights that leverage key business drivers, optimising the logistics process.
My friend Lew, a newly hired logistics manager for a $25 million, multi-location electrical supply company, called on me recently to chat about the trials of his job. His boss challenged him to reduce the cost of transportation across all channels by 10 percent in 2019, and Lew understood that "challenge" was not really an option.
It was time for some friendly - and pointed - advice.
We chatted about the data he might have available and the key performance indicators he used. While Lew's company had an enterprise resource planning system, there was not a transportation management system function available to help him sort through the data.
His data needs included the optimisation of the company's dedicated fleet, third-party logistics costs, out-of-network expenses, existing carrier performance, lane usage between company warehouses, spot freight charges to meet unique customer needs, fuel surcharges, brokerage fees and capacity analysis.
I suggested he take a look at the whole picture from the last couple of years, first with some charting that would provide a visual analysis of all of the costs associated with his transportation and logistics operation.
At that point I could help him develop a strategy going forward to best manage the transportation spend, increase carrier utilisation, optimise supplier selection and begin to negotiate the savings he needed.
We needed to establish the right metrics and measurements for Lew to move forward. Clearly, the proper data would point us in the right direction.
Lew was embarrassed to tell me he only had access to one-third of the data he needed. In fact, he said that he was unaware of company revenue numbers, which were confidential. Without the information he needed to effectively do his job, Lew was essentially working blindfolded.
Data drives decisions in the supply chain, and Lew's company was missing out. With access to the proper data, Lew would have had information on how his logistics department was operating, and he would be able to create a proper logistics strategy that would meet his cost targets, improve customer service and maximise the return on investment for his company.
For logistics professionals like Lew, data is not a nice thing to have but the critical business intelligence needed to manage effectively.
While Lew was starved for data, the opposite may also be true. Some companies deal with so much data that it creates an overload situation, actually causing delays in execution with the familiar "paralysis-by-analysis" syndrome.
As in most business situations the answer lies in a balance %u2014 allowing companies to access data organized in a way that will allow people like Lew to make solid decisions based on strong data-driven insights. More data is not the answer. Better data is the answer.
As the global logistics network becomes more complex, data-driven tools are mission critical.
Logistics professionals with a strong ability to read, evaluate and understand data will make accurate and timely decisions.
Lew will be hard pressed to meet his 2019 cost reduction target. At the same time, his company management was missing opportunities to successfully integrate transportation and logistics into overall company strategy.
Their focus was short term. And without access to data that would drive business intelligence and analytics, their ability to meet operational, customer service and financial objectives will no doubt stay short term.
Rich Weissman is an experienced supply chain management practitioner and educator who works with businesses to build scalable and sustainable supply chain strategies. Rich writes and speaks extensively on issues impacting the global supply chain.
This story was originally published in Indian Transport & Logistics News' July - August 2019 issue.