Boeing expands its footprint in aerospace engineering in Bengaluru
June 18, 2018: Boeing announced in Bengaluru on its expansion of engineering and technology centre and said it would accommodate another 1,000 new employees to drive aerospace innovation. Boeing India Engineering and Technology Centre (BIETC) inaugurated recently will work on cutting-edge technologies that will drive aerospace innovation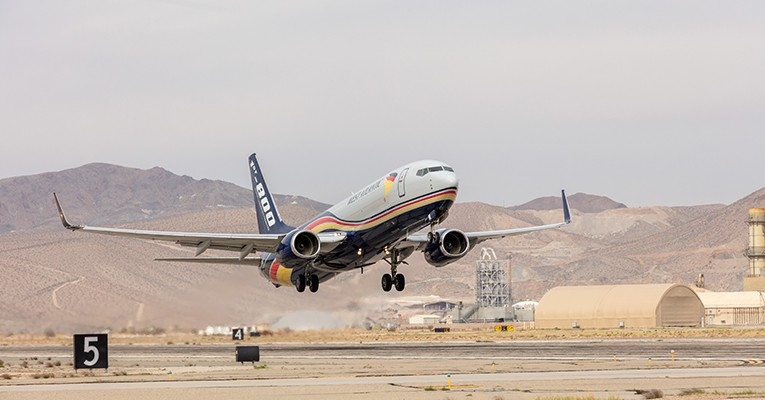 June 18, 2018: Boeing announced in Bengaluru on its expansion of engineering and technology centre and said it would accommodate another 1,000 new employees to drive aerospace innovation.
Boeing India Engineering and Technology Centre (BIETC) inaugurated recently will work on cutting-edge technologies that will drive aerospace innovation from India, Boeing stated.
As the centre grows over the next few years, it will develop into a team of over 2,500 employees in specialized fields of IT, engineering and R&D, it added. With this facility, Boeing is expected to scale up its aerospace, R&D and engineering activities in its existing facilities. The facility will also have an integrated lab for IoT, Analytics and Mobility, a 3DX lab to develop 3D experiences, a systems integration lab and a proof of concepts lab. Over 25 collaboration areas in the centre will enable teams to develop, scale and deliver aerospace innovations with agility. The facility will also drive strategic initiatives like Digital Transformation, the statement claims. The teams will innovate in digital aviation, electrical, mechanical and systems design and provide support for lab and flight testing for aircraft.
The company is also developing skills in the Indian aviation sector by partnering with vocational training institutes, industrial training institutes and its local partners to train workers for the aerospace industry.