Blue Dart eyes major market expansion by December 2018
24 September, 2018: Amidst rising demand for deliveries in tier II, III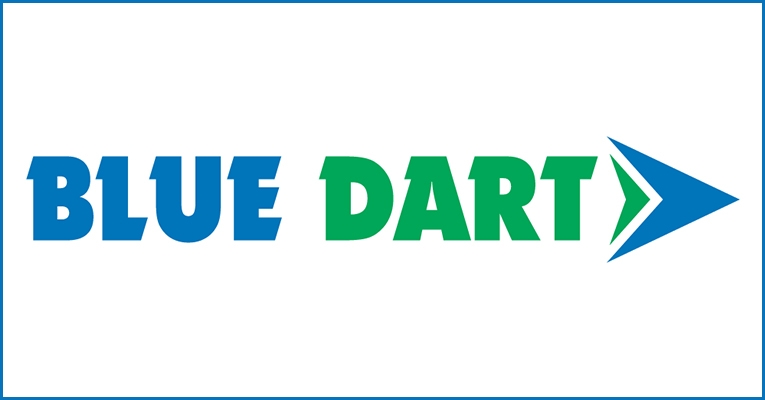 24 September, 2018: Amidst rising demand for deliveries in tier II, III & IV towns in India, Blue Dart has announced major expansion plans to reach out these regions by December 2018. The leading logistics services provider stated that the initiative is one of the biggest drives undertaken to expand Blue Dart's reach to every corner of India and aims to reach 19,100+ pin codes by December 2018. The company is, reportedly, targeting to invest Rs 200 crore for expanding reach and upgrading technology.
The initiative was launched in January 2018 and since then Blue Dart has expanded its reach from 6,164 pin codes to 17,677+ pin codes across the country, currently. As of September 2018, Blue Dart has achieved 100 percent pin code coverage in 16 states and union territories which include Madhya Pradesh, Bihar, Odisha, Uttar Pradesh, Haryana, Delhi, Punjab, Goa, Telangana, Gujarat, Jharkhand, West Bengal, Pondicherry, Daman & Diu, Chandigarh and Dadra & Nagar Haveli.
Anil Khanna, managing director, Blue Dart Express said, "As India's leading logistics company, we are committed to delivering only the best for our customers. We are aggressively expanding our network to reach every Indian home by December 2018 to enable fast, efficient and reliable deliveries for both B2B and B2C customers. We are well on our way to cover all pin codes in India, with already 17,677+ pin codes and 100 percent pin code coverage in 16 states and union territories. Blue Dart's strategy is in alignment with the Government's Make in India vision and various state initiatives, to further enable business and generate employment across the country."
As part of the expansion, Blue Dart, a part of Deutsche Post DHL Group (DPDHL), has opened over 939+ new facilities (called NBDO - New Blue Dart Offices) to cater to the large consumer base in rural and remote locations.