Trends for packer and movers in 2023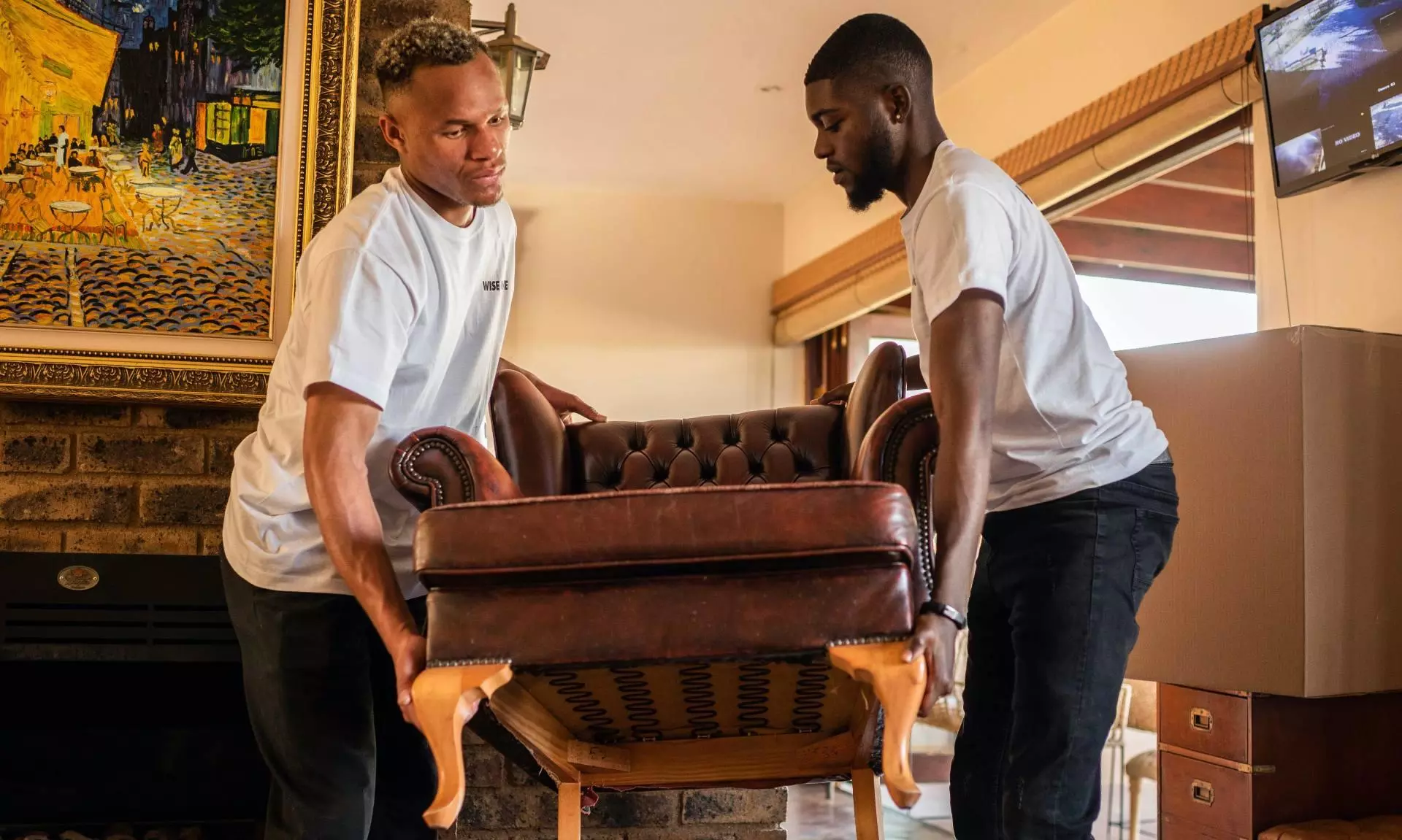 After 2 unpredictable year the world has now started coming back to being normal and has also started updating themself to solve all critical problem. It's exhilarating to move to a new place. A number of things have to work smoothly in order to relocate safe and fast. Things like transport, reducing downtime, packaging, and managing finances are a big part of it. With the advancement in technology digital transformation has been making its way in packers and movers' activities.

Electric vehicles for local movements
Rising inflation and petrol prices hinder growth. In the last two years, the global situation has dipped the GDP of economies and have led to a rise in fuel prices. With fuel costs overtaking profits, more and more companies are considering a switch to electric vehicles.
EVs are cheaper than ITC vehicles and save fuel costs permanently. However, the EV charging infrastructure in India is still in the development stage. An increase in state-wise policies is giving way to create a decent infra. For small distance EV are being used, It won't be long for EVs to be used for long-distance transport through the availability of an EV charging station network. The EVs will see faster adaptation in the Local (within the city) Packing and Moving requirements.
Choosing established companies
The incidents of customers being cheated by un-recognised Packers and Movers companies or imposters have increased a lot. Choosing a suitable Packer and movers might be a difficult decision for many individuals and families. Who will be the best to meet your moving requirements and further selecting a service provider in terms of reliability, costing, reputation and capability of the packers and movers can be daunting too. I strongly recommend selecting the packers and Movers after doing a due diligence rather than just selecting based on Online Ads or Directories. Individuals should prefer organised and well-established companies as against unknown local companies, that do not have any established infrastructure or network. To avoid being cheated, one can enquire about the establishment, no. of years of existence, ownership of trucks, list of clients etc. Asking for references is also a good idea to ensure the background check is done. For customers an existence of the company matter as their ethic and work pattern indicates the reliability of the company.
Eco friendly packing
Packaging has significant impact on the carbon footprint of product development. Use of Eco-friendly packing material by the companies who are environment friendly or carbon conscious. This change may be expensive at first, but it will pay off in the long term for the company's profit and increased consumer base. More greener and more cost efficient, with industry regulations becoming more environmentally friendly and government programmes to support the transformation. Going green benefits service providers not only in terms of raw materials, but it also reduces the overall cost of the process.
Extra services
Packing and Moving companies are providing Value added services like unpacking and unboxing to customers who need an end to end solution. The service men are well trained and can assist the customers at a personalised level to ensure the shifting is seamless and the customer can settle at the new location faster. If your new space is not ready to unload and unpack all your personal belongings, you can demand for a temporary storage services closest to your location and the Packers and Movers will be delighted to fulfil your requests. By providing their own warehousing services, transit insurance, unboxing etc the organised companies will be focusing on the end-to-end process, from start to finish, which will be bound to make customers satisfied.
Transparency
An honest and transparent process inculcates trust amongst the client, which is the need of the day. Packers and movers will need to follow uniformity in their offerings. The processes need to be transparent enough to appeal to the client. As the Generation Z starts shifting, they expect a lot of clarity and do not appreciate mis-information. The established Packing and Moving companies will build transparency by providing them with a live tracking application, 24×7 customer support where customers can get their questions answered along with fair and measurable prices and a website to convey all about their services and exactly what they are providing. The more you make your transparency tangible, the more your clients will trust you.
Technology
As this sector faces new and old issues, technology is a key facilitator and saviour. In fields such as Cloud, Artificial Intelligence (AI), Internet of Things (IoT), Robotics, Augmented Reality (AR), and Virtual Reality (VR), there have been some astounding technological advancements (VR). These technologies are already being used by businesses to tailor the customer experience, increase process efficiency, and lower operating costs.
Making use of technology to improve the communication experience. For example, a live chat option on your website, social media handle as well as on messaging apps like WhatsApp can make user experience good. Having automated systems that update data in real-time is also a bonus. Technology is the future of logistics services including Packers and Movers.
Use of Handling equipment
The Packers and Movers Industry in india manages the loading and unloading of all the items – manually. This incides heavy furniture, glass tables, lockers, cupbords etc. I wish the organised sector improves this in 2023 and provides the crew basic safety gears like safety shoes, gloves, trollies etc to reduce the risk of damage to the cargo and to the human involved.
The views and opinions expressed in this article are those of the author and do not necessarily reflect the views of Indian Transport & Logistics News.