Top trends in the global relocation industry post Covid-19
The technological transformation and changes in policy will positively impact the relocation experience through personalized services offered to people.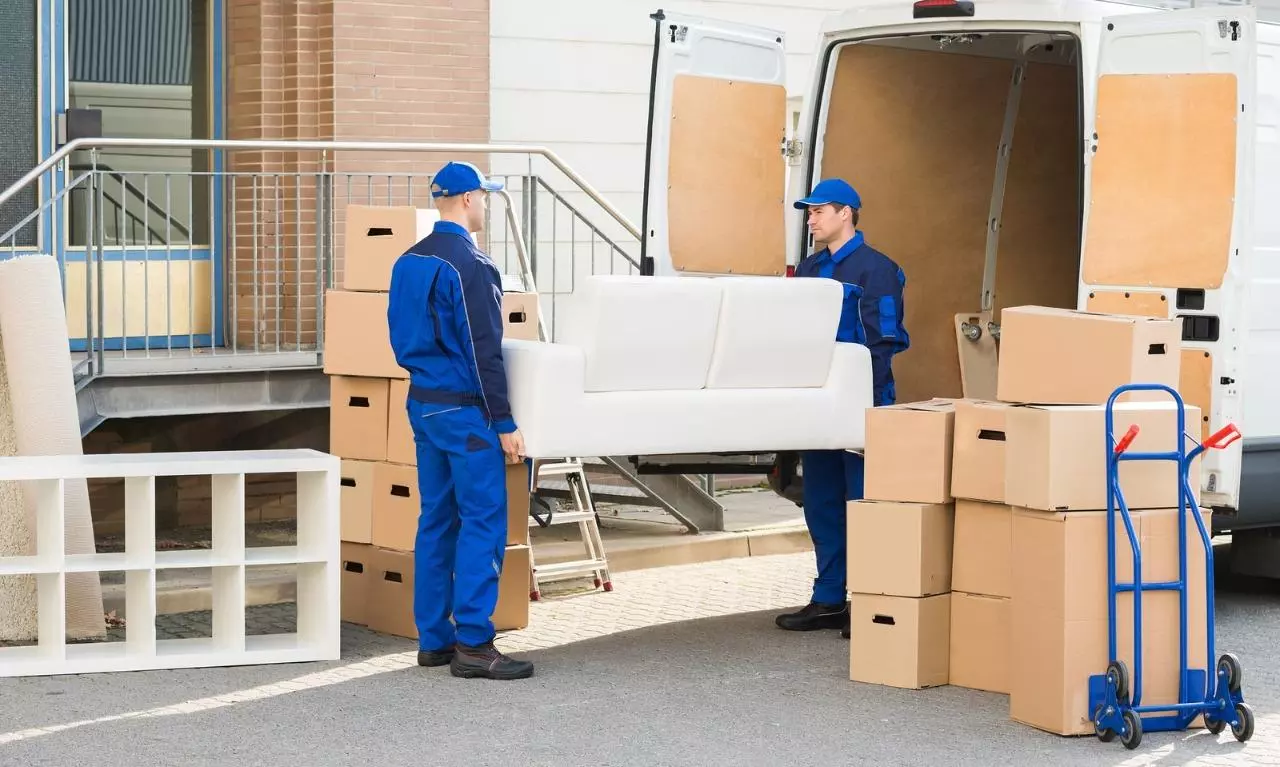 As we now come to a near end of the pandemic, the relocations industry is bouncing back and we see interesting trends and new ways people are making decisions. Many of the employees are now more willing to relocate for work than they were prior to the pandemic. Individuals and professionals still see the value in exploring career opportunities and new experiences by moving within the country or internationally.
As the war for talent is intensifying and the employees' expectations from workplace are changing, the global mobility policies of companies are evolving along with it. The relocation experience is an important aspect to ensure that companies can attract and retain the best talent. Business and travel is back towards growth, and we can expect a rise in demand for the relocations industry in the coming years.
The role of technology in relocations
As old and new challenges continue to impact the relocations industry, technology is a big enabler and saviour. There are some jaw-dropping advances in technology in areas like Cloud, Artificial Intelligence (AI), Internet of Things (IoT), Robotics, and Augmented Reality (AR), Virtual Reality (VR). Companies are already utilizing these technologies to personalize the consumer experience and improve the process efficiency as well as reduce operational costs. Technology is also helping improve design of policies, administration of relocation benefits and streamlining expense management.
Businesses that utilize technology for relocations can differentiate themselves to be the employer-of- choice and a modern employer that keeps employees at the center of their strategy. New models of work have transformed the way work is performed as the traditional definition of office work has been challenged by employees and employers. New experiences like Virtual Reality, 360-degree camera views, and live showing of properties to shortlist & select places can help introduce employees to their new locales including office, home and surrounding facilities. This can lead to improved commitment to the relocation process through stronger emotional attachments. In addition to improvement in the consumer experience, technology can also help with proper tracking, administering and managing of relocation projects.
Employee experience through flexible policies
The priorities and personal needs of employees are changing. Now, more than ever, businesses are also realising the importance of having flexible policies that are personalized to address the unique needs of their employees. A clear relocation strategy with individual plans are favoured over standard policies. To enable ease of managing operations, employers can put standard templates in place that can be further customized as per individual needs.
While traditionally, relocation expenses have been seen as perks, it is no longer the case. Employees see these expenses as not just to complete the transaction of moving, but to add value to their life. The whole perspective has changed from relocations being just a cost to a more value-adding activity linked to employee experience, motivation and retention. A lot of new policies linked to relocations are driven to aid the recruitment efforts for companies vying for the best talent across the world.
Covid-19 and its impact
As Covid-19 impacts brought many industries to a stand-still, relocations industry was no exception. Employees did not move across locations unless it was absolutely critical as well as totally safe to do so. While the overall number of moves declined in 2020, we did see a surge in moves in 2021 as businesses across the world strived to return to normal. There was a big backlog of moves that kept piling up due to travel and safety restrictions.
COVID-19 has forced various industries to disrupt and transform. The speed of acceleration in the last 2 years has been nothing short of magical. In relocations industry we saw new service models with the use of technology that helped improve the overall relocation experience through digital tools and self- service options.
The pandemic has forced the companies to become more agile and flexible, and the companies which have converted these challenges into opportunities to evolve and change will have more sustainable success going forward. The laggards in the industry will be expected to play a catch-up game.
As we move forward towards a brighter future, the technological transformation and changes in policy will positively impact the relocation experience through personalized services offered to people. We hope and expect that such services are as close to the great experiences offered by real-life human beings. The industry is changing forever to keep up with the demands and experiences needed by the people who want to move across the world swiftly and easily.
The views and opinions expressed in this article are those of the author and do not necessarily reflect the views of Indian Transport & Logistics News