The digital imperative for supply chains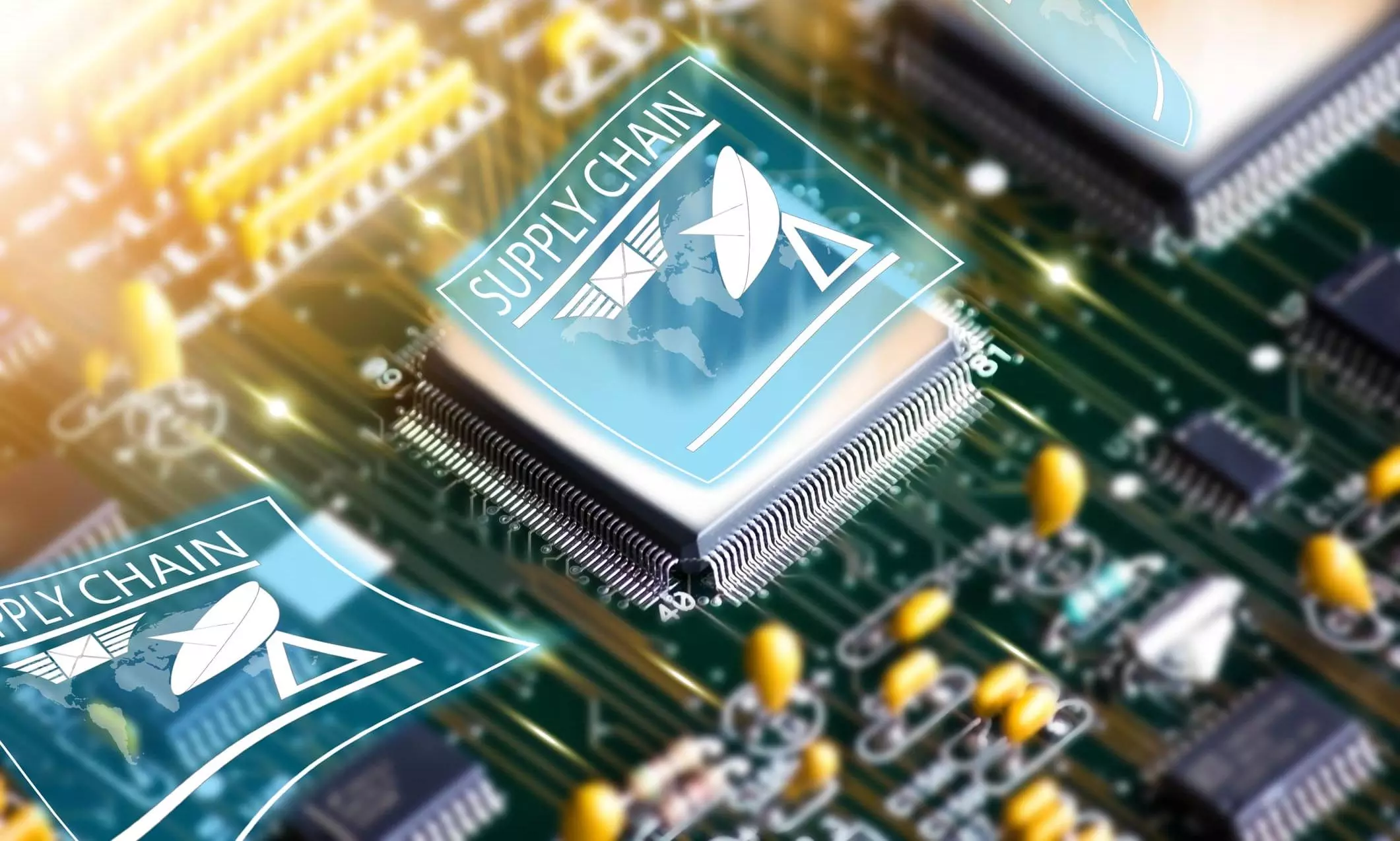 The global pandemic exposed industry vulnerabilities and its need for digitalization overnight. From sudden lockdowns and trade restrictions, to clogged international ports to rapidly declining stocks in local inventories – industries thriving on predictable consumption patterns could not anticipate the shocks in supply and demand, leading to sudden economic crisis. Today companies are re-thinking their local and global production and supply chain strategies. The need to remain ready and resilient during unpredictable times is paramount and the stability of everything depends on stable supply chains.

Supply chain systems, which so far had been designed to flow in predictable patterns are now being 'rewired' to beat global disruptions. Post-pandemic systems are being designed to be more cognitive and integrated with diverse connected ecosystems. To say the least, the supply chain and logistics industry is experiencing its own '4.0' transformation as rapid digitalization becomes a norm.
Current supply chain vulnerabilities
Lack of transparency: between multiple intermediaries, including suppliers, manufacturers, distributors, and retailers challenge businesses in monitoring irregularities and inefficiencies that impact costs and profitability.
Quality control: many supply chain management systems still rely on manual processes and paper-based documentation. Digitalization of these processes can help businesses gain better control of their product information.
Lack of flexibility: traditional supply chains have been designed for standard process flows than cater to unexpected demands such as rapid delivery and distribution of billions of temperature-controlled vaccines during the pandemic.
Digitalization: The way forward
The global economic environment continues to unravel future threats of wars and geo-political crisis. The world is truly VUCA. However, traditional businesses are either in early stages of digital transformation or unable to make the switch due to cost and complexity of implementing digital systems and upskilling the workforce. Despite these challenges, the benefits of digital supply chain management are clear and competitive businesses must go digital or go home. Existing technologies such as AI, Edge, IoT, Blockchain, RFIDs etc are being integrated further for real-time visibility and efficiency of supply chains. It is also imperative that businesses source and deliver responsibly to their customers in such times. It is a need that digitalization can easily solve.
AI: The gamechanger
AI holds great potential to help overcome global supply chain problems. For instance, AI powered cognitive systems can use thousands of combinations in an AI-simulated network to predict distant blockages, switch from one source or destination to another within hours of disruptions. Previously ignored connected systems and patterns can also be leveraged for optimization of inventory management, routing, and historical and real-time data analysis for accurate forecasting and decision-making.
Businesses that develop integrated AI strategies and technology stacks for supply chain can be assured of business resilience. The ideal strategy is one that does away with silos and integrates entire procurement, production, and distribution lines. As 'expect the unexpected' becomes the biggest lesson learnt in recent times, industrial ecosystems need to revamp with more active players. For instance, governments need to ensure regulatory support systems that are compatible with new and emerging technologies and company objectives. Industry bodies and neutral platforms like the IET Future Tech Congress trigger conversations for the future to help industries connect and collaborate for a more digitalized future. As the pandemic demonstrated, technologies need to be disruptive, and supply chains need to be more agile, for smarter industries and economies to thrive.