Streamlining compliance management for logistics and supply chain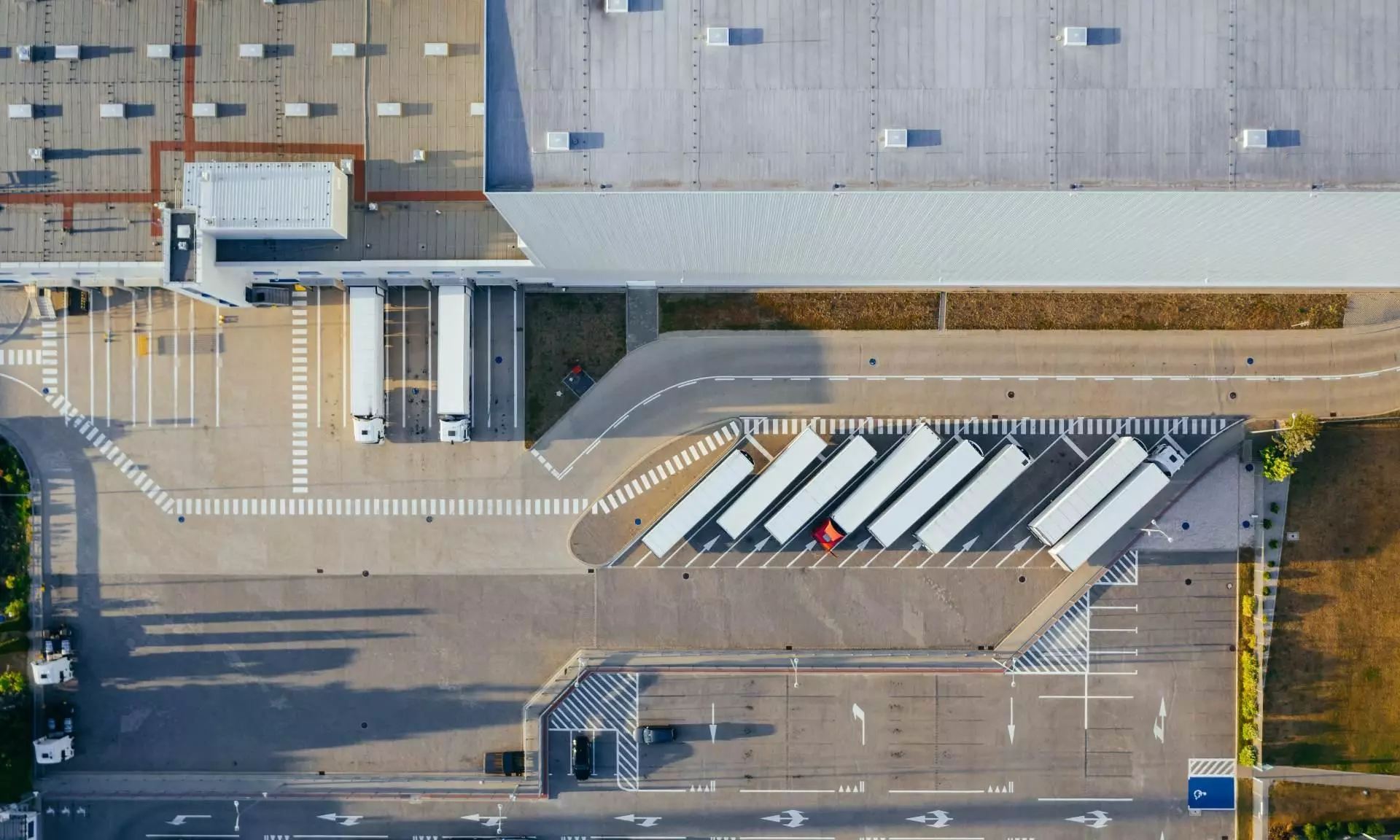 Logistics is an inherently crucial component that keeps a country's economy functioning. A robust logistical infrastructure guarantees that resources are gathered, stored, transported, and delivered efficiently. It involves all facets of the supply chain including storage, warehousing, transport, packaging, unitisation, inventory management, and distribution among others. The industry accounts for around 14% of GDP with over 22 million people reliant on it for their livelihood. It is expected to reach a market valuation of $215 billion by 2024. The warehousing sector on its own is set to reach $20 billion in the next 2 years.
Despite the tremendous growth in the logistics and supply chain industry, regulatory cholesterol has slowed down its progress. An MSME, with a single warehouse and corporate office in a single state, deals with 648 compliances in a year. Among them, 226 (or 34.8%) compliances contain imprisonment clauses. Approximately 54% of these clauses are contained in state laws while the rest are within Union laws. There is a multiplicity of necessary documents such as registrations, approvals, licences, permissions, consent orders, and certifications among others, leading to complex and overlapping documentation.
Companies are burdened with compliances fragmented across finance and taxation, secretarial, commercial, labour, and environment, health & safety. These are accompanied by a plethora of industry-specific compliances as well. The majority of regulations for the industry come from the
Warehousing (Development and Regulation) Act, 2007
Warehousing (Development and Regulation) Registration of Warehouses Rules, 2017
The Warehouse Manual for Operationalising of Warehousing (Development & Regulation) Act, 2007
The Carriage by Road Act, 2007, and Carriage by Road Rules, 2011
Regulations that apply to a logistics warehousing facility include various quarterly disclosures to the WDRA (Warehousing Development and Regulatory Authority), insurance coverage against the various risks associated with the goods deposited in the warehouse, maintaining the quality and quantity of goods stored in the warehouse, maintaining complete and accurate records and accounts of all transactions, painting of walls and ceilings of the warehouse every 3 years and daily cleaning of the warehouse, and operating a physical analysis laboratory in the warehouse if agricultural commodities/goods are being stored among others.
There are also one-time industry-specific approvals that an enterprise must acquire. These include the Import Export Code (IEC) Certificate under the Foreign Trade (Development and Regulation) Act, 1992 & Foreign Trade (Regulation) Rules, 1993, registration as a packer under the Legal Metrology (Packaged Commodities) Rules, 2011, and approvals related to labour safety and health among others.
The aforementioned compliances give us a peek into the complex and dynamic regulatory environment for such businesses. Over 4,000 regulatory updates are published by more than 2,000 websites every year which gives fluidity to the compliance ecosystem. This makes it impossible for a compliance officer to keep track of all ongoing compliances let alone worry about any updates or amendments that come through. Compliance management for these organisations is complex and as these companies grow their geographical footprint, ad-hoc, paper-based, and people-dependent processes fail to scale. They need digital processes that create a transparent, accountable, and timely compliance ecosystem. Companies need to adopt these processes in their compliance management that will allow them to stay on top of regulatory updates and compliance requirements. Technology-driven culture of compliance will go a long way in ensuring that the company stays on the right side of the law.
At the outset, businesses must shift towards smart and automated compliance solutions that enhance their control and visibility over compliance functions. These solutions can enable businesses to stay alert, aware, and ahead of the curve at all times while providing effective safeguards against lapses, delays, and defaults. With a variety of unique features such as customized checklists, integrated database, and real-time regulatory updates, regulatory technology platforms have become indispensable for growing businesses today.
In addition to tracking compliance technology helps streamline the entire compliance program. It assimilates all paperwork containing digital, verified, and tamper-proof copies of each document. The digital document repository serves as a one-stop destination for arranging and accessing paperwork. Digitally integrated document management saves valuable time, energy, and resources for employers, allowing them to shift their focus to priority tasks. It can track regulatory changes across thousands of government websites in real-time and deliver relevant updates within 24 hours. It enables employers to tackle critical updates in a timely manner.
With increasing regulatory scrutiny on every aspect of a business, from finance and secretarial to labour and environment, safety, and health, the responsibility for compliance is no longer confined to the compliance department. To this end, the key managerial personnel should establish clear roles and responsibilities for compliance across all levels and among all departments. Enforcing internal processes for inter-level and inter-department coordination is equally important for effective compliance management. Other measures such as period assessments, risk evaluations, and corrective interventions should become an integral part of the compliance agenda.
The logistics and supply chain industry can gain further momentum only when the regulatory bottlenecks are addressed. India's aspiration of becoming a US$ 5 trillion economy by 2025 with exports crossing US$ 2 trillion requires a relook at the ease of doing business for logistics and supply chain companies.
The views and opinions expressed in this article are those of the author and do not necessarily reflect the views of Indian Transport & Logistics News.