Decoding role of 3PL and 4PL service providers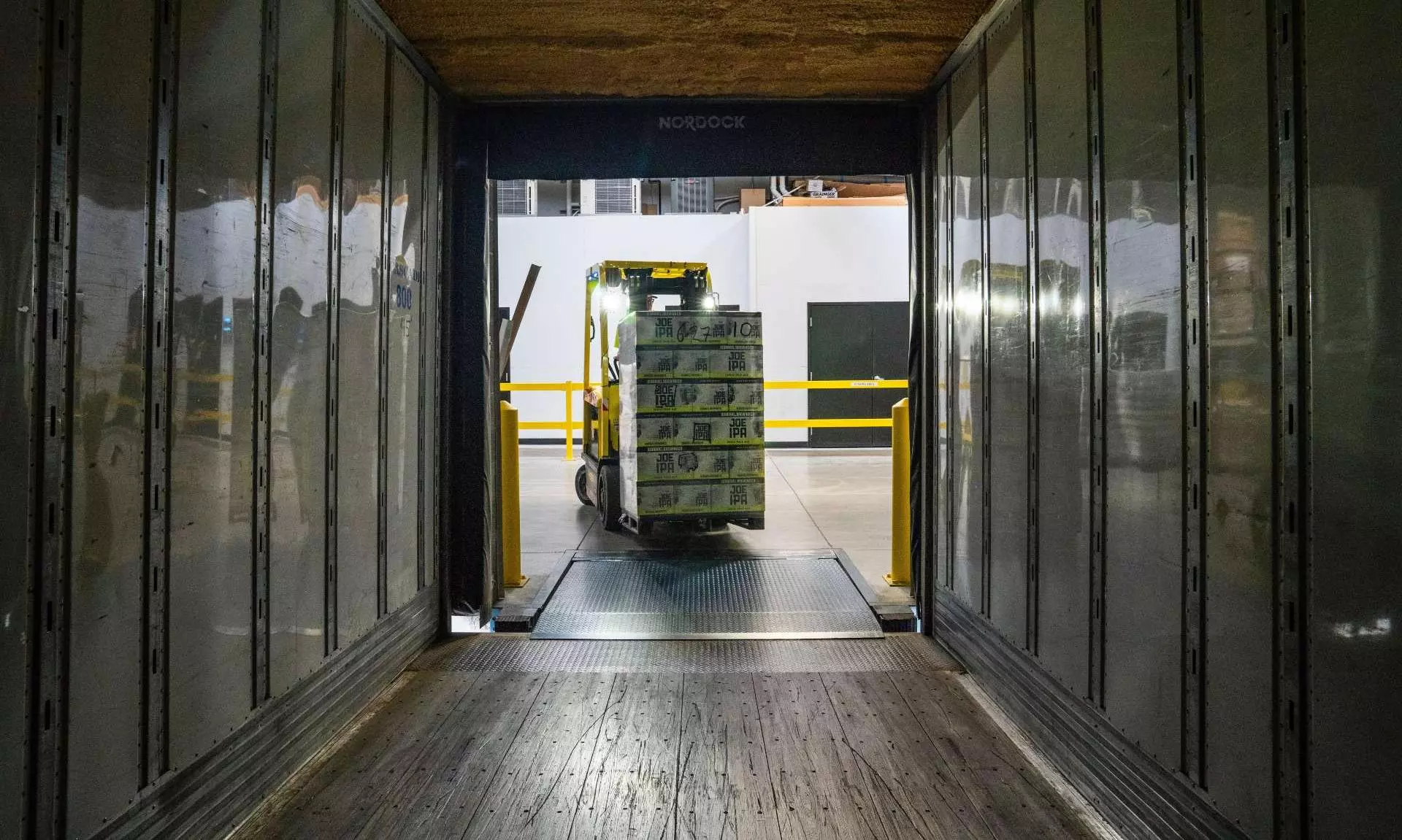 The logistics sector in India was valued at $250 billion in 2021, with the market predicted to increase to an astounding $380 billion by 2025, at a healthy 10-12 percent year-on-year growth rate. Needless to say, the sector has also emerged as the backbone of the Indian economy, especially post-Covid-19 and building a robust and cost-effective logistics and warehousing sector has become the key focus areas for the Indian government. Through its recently launched National Logistic policy, efforts are on to reduce the logistic cost through effective infrastructure development. However, the goals cannot be achieved without a holistic approach towards development of the entire supply chain, including 3PL and 4PL service providers.
From introducing the best in class tech innovations to driving green initiatives, 3PL and 4PL service providers have been accelerating the transformation of the Indian Logistic sector. It is not a surprise then that the India 3PL market size is estimated at $37.31 billion in 2023, and is expected to reach $53.02 billion by 2028, growing at a CAGR of 7.28 percent during the forecast period (2023-2028). However, the market is relatively fragmented, with a large number of domestic and international players, competing for business, thanks to policy push that is leading to the growth of the manufacturing sector. Among the 3Pl and 4Pl services, India is evolving to be an emerging market in the warehousing sector attracting significant investments in the past 2 years from global and private equity players.
Here are some key challenges that needs to be addressed in order to achieve a holistic growth of the Indian logistic sector
High logistics rates: India's logistics costs remain higher than the global average. Outdated manual processes and legacy systems impede efficiency, resulting in poor visibility, inventory inaccuracies, and delays. According to a study by the World Bank, logistics costs in India account for about 13-14% of the GDP, significantly higher than the global average of 8-10%.
Slow tech adoption: The sector has been sluggish in adopting transformative technologies, resulting in outdated processes and limited supply chain visibility. The need for digitisation leads to delays and increased costs. Only about an average of 15% of logistics companies in India have adopted advanced technologies such as the Internet of Things (IoT) and data analytics.
Challenges in green practices adoption: The 3PL logistics sector contributes immensely to carbon emissions, so they must implement more eco-friendly approaches. Although there are certain limitations, such as a lack of access to renewable energy sources and low electric vehicle charging points, cooperation between stakeholders is key to the success of this movement.
Scattered sector with few organized players: Only 10% of warehouses in India are organized players. The logistics sector in India is characterized by fragmentation, with numerous small and unorganised players. This lack of standardization and coordination among stakeholders leads to inefficiencies.
Urgent need for organizing and integrating stakeholders: The rise of 3PL and 4PL service providers in logistics signifies the industry's shift towards more specialized and integrated solutions. Their expertise and capabilities contribute to improved operational efficiency, enhanced customer satisfaction, and cost optimization.
The fast paced growth of the Logistic Sector opens up immense opportunities for organized players, including 3PL and 4PL service providers, to capitalize on the expanding market and cater to the evolving needs of businesses in India.
Opportunities and way forward:
In spite of the above mentioned challenges, the 3PL and 4PL sector is in a nascent growth stage and if leveraged effectively, the following opportunities can help accelerate growth of the sector:
Developing manpower skills and emerging logistics tech start-up
India has always had an abundance of skilled workforce, and the 3PL logistics sector is one of the areas that can fully benefit from this asset.
Developing manpower: By investing in upskilling and training programmes, logistics providers can take full advantage of the workforce and diminish the skill gap. In addition, gamified training modules and virtual reality simulations can promote operational excellence and incentivise employees to learn more.
Tech innovation: Leveraging the best in AI and ML, 3PL and 4PL service providers can bring a plethora of value added services to table. From Algorithms for route optimization, demand forecasting tools and warehouse management systems to adoption of green solutions like solar power generation, EV and CNG transport and recycling of resources, 3PL and 4PL service providers can bring about the smart transformation of logistics sector.
Conclusion:
The NLP framework was designed to create a suitable atmosphere for logistics service providers by regulating rules and regulations, motivating multiple-modal transportation, and ultimately contributing to the sector's development. In addition, foreign direct investment (FDI) in the warehouse infrastructure provides the sector with a new spark of life. With the help of government initiatives such as the 'Make in India' campaign, these improvements optimize operations and put India on the global map as a great destination for manufacturing.
All in all, by addressing the above mentioned challenges and capitalizing on opportunities, India can build a robust logistics sector, contributing to its vision of becoming a $5 trillion economy.
The views and opinions expressed in this article are those of the author and do not necessarily reflect the views of Indian Transport & Logistics News.