Four green warehousing trends to shape Indian logistics, supply chain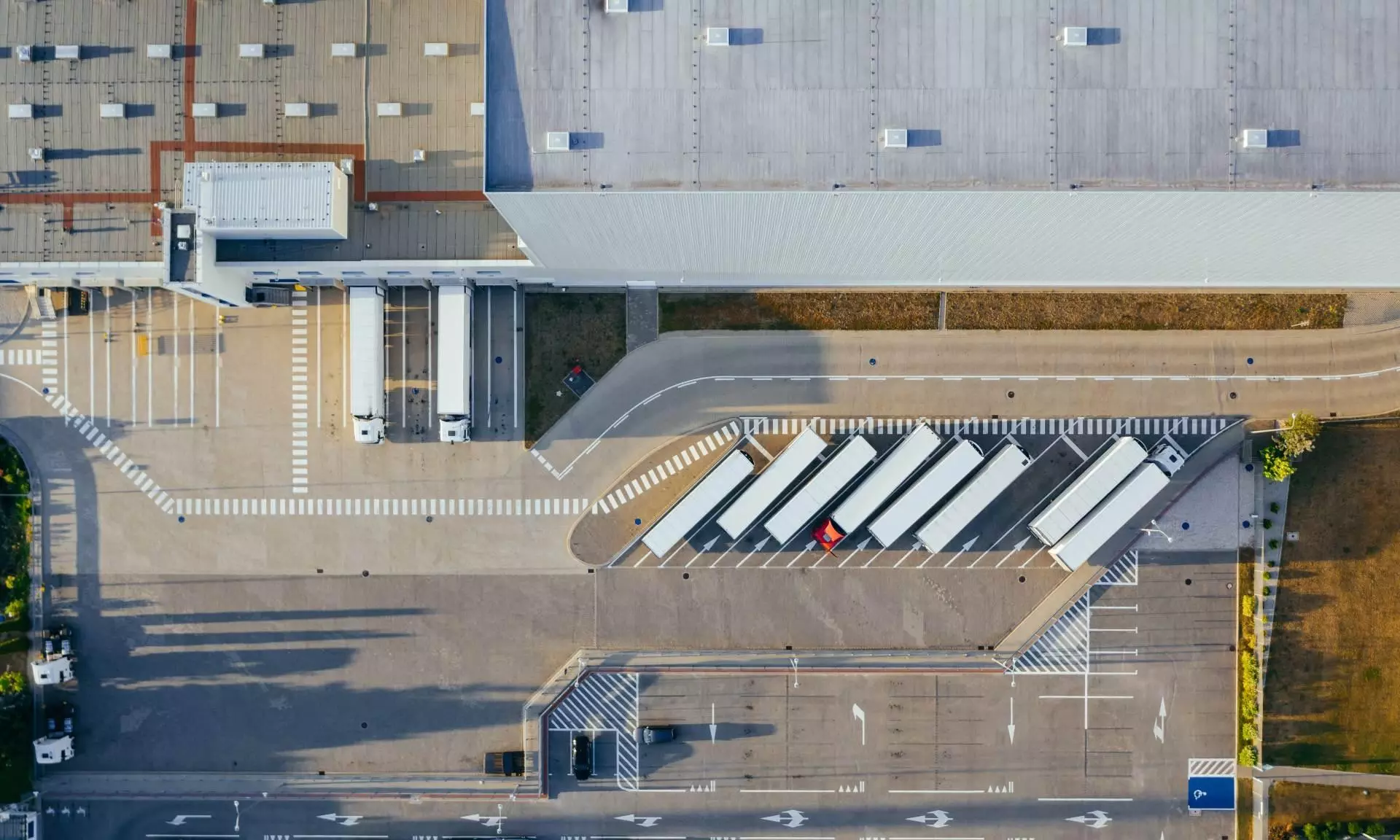 Even as the global economy is returning to its pre-pandemic glory, there is a rising awareness and concern about environmental sustainability. With the increasing need to align modern businesses with the goals of environment friendly practices, it has become imperative for businesses to adopt greener solutions to not only do their bit for the environment but to also gain international credibility and acceptance while also building sustainable and profitable business operations, for the long run.

In this context, logistics and supply chains have been one of the largest contributors to environmental pollution. The transport sector alone contributes to about a quarter of global CO2 emissions, and India registered a CAGR growth of 4.5% in the CO2 emission from fossil fuels, as compared to 1.16% growth in developed countries. Warehouses on the other hand, contribute to pollution mostly from the various heating, cooling, and lighting requirements and are also generate a lot of waste, especially in the form of water used for cooling and material used for packaging.
While cleaner transportation through EV vehicles for road, and push for railways and waterways is growing as viable alternatives, greener warehousing practices are still at a nascent stage and are yet to get the desired focus and attention. Total carbon dioxide emissions, as well as energy consumption, water consumption, and rate of product or material use, are all important aspects that are wasteful or environmentally harmful and need to be looked closely when understanding the carbon emission of a warehouse and areas where companies can apply green initiatives. Now, with the NLP and the other supportive polices, green solutions are slowly but surely becoming an important part of upgrading warehouses as well as planning and development of new ones.
Listed here are some key trends that will be making a significant impact in creating green storage solutions and supply chains:
1. Sustainable energy source
As large storage spaces holding valuable materials, especially in case of cold storage, or for materials that require specific temperatures/ ambiences etc., warehouses generally consume a lot of energy. Switching completely or partially to sustainable source of energy can help curb carbon footprints of a space largely. And the most common and abundant source of sustainable energy, for a country like India, is sunlight! And while solar panels are increasingly finding place in both residential and commercial establishments, leveraging them for partial or complete energy requirement of warehouses is set to be one of most prominent aspect of green warehousing.
2. Recycling of resources
Another important area in warehousing is the use of resources – paper and plastic for packing, water for cooling, and pallets and other material for storing goods, among other things. Effective and thoughtful use of resources can go a long way in reducing wastage, cutting costs and optimising operations. For example, replacing plastic and single use materials with re-usable solutions is also a good shift. Similarly, water used for cooling or other purposes in warehouses can be recycled for cleaning and gardening purposes. Even in terms of warehouse structure, the use of pre-engineered steel structures and LEED-certified green buildings would be great alternatives to traditional concrete buildings. Curating structural plans that further help intelligent use of the environment, allow effective ventilation and helps optimize energy consumption while easing out operations, also goes a long way.
3. Effective tech adoption
This is one of the integral parts to optimising warehouse operations and monitoring wastage, while also ensuring efficiency and effective implementation of processes. Apart form a well-structured WMS, emerging tech like AI, ML and IoT based innovations can be integrated with WMS to ensure specific green operations are working smoothly and can be monitored round the clock to ensure maximum efficacy and results. Not only does this reduce the chances of human errors but also allows greater agility, real time updates, and a wider scope for easy implementation of green solutions which can be customised as per requirement. Right tech adoption also helps effective inventory management, helps draw up heat maps or temperature maps thereby prompting action in real time, offer data driven predictive analysis to avoid crisis, and helps build a more proactive and sustainable warehouse management structure that is not dependent on human supervision or intervention.
4. Smarter transportation
This is one of the key focus areas that, although doesn't directly involve storage solutions, it plays an important role in reducing the carbon footprints in supply chains. Apart from shifting to EV vehicles or choosing railways or waterways as a solution to control dependency on fossil fuels, consolidating and effectively planning movement of goods is an equally significant but often forgotten step in supply chains. Effective planning and consolidating involves route optimisation, real time tracking and tracing and ensuring the half-empty trucks or containers are not rushed off but instead are used smartly to club deliveries. Again, tech support here also can help driven optimum transportation and optimise time and fuel usage.
Apart from the above mentioned points, smaller everyday changes like going paperless or choosing to smartly utilise storage space by leasing out to unused space to smaller 3PL vendors, combining shipments with similar storage conditions and routes, replacing combustible forklifts with electric ones, replacing lights with LED's and effective use of insulation doors, are all small but very effective modes of sustainable business practices. In the 21st century, going green is not just a business choice but also a matter of attracting and forming the right kind of business collaborations, taking a stand as a business, building a stronger connection and credibility among stakeholders and having an opportunity to create a profitable and sustainable business model that will reap manifold benefits in the long run!
The views and opinions expressed in this article are those of the author and do not necessarily reflect the views of Indian Transport & Logistics News.