Five top trends shaping shipping and logistics industry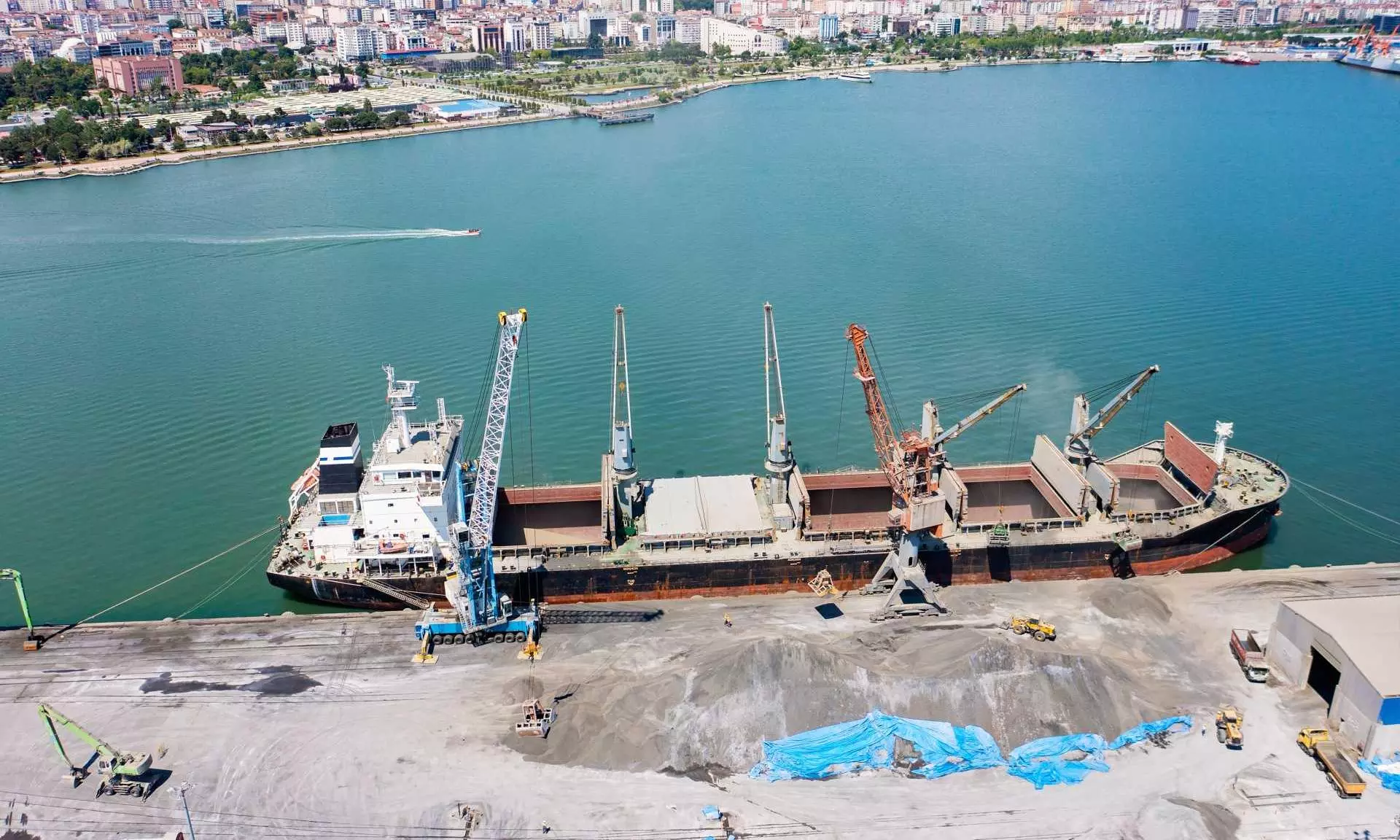 In a world that is becoming increasingly integrated, shipping and logistics play a crucial role in facilitating international trade. The industry is evolving and how businesses conduct their operations is being influenced by the rise of globalisation and new technologies. The most recent advancements in the shipping and logistics sector have been significantly influenced by technology since robust systems and software have made it possible for businesses to provide better, more affordable services. Technological advancements are significantly changing how shipping businesses handle their key business functions and the competitiveness strategies they use. Understanding the current trends and embracing innovation is crucial for staying ahead of the curve.

Here are some of the top trends shaping the shipping and logistics industry.
Automation and Digitalization
Automation and digitalization are revolutionising the logistics industry. The use of digital platforms by businesses to automate and streamline processes has led to quicker delivery times and reduced costs. Even for the most complicated procedures, investing in technologies like cloud-based logistics software allows for real-time control and visibility of shipments. With the aid of various transportation management systems, automation and digitization significantly minimise paperwork and have established themselves as industry standards in the shipping and logistics sector.
Big Data Analytics
Big data has made it possible for businesses to make data-driven decisions that improve their operational effectiveness and profitability. It provides businesses with insightful information that enables them to manage inventory more effectively, optimise routes, estimate demand, and a lot more. Organisations can learn more about their performance in terms of delivery times, on-time delivery rates, overall customer satisfaction, and other important indicators by having access to data from the past few years. This information can be utilised in the future to make better decisions about the most economical routes to choose or which warehouses or locations receive the most shipments.
Blockchain Technology
Global delivery and tracking of commodities are being revolutionised by blockchain technology. It is accelerating supply chain processes and improving accuracy by removing paper-based procedures and manual data entry. Additionally, the use of blockchain technology is increasing supply chain transparency and minimising the chances of fraud. Smart contracts give businesses the ability to quickly record details about shipments and automatically update and verify pre-established agreements. This lowers the possibility of fraud and facilitates the streamlining of the operational process.
Connected Technologies
Businesses are now able to monitor and track commodities in real time from anywhere in the world because of the development of the Internet of Things (IoT). In order to obtain a competitive advantage, this information can subsequently be used to make judgements concerning shipment routes and delivery timeframes. Businesses can also use Artificial Intelligence (AI) to analyse enormous amounts of data and find trends that will help them run more efficiently. In order to help businesses make better decisions and give customers a better experience, AI may also be used to forecast customer demands, traffic patterns, and supply chain challenges. From smart sensors to in-depth analytics, connected devices are connecting the dots between departments and enabling companies to improve customer service.
Vehicle Telematics
In the shipping and logistics sector, vehicle telematics is a technology that aims to increase safety and eliminate additional expenses. Businesses can track vehicle location, keep an eye on fuel levels, and remotely control vehicle operations by linking fleet vehicles to the cloud. They can also use telematics data to optimise their routes and prevent vehicle burglary. It also eliminates the need for manual labour, which helps to reduce costs and increases profitability.
The shipping and logistics industry is undergoing a significant transformation as the leading players in the market embrace the newest trends. Moreover, the sector is working towards adopting green technologies and building a network of partners in order to be more eco-friendly. The firms can improve their supply chains and expand their operational capacities because of the growth of automation, analytics, mobile platforms, blockchain, and e-commerce. The sector will probably become more productive as these trends take hold, and customer service standards will probably keep rising. As shipping and logistics companies seek to adapt to the digital transformation of their industry, these top trends will be central to their success.
The views and opinions expressed in this article are those of the author and do not necessarily reflect the views of Indian Transport & Logistics News.