A guide to navigating domestic vehicle relocation in India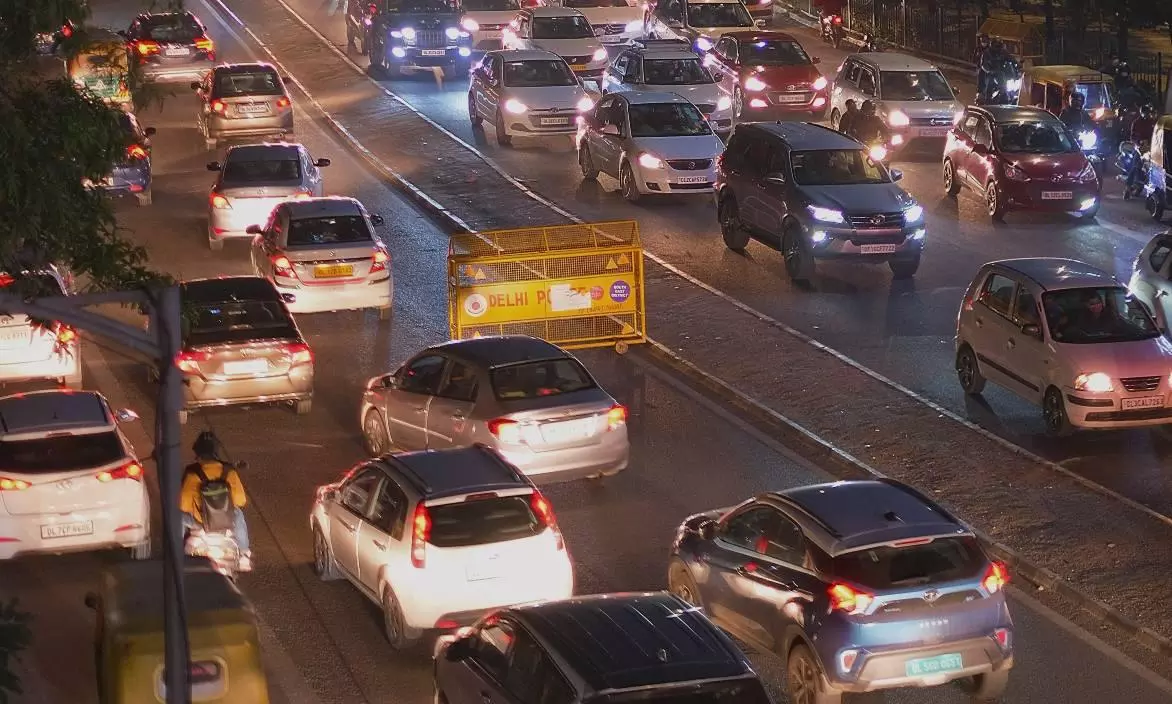 Vehicle relocation within the borders of a country, especially in a diverse and populous nation like India, comes with its own set of challenges and intricacies. India boasts a robust market for secondary car movement, with approximately 2 million cars being relocated domestically every year. This thriving industry indicates the need for professional relocation services and also underscores the importance of selecting a reliable partner for the job.
As a vehicle owner, being aware of the nuances involved and partnering with a reliable relocation company can make this process significantly smoother. One of the significant decisions to be made by vehicle owners is the dilemma of driving the car themselves within a distance of 500-700 kilometers versus hiring a car carrying company.
In this article, we will delve into the key aspects of domestic vehicle relocation in India, shedding light on the unique challenges and essential considerations that owners must keep in mind.
Challenges Faced During Domestic Vehicle Relocation
Some of the key challenges faced by vehicle owners include
• Last-mile delivery poses a significant challenge, often resulting in vehicles being driven to the final location without the owner's knowledge.
• Another challenge is ensuring proper drivers and vehicle safety. Demand and supply imbalances in driver availability can lead to agencies not adequately intimating the owner about the relocation process, causing frustration and confusion.
• Damage during transit is a legitimate worry, especially when owners have only third-party insurance, which might not cover comprehensive damage. Reputable relocation firms take proactive measures by informing customers about these risks and advising them to opt for additional coverage.
• Another issue prevalent in the industry is speedometer tampering, highlighting the need for vigilant selection of a trustworthy relocation company.
• Traceability of the vehicle during transit is another challenge and only reliable vehicle relocation companies of track and trace facility for vehicle movement.
Therefore, it is imperative to choose a relocation partner that assumes full responsibility for the move and keeps the consumer informed accurately and transparently.
Choosing the right relocation partner
Selecting a relocation company that understands the intricacies of domestic vehicle movement in India is paramount. Look for a firm that not only complies with all regulations but also employs experienced drivers with valid licenses. Transparency and communication are key; a reliable partner will keep you updated at every step, ensuring a stress-free relocation experience.
In conclusion, domestic vehicle relocation in India demands meticulous attention to regulatory requirements, document verification, and careful choice of relocation services. By staying informed about these intricacies and partnering with a reputable relocation company, vehicle owners can navigate the complexities with ease, ensuring the safe and secure transportation of their valued assets.
The views and opinions expressed in this article are those of the author and do not necessarily reflect the views of Indian Transport & Logistics News.