3A (Adapt, Automate, Agile): Key for 2023 supply chain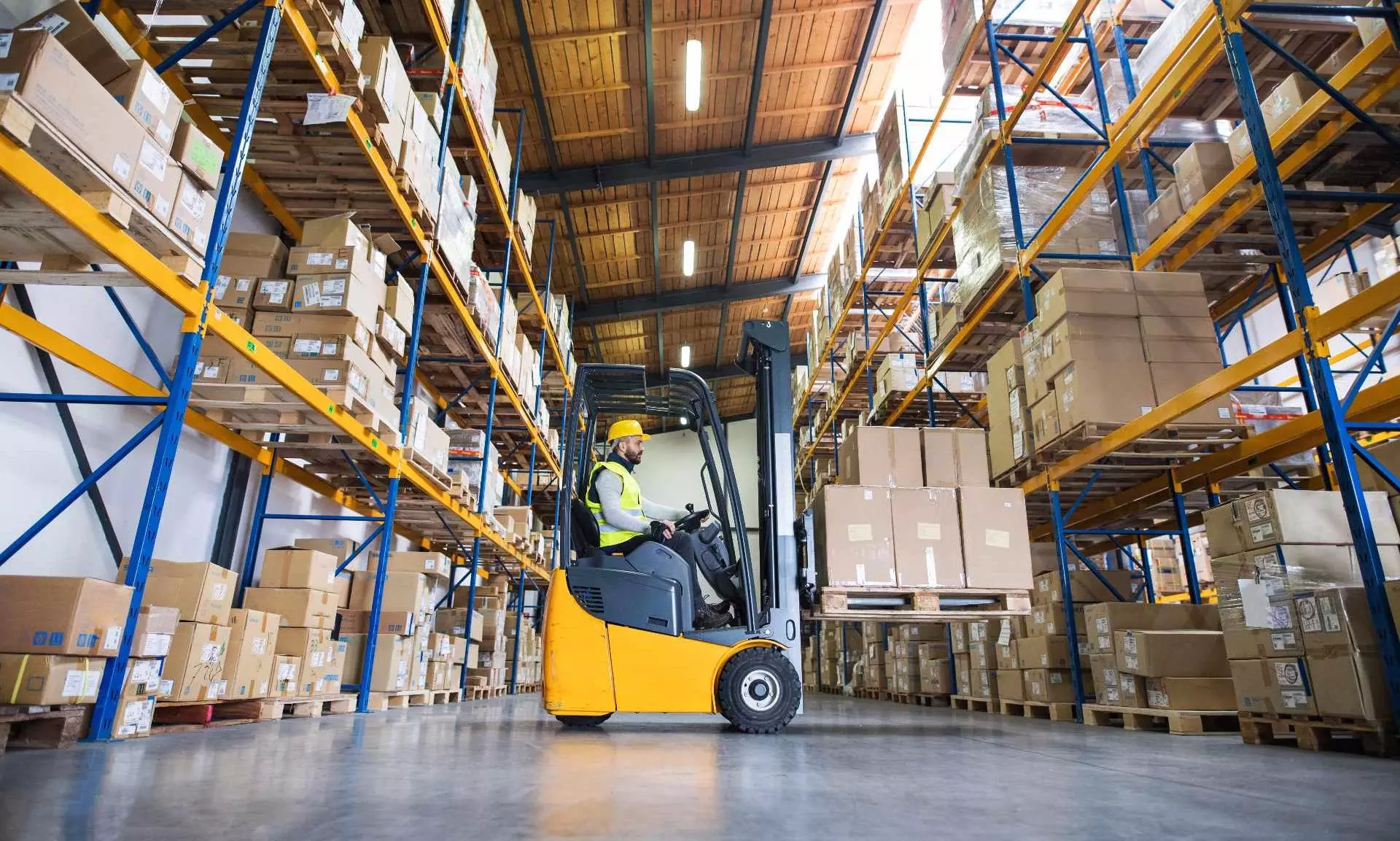 The rapid pace of change in the economy, technology, and geopolitics has led to more volatility and unpredictability in the global supply chain. In such dynamic environments supply chain organisations must realize the need for adaptation and automation to stimulate agility.
Last year was not a very promising year on the global economic front. The escalation of geopolitical issues led to disruptions on many fronts ranging from food security to the global supply chain. The beginning of 2023 is also giving mixed signals of heading towards a recession. As per Barclays, the world is expected to grow at a mere 1.7 percent next year, a major slowdown against 6 percent+ in 2021 and approx. 3.2 percent in 2022. Inflation has been also been a challenge for most countries.

Many economies are showing indicators to fall into a mild recession in 2023. Few researchers have forecasted that global consumer prices will rise an average of 4.6 percent. Geopolitical tensions are expected to remain a concern and might not escalate further. Other drivers indicating some signs of recession include the energy crisis in Europe, policy rate hikes and the new wave of the Covid-19 pandemic in China. Central banks are raising policy rates to contain inflation across geographies. OPEC has recently downgraded the demand estimate for oil in 2023. International Energy Agency (IEA) has also estimated a balanced outlook in the oil market. Similarly on the domestic front growth rate will taper down in the coming year. As per the World Bank, Indian economy is expected to grow 6.9 percent in the current fiscal, which is one of the fastest growths in the world but it will decline in FY24 due to the deteriorating external environment.
This decline in economic growth also has a consequential impact on the logistics and supply chain industry and will drive the sector towards more resilience. Some of the key trends of the sector may be as follow-
Reshoring
Covid-19 has given a clear message to supply chain leaders about offshoring and associated supply chain risks. Recent problems in the supply chain originating from China due to the fresh Covid-19 wave, internal unrest and a few external issues are leading less favorable situation for China. Which has resulted shift in the pattern of procurement to a so-called 'China + 1' strategy, in which companies keep producing in China while moving some capacity to onshore or any third country. Most of such add-on manufacturing is moving to ASEAN or South Asian countries. Production units are also shifting closer to customers in order to help in the risk-adjusted optimisation of the supply chain. This trend has some negative impact on direct procurement costs but improves transit time, transportation cost and inventory level favourably. The trend is expected to get further momentum in 2023.
ESG
Disruptions in the last few years have bought sustainability to the forefront of the supply chain. The adoption of ESG-focused initiatives and technologies will accelerate in the coming year. Most of the initiatives will be targeted towards optimising operating practices, emission control and risk avoidance. Net-zero has come to discussion forums in the last few years. Carbon offsetting – the compensation for carbon emissions through other projects that are reducing carbon emissions elsewhere - will continue to come in front in coming years but it will be a long way to go. Among logistics players, the adoption of eclectic vehicles (EVs) will increase in order to reduce carbon emissions, but the infrastructure gap will be a challenge in this direction. The year 2023 will be the year of the fastest adoption of ESG practices.
Automation
No one has any option to avoid acceleration in automation of the supply chain as it is need of hour to survive, sustain and grow. The degree of automation may vary based on the maturity of the organisation and subdomain. The adoption of advanced tools in cloud computing, analytics, artificial intelligence (AI), robotics, and Internet of Things (IoT) will gain momentum. The objective of automation will be driven by efficiency improvement, cost optimisation or support in decision-making. The pace for the adoption of autonomous vehicles and drones will move to a faster lane. We may also see a few pilot steps in advanced technologies like quantum computing in this domain.
Infrastructure
Operational capabilities will always be at the centre stage of the supply chain and infrastructure will be perquisite for the same. Most of the fast-growing economies like India and China are also heavily investing in infrastructure projects, which enables the efficiency of the supply chain. In 2023, it is likely that there will be a greater thrust for investment to uplift supply chain infrastructure, warehouse automation and operating assets. We don't see any indication of the reduction in organisations' budget for supply chain infrastructure & capability building.
Network
With the change in offshoring pattern, improved automation and better infrastructure, there will impact on the global logistics network. During the last Covid-19 wave disturbance in the transportation network led to a sharp rise in freight rate, which ultimately came down after two years by end of 2022. In spite of the fresh Covid-19 wave, no such spike in freight is expected due to suppressed demand and changing offshoring patterns. In case of a sharp spike in the new Covid-19 wave, we expect pent-up demand for air freight.
In nutshell, the year ahead will be a year with few disruptions for supply chain professionals. Wherein "3A" - Adapt, Automate & Agile strategy may help in accelerating the performance and mitigate the risks. The absence of "3A" may have serious implications on the overall performance of organisations in future.
This article was originally published in Indian Transport & Logistics News' January- February 2023 issue.